This summer, join the 5-day Summer Camp at Harrow International School Hong Kong to gain all the skills needed to prepare for entering the world's top universities.
Led by experts from Cambridge University and Keystone Tutors, you will acquire valuable knowledge and techniques to enhance your debate, public speaking, and critical thinking skills that help you to perform and succeed in university entries and beyond. Ultimately, you will be able to communicate with confidence and unlock your potential via extensive subject exploration!
Take a step towards a brighter future and make the most of your summer with this Camp!
Online registration has now closed! 
Regular price
HK$25,000.00
Regular price
Sale price
HK$25,000.00
Unit price
per
Sale
Sold out
Address

Harrow International School Hong Kong
38 Tsing Ying Road, Tuen Mun, New Territories, Hong Kong
Fees include

HK$25,000 each participant (accommodation and meals are included; transportation to/from the camp is not included.)
Share
View full details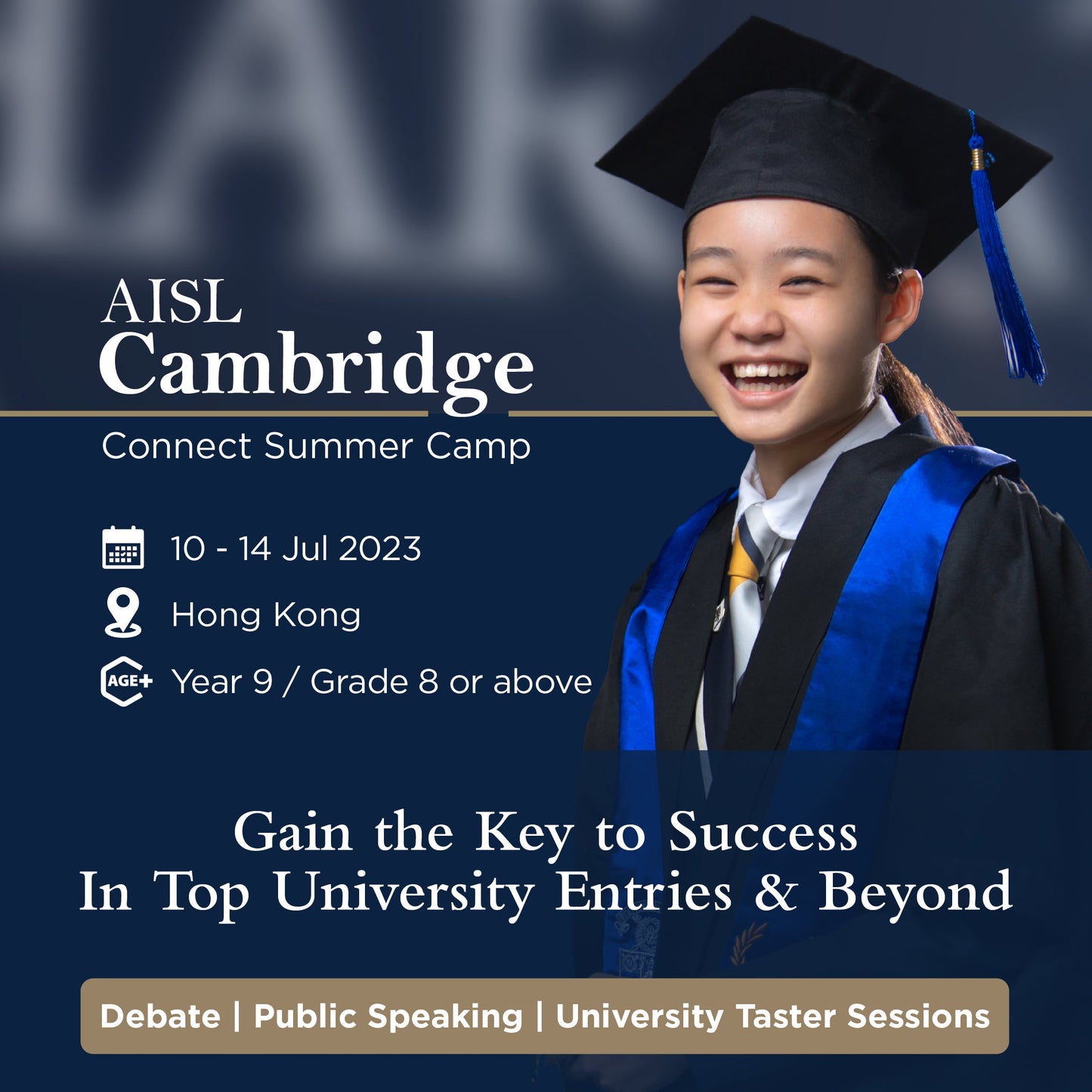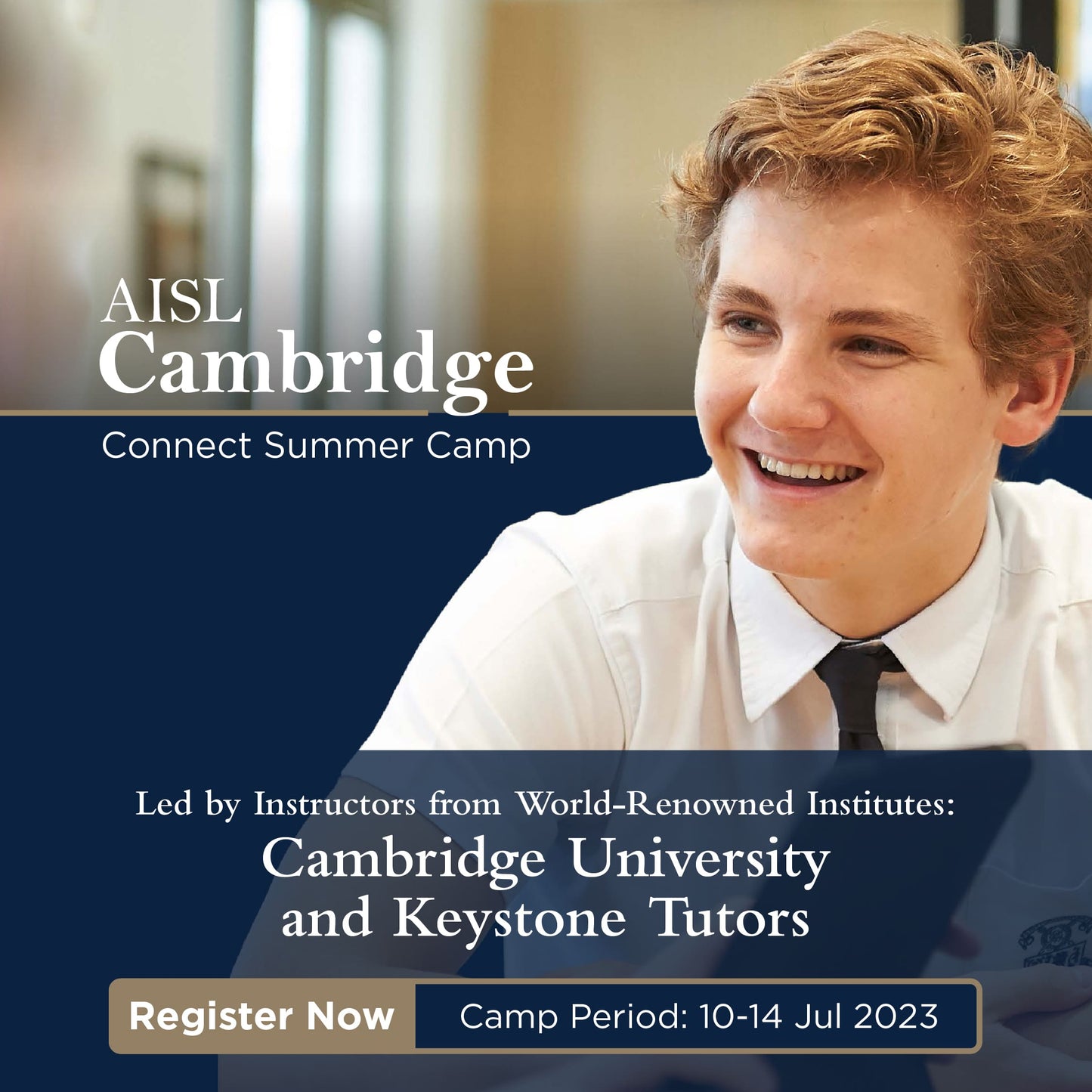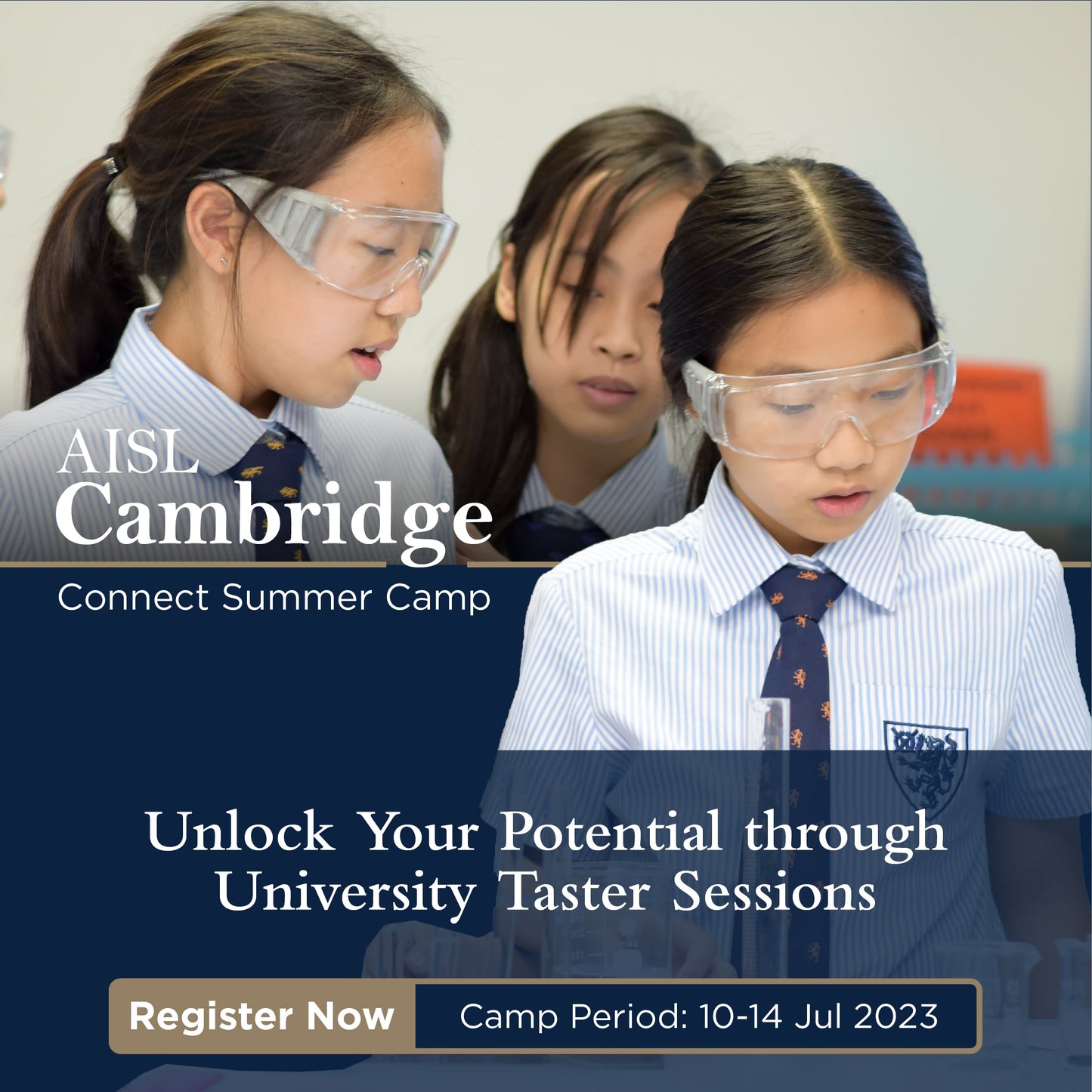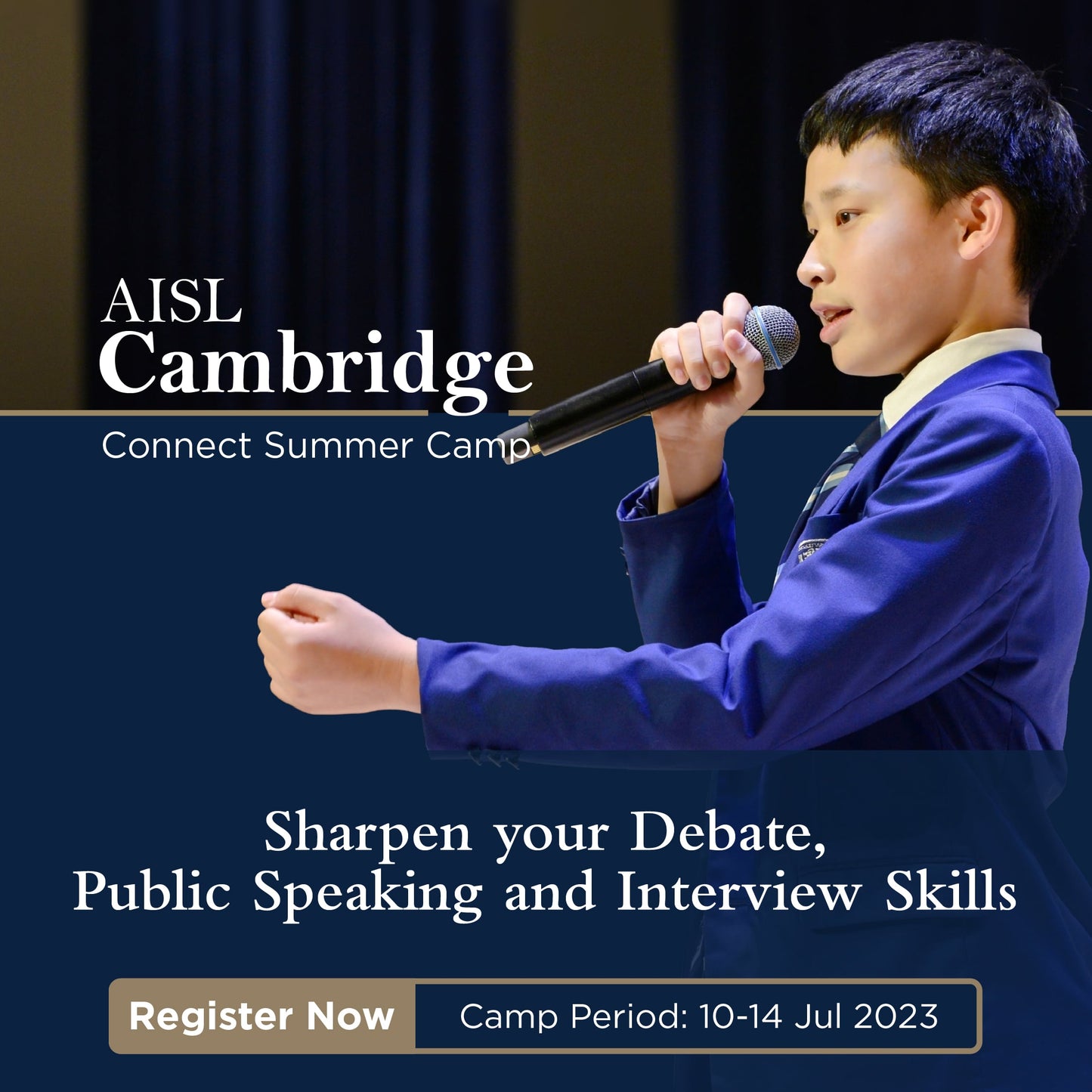 Meet our high-flying instructors
Expert instructors from world-renowned institutes
Led by star orators from two of Cambridge University's best-known public speaking and debating societies, the debate and public speaking session promises to be an engaging and enriching experience 
Experienced instructors from Keystone, a leading UK School and university tutoring company, who have been exposed to extensive training in the UK and process profound knowledge in their specific fields, specialising in preparing students for university entrance.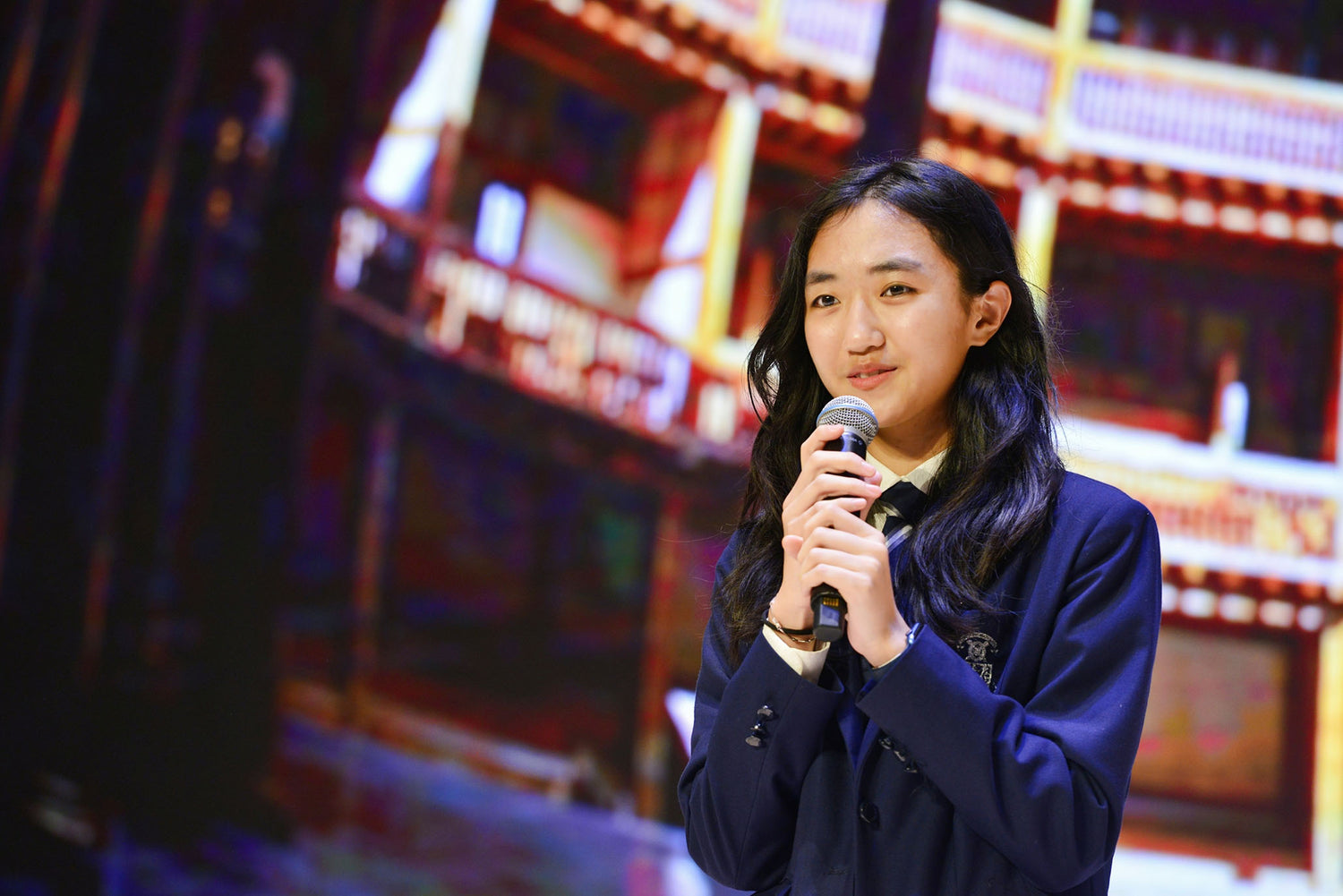 Interactive teaching model to develop debate, public speaking and critical thinking
Receive personalised coaching and tailored course report to gain invaluable insights from instructors  
Acquire theoretical knowledge and practical techniques for presentations, delivering persuasive speeches and compelling arguments 
Final presentation to showcase students' achievement and improvement over the camp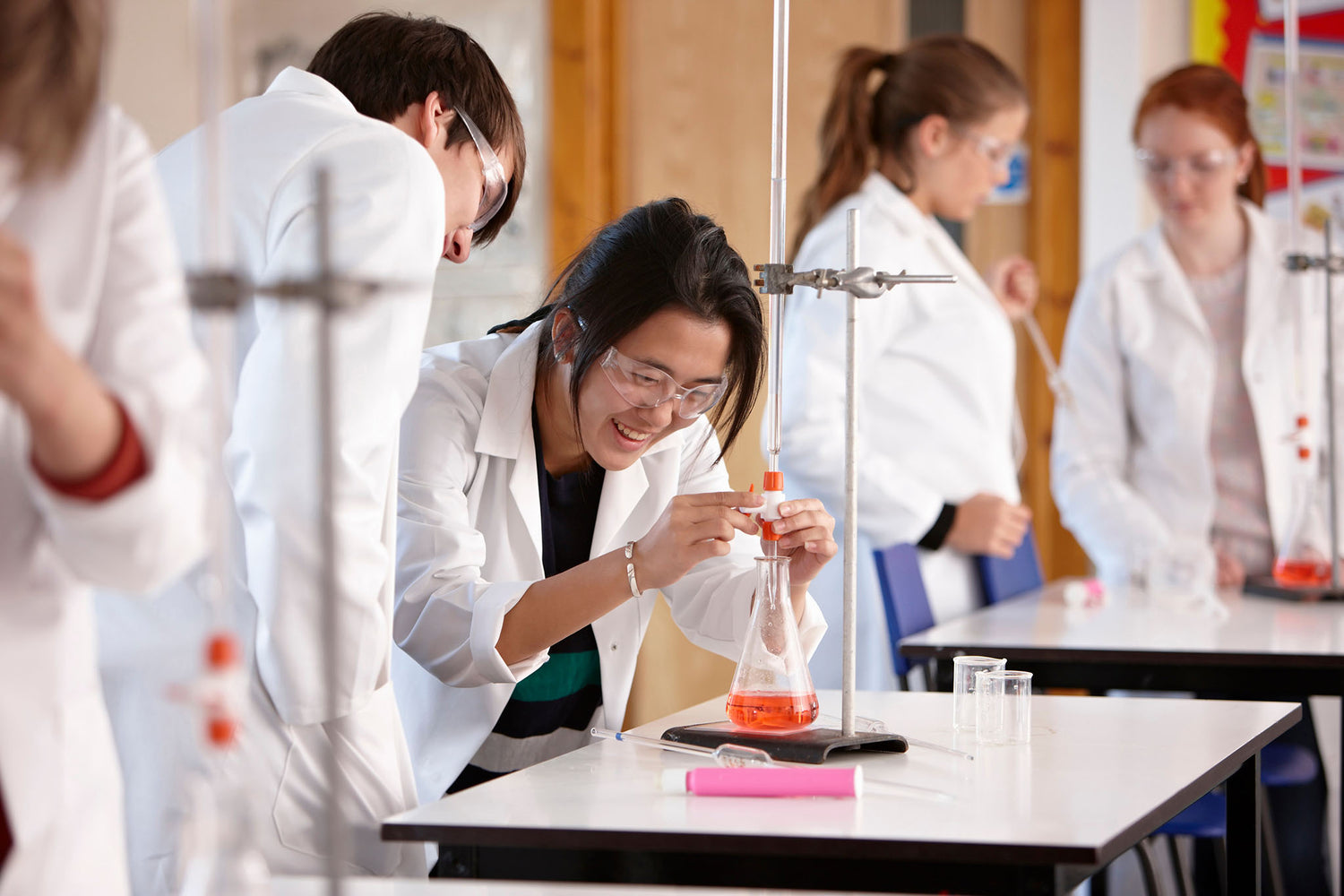 Immersive University Taster Sessions
Discover potential by exploring different areas of topics in STEM and Humanities/Social Sciences; 
Develop critical thinking and analytical skills that are essential for most admissions procedures of top universities 
Familiarise students with project-based independent learning model to prepare them for excellence in the university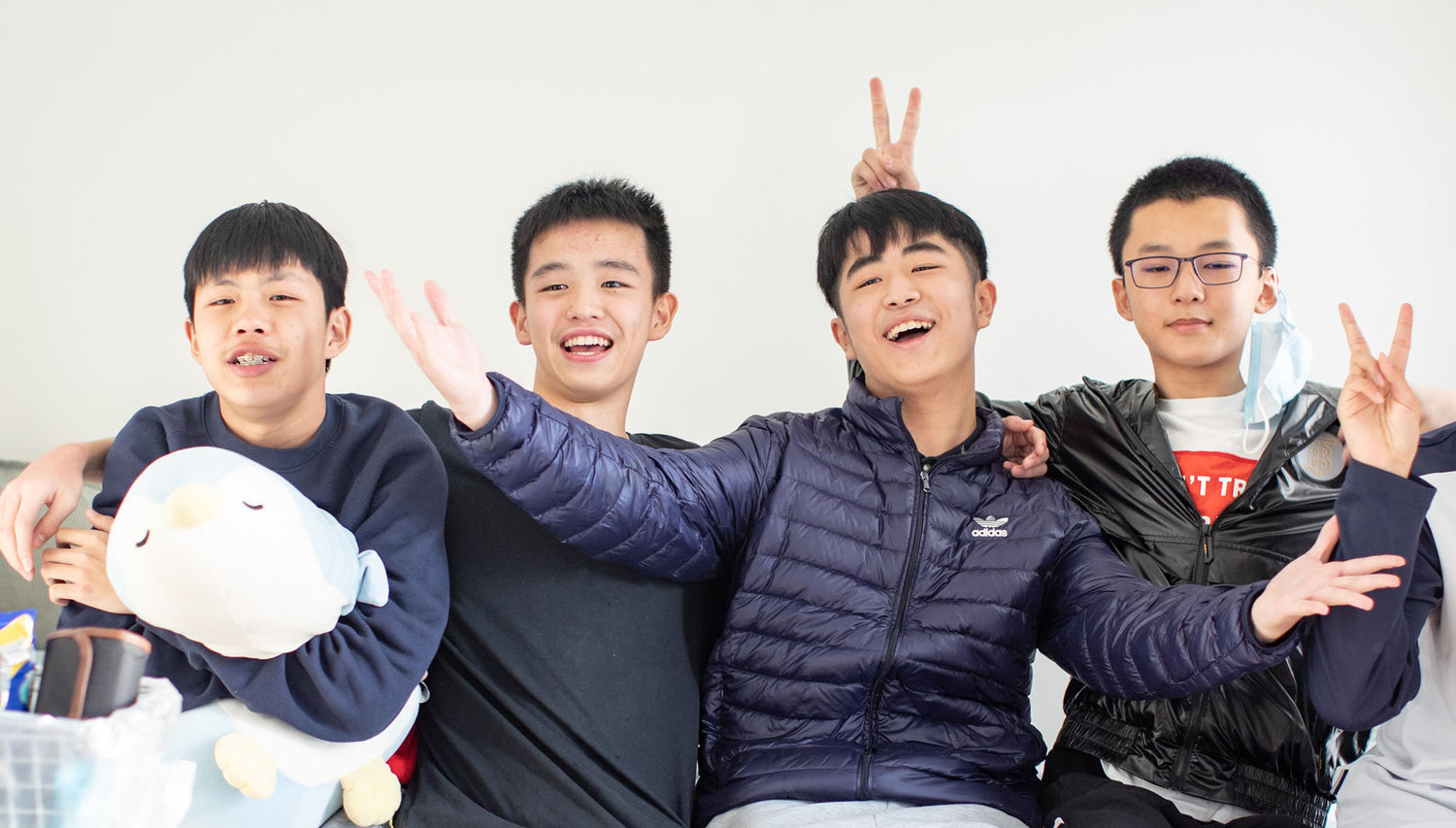 Broaden Horizon and Build Life-long connections  
Network with like-minded peers and well-connected instructors from Cambridge and Keystone Tutors  
Build lifelong friendships through a wide range of fun group activities 
Q&A by our Expert Instructors
What kind of changes can we expect in students, after joining this camp? 

Participants will acquire valuable theoretical knowledge that will give them a strong foundation for their futures. 

They will acquire unwavering confidence that will not falter in any situations and they will become adept at employing different techniques, so that they are able to communicate effectively to their given audience; whether that be trying to reach a large audience with a point of view, or to pitch their business to an investor.   

Participants will become insightful and will be able to identify and adopt the approaches needed to achieve their goals. 
What is the teaching approach of the camp? How is it different from day-to-day class experience? 

In our public speaking and debate classes, the emphasis lies on participating. The only way to learneffectively is by doing it yourself.  

Participants will be split into smaller groups and will be led by graduates from Cambridge who all have experience chairing public speaking societies at university.  

By receiving personal feedback from teachers who have years of experience guiding beginners in the world of public speaking, they will have the opportunity to develop and reach their full potential. 
How could this camp support student in excelling at top universities' interviews?  

Throughout the camp, participants will be encouraged to critically defend their arguments from challenging questions and rebuttals, as well as think comprehensively about how to articulate themselves and persuade interviewers.  

They will be empowered to not only to identify these rhetorical techniques, but also to apply them with confidence as effective communicators and persuaders. They will be taught how to stand out from competition, ensuring that they make a lasting impression. 
Other than communications skills, what other benefits could students enjoy from the camp?

During the five-day camp, participants will also be interacting closely with the instructors from Cambridge University. The camp will provide a perfect opportunity for participants to ask any questions and learn more about the most prestigious university in the world.  

Most importantly, they will gain Friendships! They will be living with like-minded people from a range of backgrounds and forming life-long connections. 
What will be covered in the STEM course?  

Our course will introduce participants to the 4 key areas that will greatly impact our society in the coming years via STEM-based setting: Artificial Intelligence, Ageing Society, Clean Growth, and Future Mobility.  

Over the sessions, participants will have the opportunity to enhance their critical thinking and analytical skills through research projects and presentations focused on addressing these important issues. 
How will the Social Science Taster session be preparing participants for university entrance and beyond? 

The course is carefully designed to allow participants navigating their areas of interest, along with developing the capability to imply close analysis confidently and relevant skills for subject-specific interviews and assessments.   

We will also demonstrate how they can make use of a wide variety of resources, ranging from literature, historical and philosophical texts, and material culture, to construct and support solid arguments in preparation for university courses.  
Who are the Keystone Tutors?

Keystone Tutors is one of the leading providers of tutors for UK School & University Entrance, IGCSEs, A Level and the IB. 

They have a team of over 60 professional, full-time tutors. They go through a rigorous on-going training programme and make a long-term commitment to their students.  

These tutors are dedicated professionals with proven track records in the UK's most competitive entrance and national exams. They help their students to perform at their best, building academic resilience and life-long intellectual curiosity. 
Camp description
Date: 10 - 14 July 2023
Location: Harrow International School Hong Kong
Age Group: Year 9 (International Schools) / Grade 8 (Bilingual Schools) or above
Fee: HK$25,000 each participant* (accommodation and meals are included; transportation to/from the camp is not included)
Group discount
Group of 3: 5% off
Group of 4: 8% off
Group of 5 or above: 10% off
Terms and Conditions
We have a number of policies in place to assure the quality of our programmes, their administration and the safety of the children and staff who take part in them. Please take a moment to review our policies and guidelines.
Please also read through our Personal Information Collection Statement to understand how we may use your personal data.