Welcome to the Arts Room at AISL Outdoor Winter Camp, where creativity takes flight and imagination knows no limits. We offer meticulously designed programmes that balance the nurturing of creative thinking with the development of technical skills. Our philosophy is rooted in the belief that children are innately creative and capable of fantastic design accomplishments.
Regular price
HK$10,000.00
Regular price
Sale price
HK$10,000.00
Unit price
per
Sale
Sold out
Address

38 Tsing Ying Road, Tuen Mun, Hong Kong
Fees include

study materials, as well as the provision of local transportation to and from AISL Harrow Hong Kong at designated locations.

All associated costs due to visa application as well as transportation costs to/from the campsite are to be borne by the parents/guardians.
Share
View full details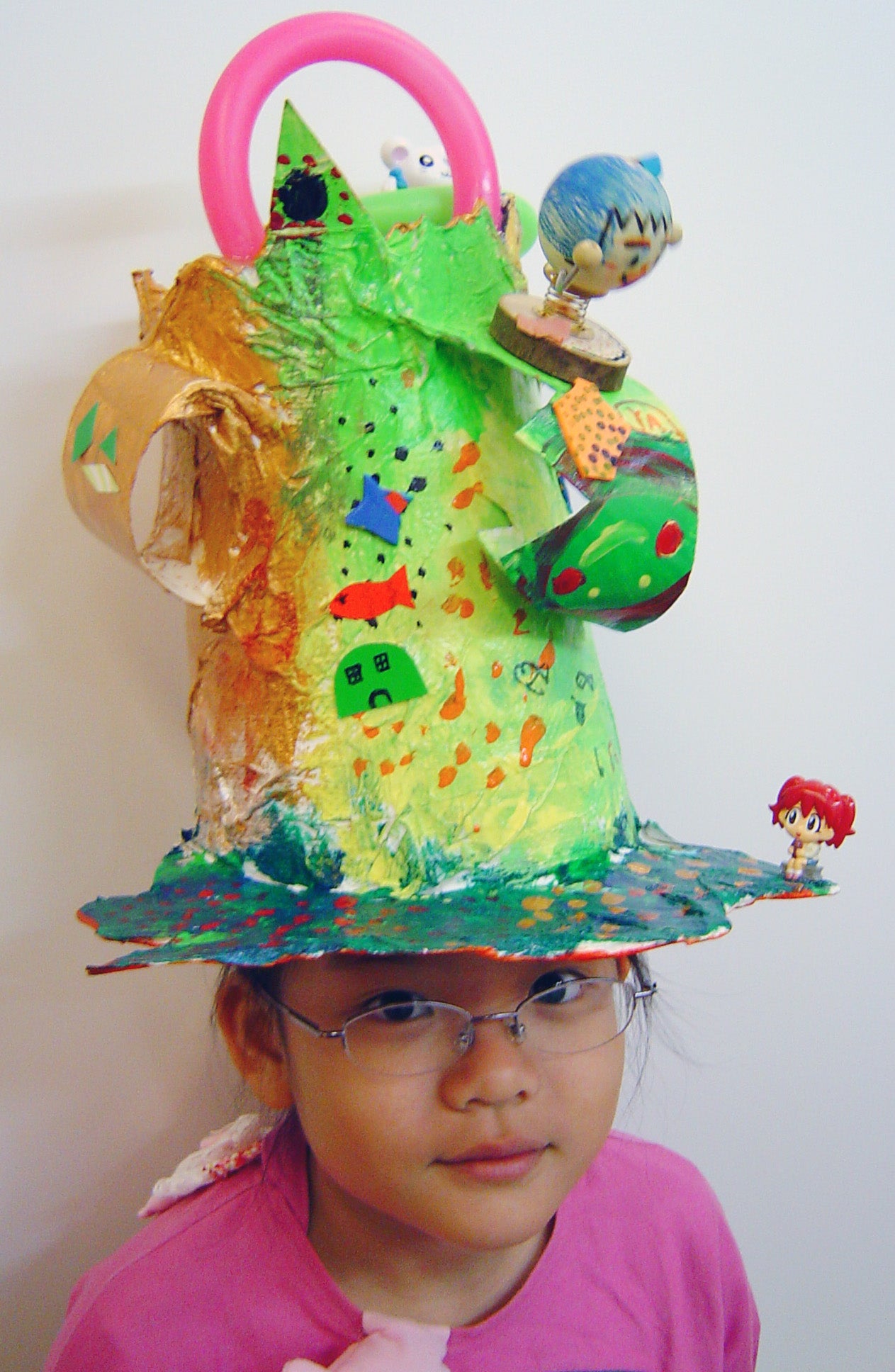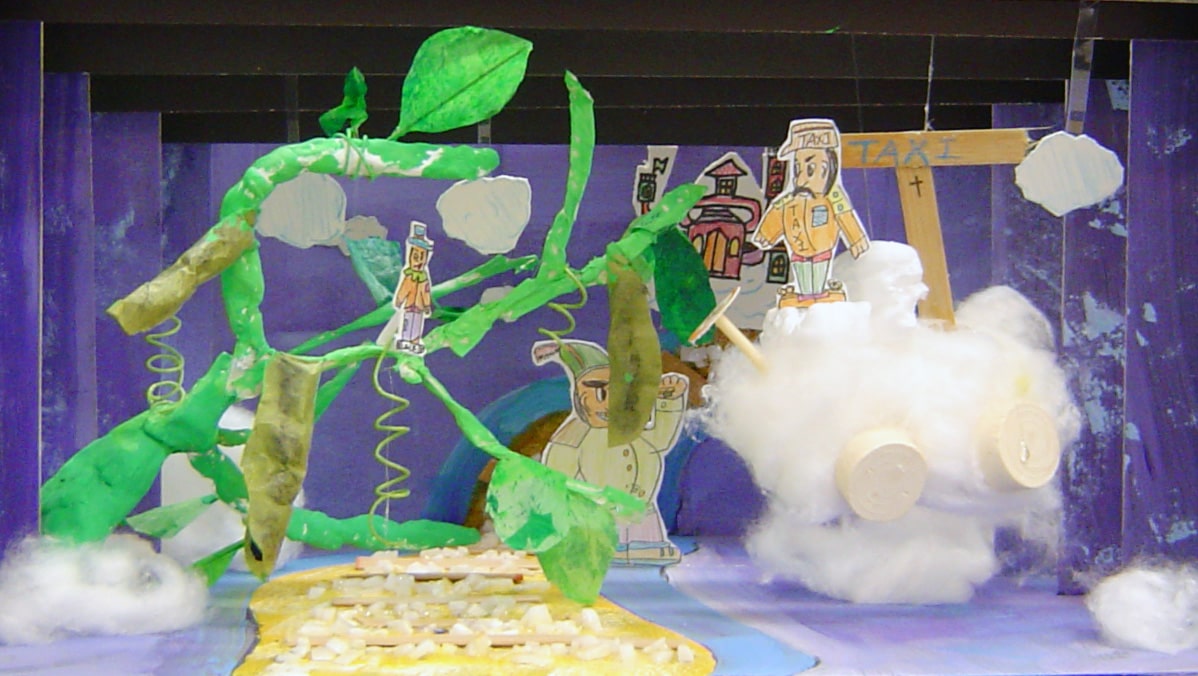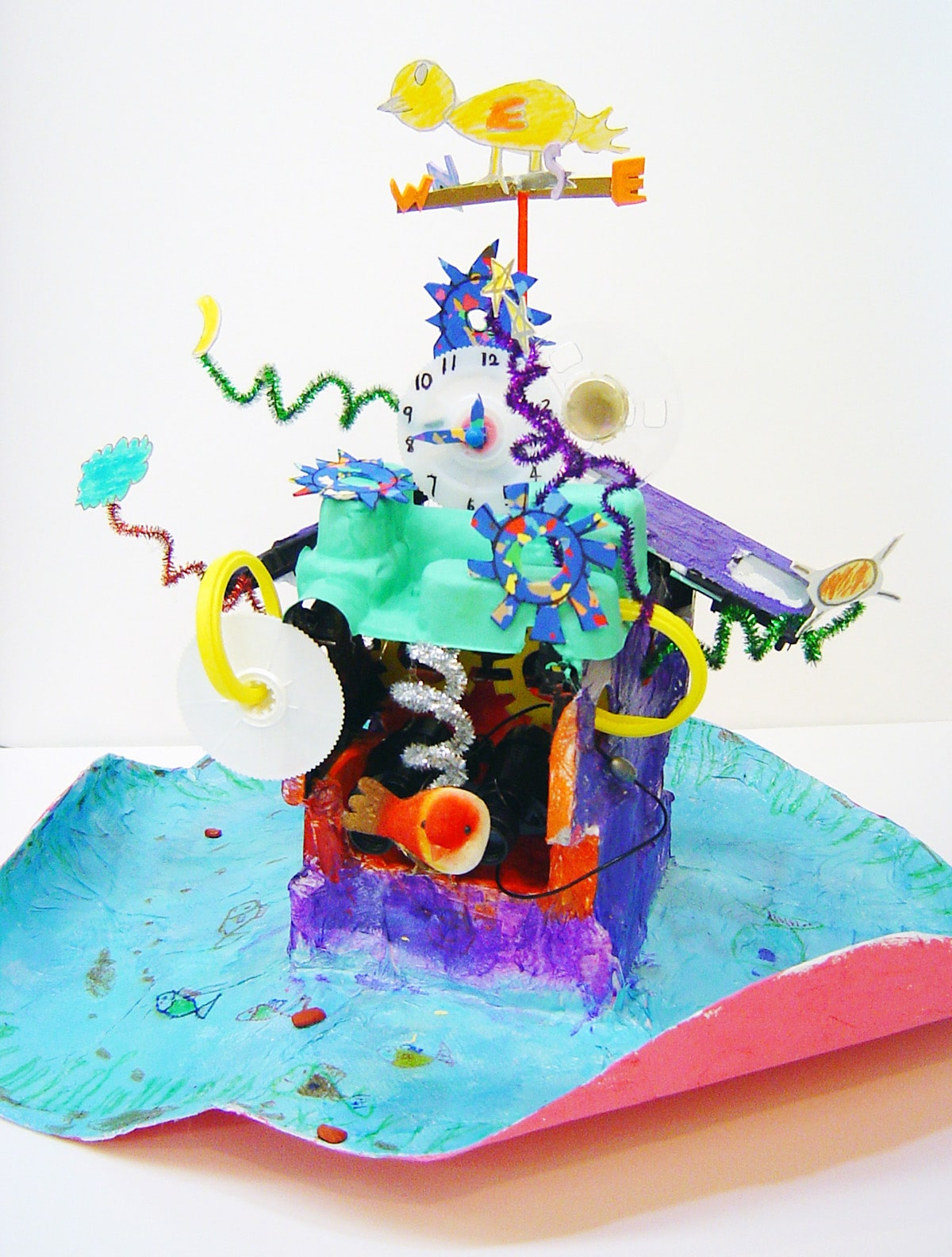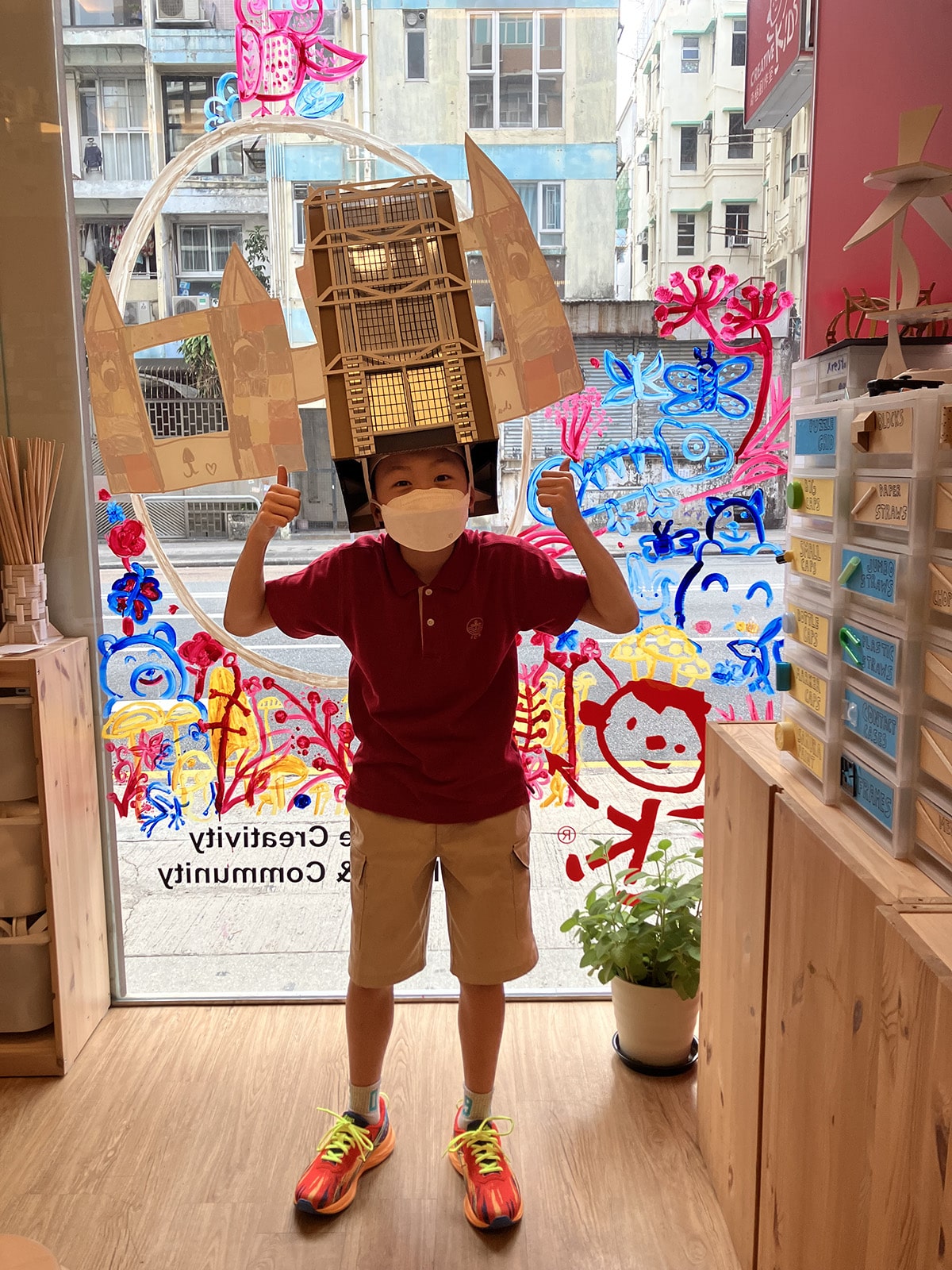 Our curriculum encourages children to explore topics that beautifully blend the fantastical with real-world concepts. We believe in fostering both imagination and practicality within a supportive environment that empowers children to unlock their creative potential and express their unique ideas.
By harmonizing creativity, technical skills and the child's own experiences, we provide a holistic and enriching learning journey that nurtures growth in creative thinking, problem-solving abilities and self-expression.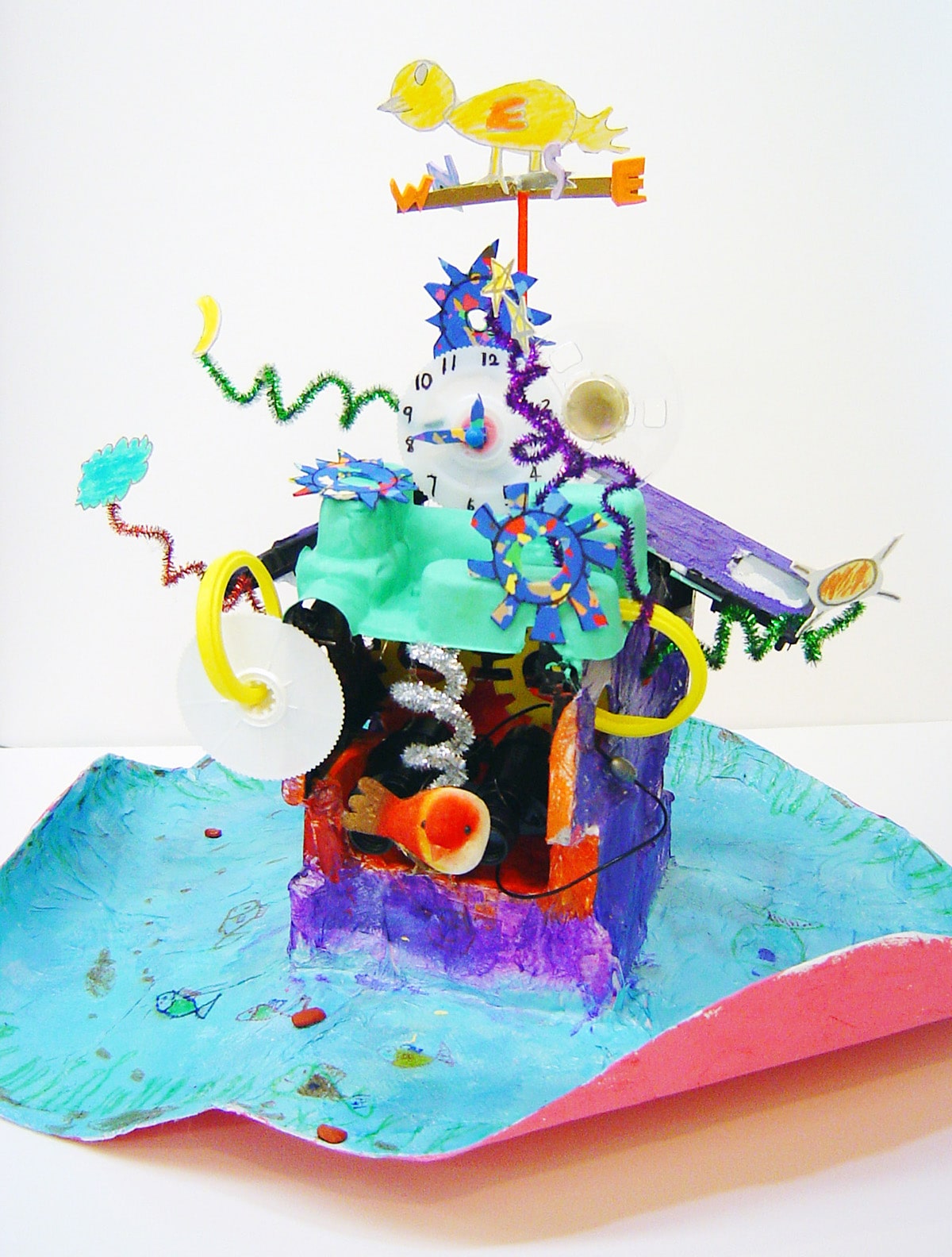 "My Unique Christmas Play"
Craft your own Christmas story and embed it within an exquisite 3D mini-theatre model.
Learn to design a three-dimensional play theatre using everyday materials. With a focus on different types of lines to depict form and texture, you'll be able to create a tangible embodiment of your creative vision.
Develop an appreciation for diverse Christmas-themed scenery, enhancing the festive ambiance. As you explore various textures and forms through 3D art, you'll gain a deeper understanding of how these elements contribute to the overall atmosphere of your unique Christmas play.
"Unleashing Chinese New Year Hat"
Embark on a fascinating journey to discover an architectural landmark, extracting elements and design cues for integration into a creative Chinese New Year hat design.
Develop keen observational skills by examining and sketching intricate details of the building, appreciating how they could translate into your 3D art hat.
Learn about different color schemes and their ability to convey various feelings and moods, and apply this knowledge to create a hat that not only represents the building's architectural elements but also captures a specific emotional tone.
Create a unique, wearable hat as a 3D art piece using a creative mix of media and materials, inspired by the architectural elements of the renowned buildings studied. This project will allow you to explore and appreciate how diverse materials can add depth and texture to your 3D art piece.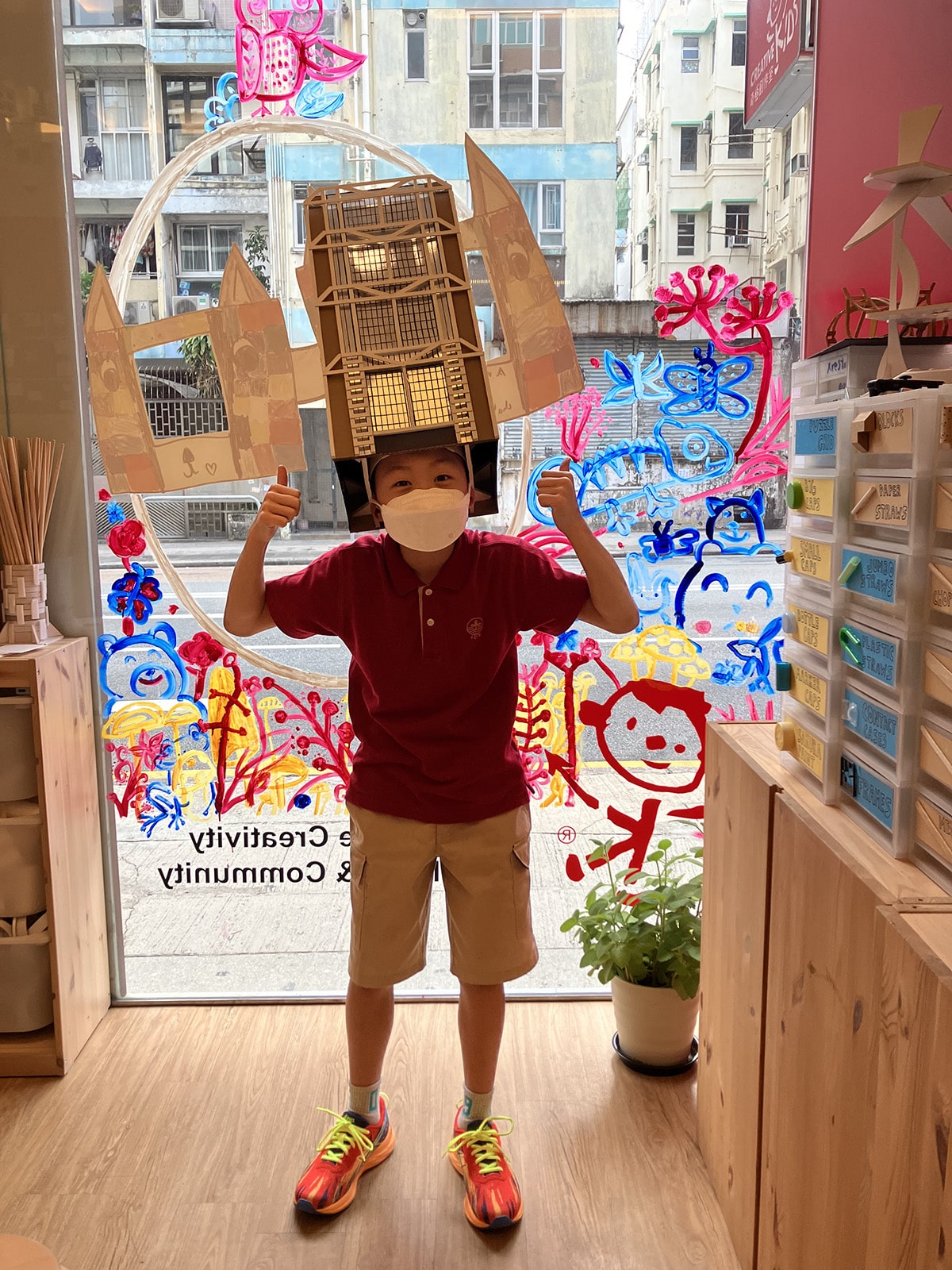 Learning Outcomes
Strengthened Drawing Skills: Students will enhance their drawing skills, recognizing them as crucial tools for thinking and effectively communicating ideas.
Development of Technical Skills: Students will acquire and refine technical skills, including idea sketching, visualization, model-making, and presentation techniques.
Enhanced Initiative and Independence: The learning experience will foster a sense of initiative, encouraging students to take ownership of their learning journey and become more self-managed.
Camp Details
Date: 18–21 December 2023; 2-5 January 2024
Time: 9:00am-12:00nn
Location: AISL Harrow Hong Kong
Age Group: 8-12 years old
Camp Type: 4 half-day camp
Language: English
Group Size: 15-20 students (Minimum 15 students)
Terms and Conditions
We have a number of policies in place to assure the quality of our programmes, their administration and the safety of the children and staff who take part in them. Please take a moment to review our policies and guidelines.
Please also read through our Personal Information Collection Statement to understand how we may use your personal data.