Dive into the captivating world of the British Performance (BP) debate with the BPDS Cambridge Union Winter Camp. This unique programme is conducted in collaboration with the esteemed Cambridge Union, a prestigious debating society at the University of Cambridge. Founded in 1815, the Cambridge Union holds the distinction of being one of the world's oldest and most influential platforms for intellectual discourse.
Regular price
HK$15,500.00
Regular price
Sale price
HK$15,500.00
Unit price
per
Sale
Sold out
Address

No. 588 Gaoxi Road, Pudong Shanghai, China
Fees include

study materials, lunch, as well as the provision of local transportation to and from AISL Harrow Hong Kong at designated locations.

All associated costs due to visa application as well as transportation costs to/from the campsite are to be borne by the parents/guardians.
Share
View full details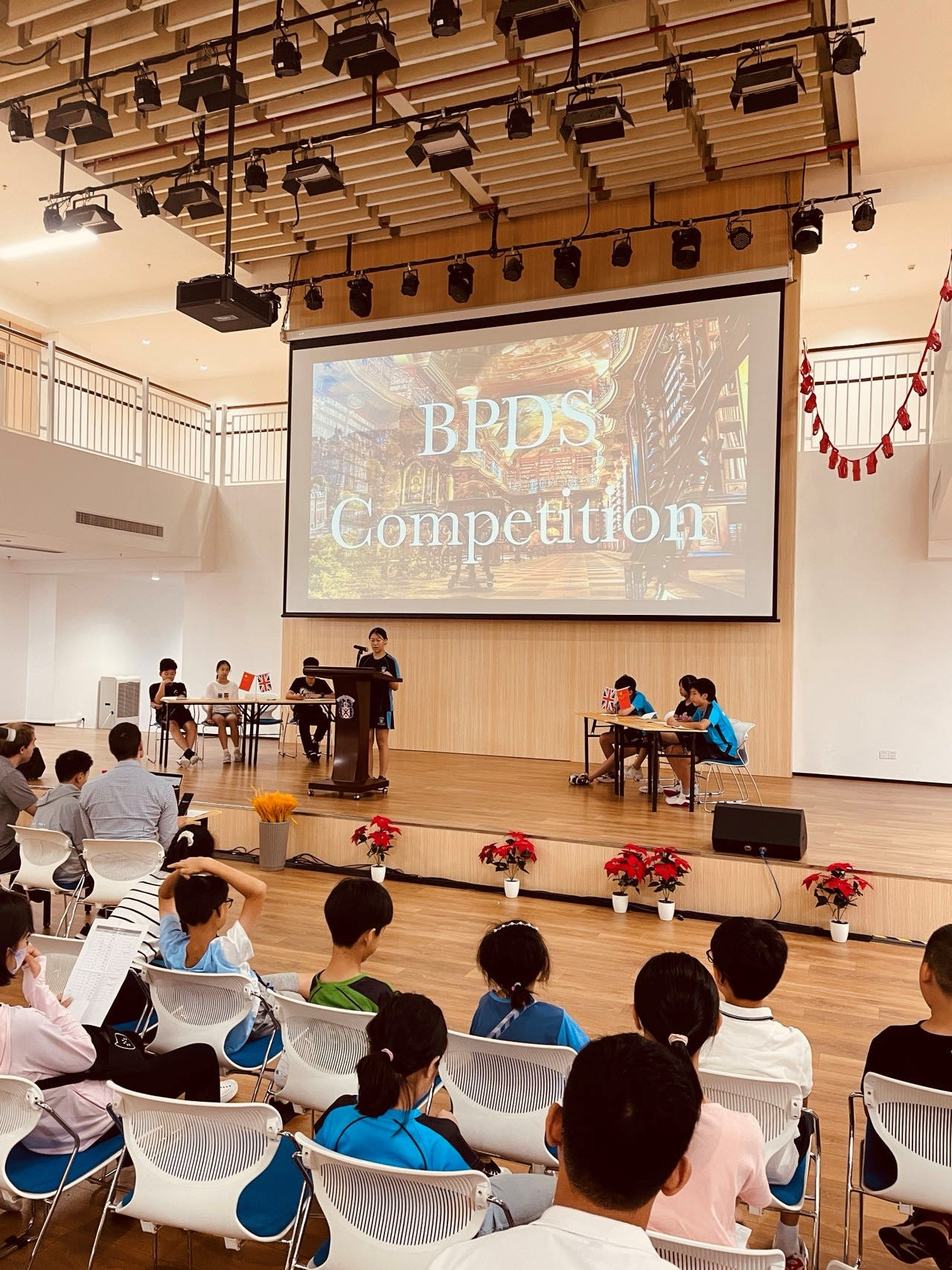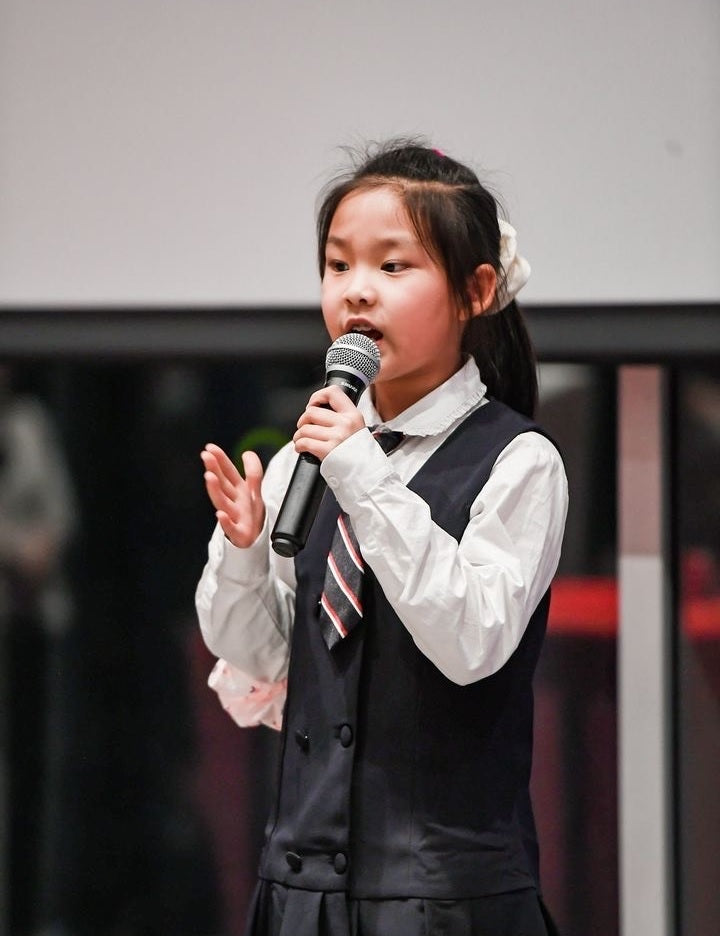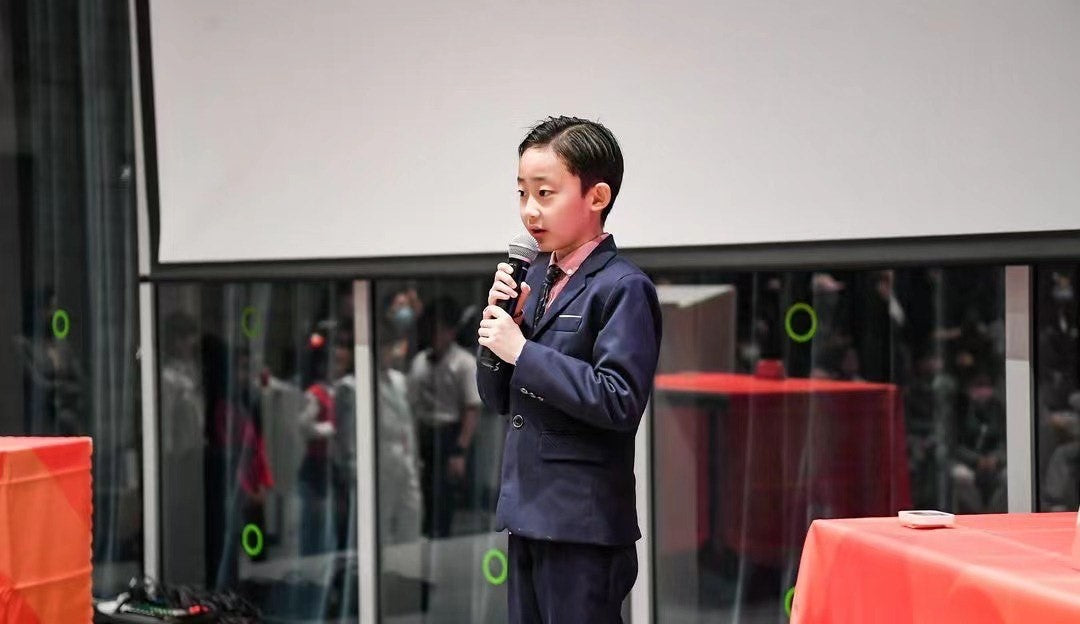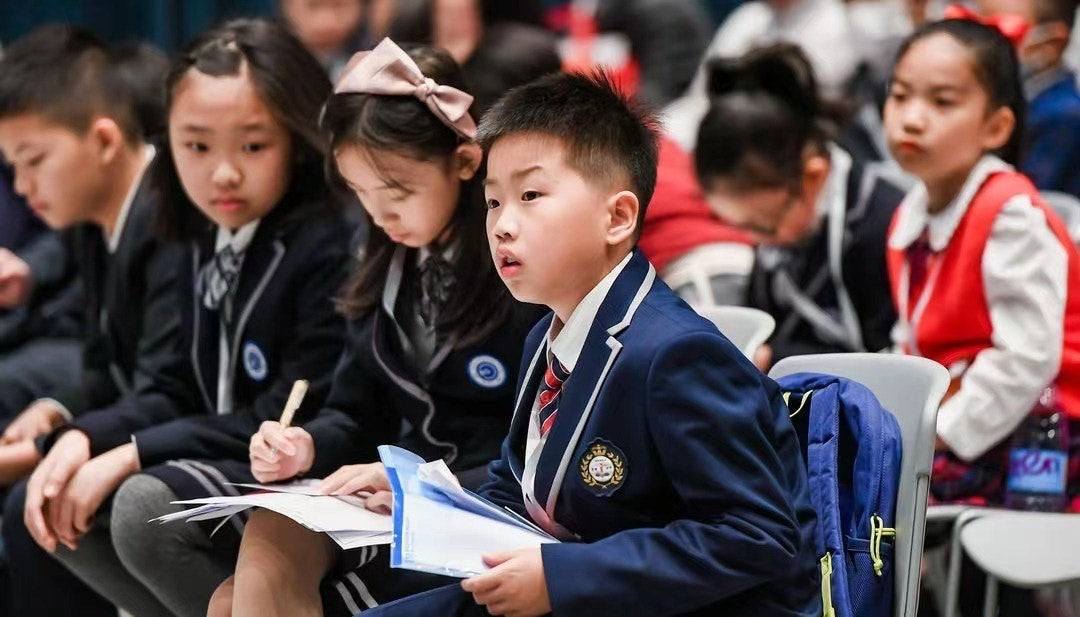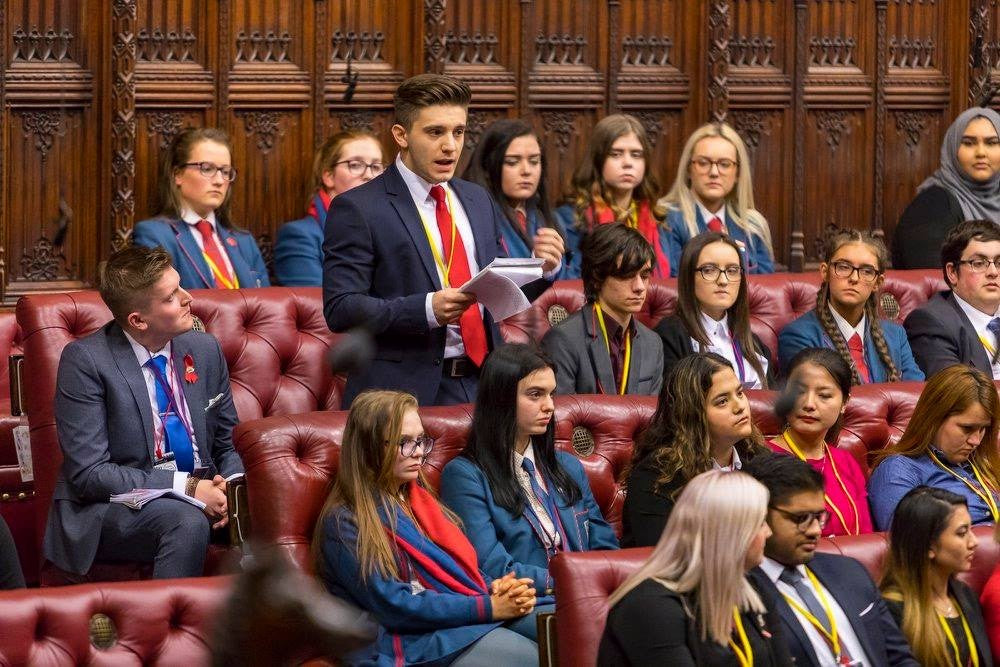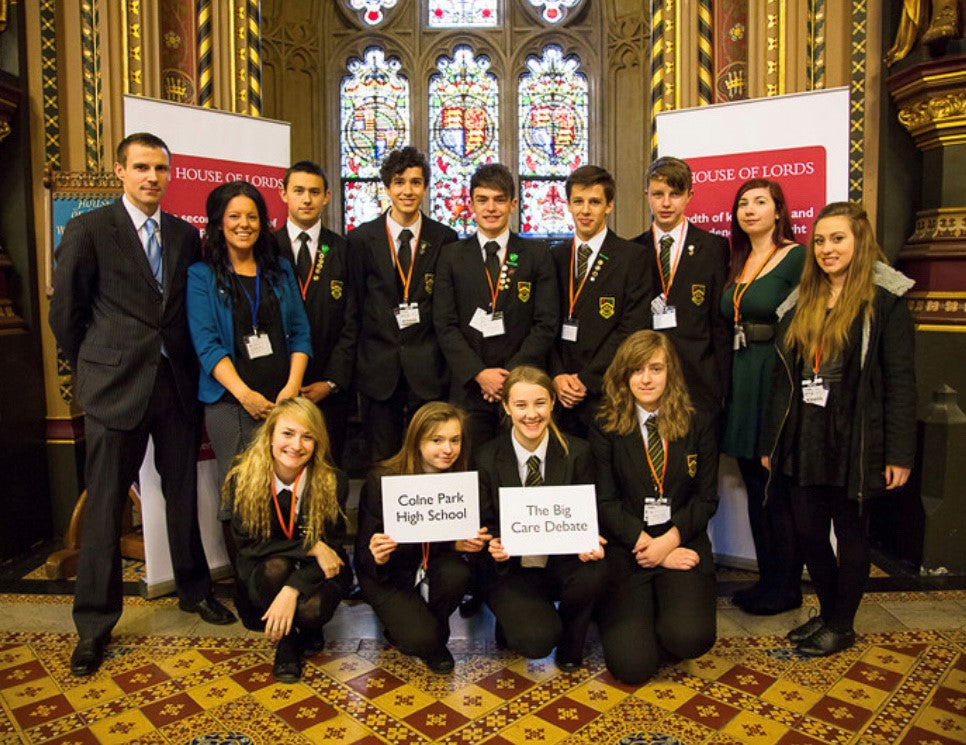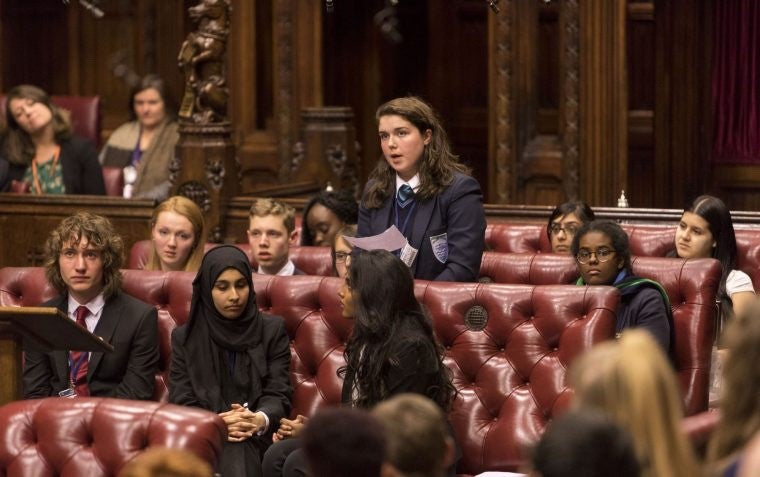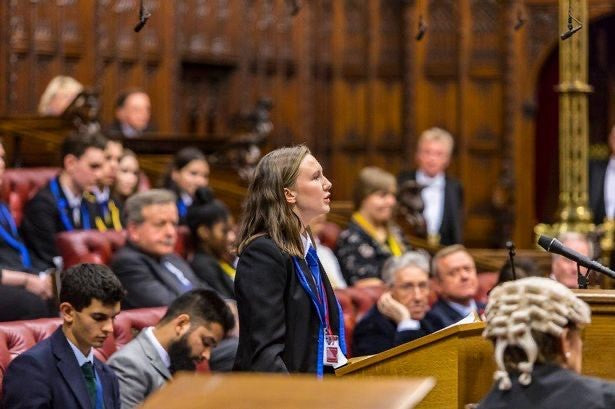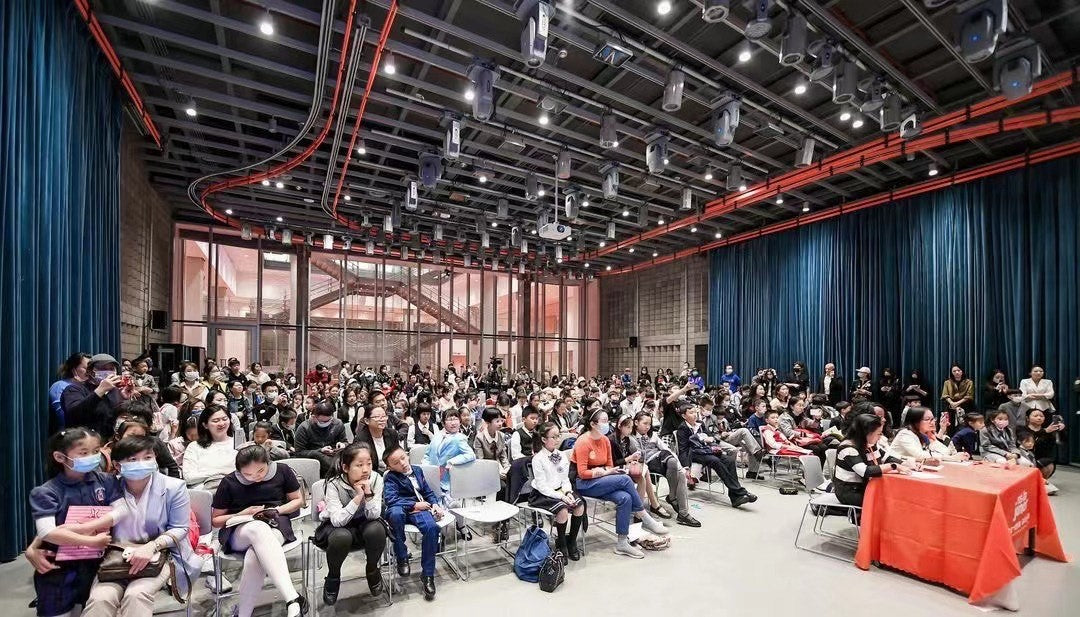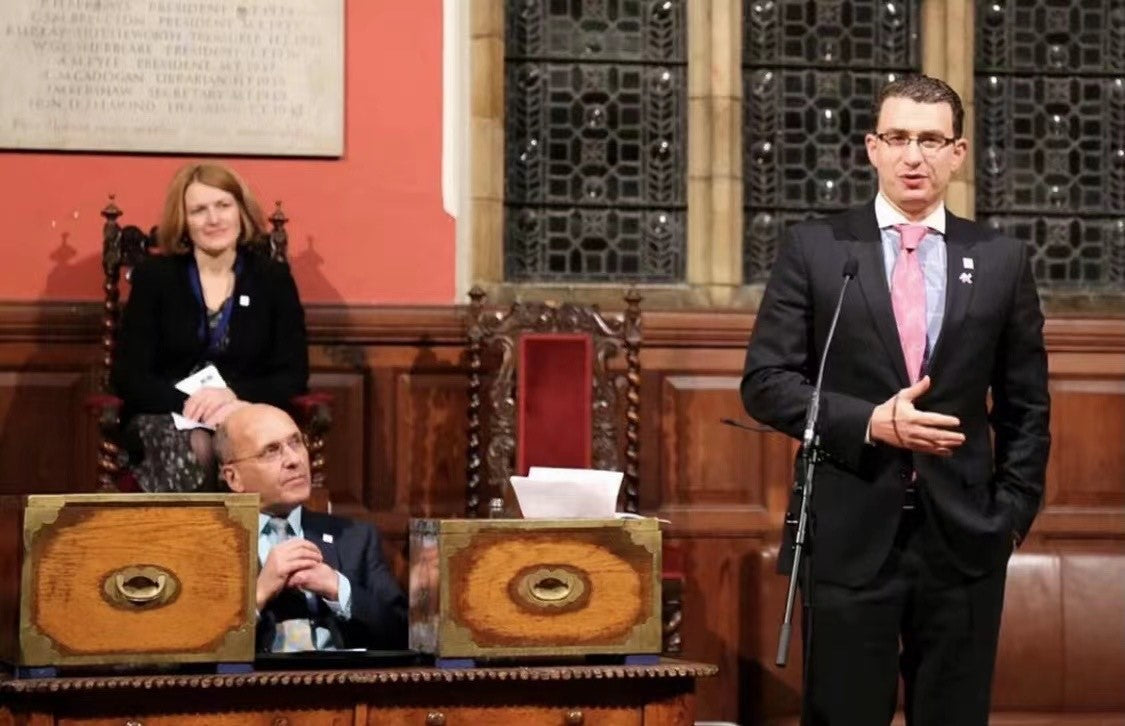 Please note that the schedule and activities are subject to change based on weather conditions and other unforeseen circumstances.
Emulating the British style debate system, the BP debate is a dynamic and competitive style of debate that has gained international recognition, especially within the educational sphere. More than a form of debate, it serves as a potent educational tool, honing students into critical thinkers, compelling communicators, and active citizens.
Our winter camp, designed for students aged 8-16, provides an exclusive gateway into the enthralling universe of the British Performance Debate, enriched by the heritage and intellectual rigor of the Cambridge Union.
As we journey into the future, the profound impact of the BP debate — a hallmark of the Cambridge Union — on academic achievement, university preparedness, and societal engagement is undeniably significant. In a world where robust communication, critical thinking, and civic responsibility are vital, the BP debate emerges as a guiding light towards empowerment and intellectual development.
Join us for a transformative learning adventure amidst the magical winter season and explore the vibrant tapestry of British culture. With AISL Outdoor, you are not just debating—you're evolving into a persuasive communicator, a discerning thinker, and a responsible citizen of the future.
Instructors
What sets our winter camp apart is their academic pedigree—all our tutors are proud alumni of two of the world's most prestigious universities, the University of Cambridge and the University of Oxford. Our winter camp team, with their wealth of knowledge and teaching expertise, is poised to create an unforgettable learning experience for our students. All the tutors will be coming from the UK specifically for the BPDS Cambridge Union Winter Camp.
Key activities:
British Performance Debate Workshops: Our expert coaches will guide you through the intricacies of British Performance debate. You'll learn the art of persuasive argumentation, eloquent speech and critical thinking. Engage in practice debates and gain insights into the techniques used by world-class debaters.
Language and Elocution Training: Enhance your language skills and elocution abilities. Learn the nuances of British English, the language of diplomacy and debate, and perfect your public speaking skills to make a lasting impression.
Debate Competitions: Put your newfound skills to the test in friendly debate competitions. Engage in spirited debates on relevant topics and receive constructive feedback from experienced judges. Challenge your peers in a supportive environment.
Guest Lectures: Engage with distinguished guest speakers, including former debaters and experts in British culture.
Networking Opportunities: Connect with like-minded students from across China. Build lasting friendships and exchange ideas with fellow debaters who share your passion for dialogue and debate.
Cultural Immersion: Immerse yourself in the charm of British culture. Explore the iconic BP Debate setup and discover the rich history, traditions and customs that make Britain a unique and diverse nation.
Cultural Workshops: Delve into British traditions through hands-on workshops. Participate in festive activities that bring the culture to life.
Key features:
Four-Team Format: BP debates involve four teams; two government teams and two opposition teams. Each team is tasked with presenting and defending their position on the motion.
Motions: Teams receive a motion—a statement or proposition to be debated—15 minutes before the debate. They must construct their arguments and strategy within this time frame.
Roles: Each team consists of two speakers. The first speaker delivers a constructive speech, the second speaker presents a rebuttal, and both engage in the cross-examination of opposing teams.
Adjudication: Competitions have experienced judges who evaluate and score the teams based on their arguments, delivery, strategy and teamwork.
Learning Outcomes
Critical Thinking: BP debate encourages students to think critically and analyze complex issues from multiple angles. It fosters the ability to dissect arguments, evaluate evidence and make well-informed decisions.
Effective Communication: Students develop exceptional communication skills, including persuasive speaking, eloquent articulation and the art of public speaking. These skills are invaluable in academia, careers and everyday life.
Global Awareness: BP debates often cover international and current affairs topics. Engaging in these discussions helps students become informed global citizens with a deep understanding of global issues.
Empowering Student Voices: BP debate empowers students to voice their opinions, advocate for change and challenge the status quo. It builds confidence and the capacity to express ideas convincingly.
Teamwork and Collaboration: Working as part of a debate team fosters teamwork, co-operation, and the ability to build consensus—a crucial skill in any profession.
Leadership Development: Many world leaders, diplomats and influential figures have backgrounds in debate. BP debate nurtures leadership qualities such as diplomacy, negotiation and problem-solving.
Preparation for the Future: The skills acquired through BP debate are not only applicable to academic settings but also to careers in law, politics, journalism, business and diplomacy.
The Cambridge Union
The Cambridge Union Society, also known as the Cambridge Union, is a debating and free speech society in Cambridge, England, and the largest society in the University of Cambridge. The society was founded in 1815, it is the oldest continuously running debating society in the world. Additionally, the Cambridge Union has served as a model for the foundation of similar societies at several other prominent universities, including the Oxford Union and the Yale Political Union. The Union is a private society with membership open to all students of Cambridge University and Anglia Ruskin University. 
The Cambridge Union has a long and extensive tradition of hosting prominent figures from all areas of public life in its chamber, both state- and international-based, including President Ronald Reagan, Bill Gates, Stephen Hawking, Prime Ministers Winston Churchill, Margaret Thatcher and John Major, presidential candidate Bernie Sanders, as well as comedian Stephen Fry. Previous presidents of the Cambridge Union have included author Arianna Huffington and economist John Maynard Keynes.
Camp Details
Dates: 17–22 December 2023 & 2-7 January 2024
Locations: AISL Harrow Shanghai
Age Group: 8-12; 13-16 years old
Camp Type: 6-day day camp 
Language: English 
Prerequisite: Proficiency in conversational English is preferred.
Group Size: 60-80 students (Minimum 60 students)
Terms and Conditions
We have a number of policies in place to assure the quality of our programmes, their administration and the safety of the children and staff who take part in them. Please take a moment to review our policies and guidelines.
Please also read through our Personal Information Collection Statement to understand how we may use your personal data.