Adventure
The Adventures in leadership programme takes students on a journey. This adventurous journey will incorporate many exciting challenges, tasks and opportunities that will assist students in understanding their potential as young leaders and give them experiences that inspire and empower them in understanding their unique strengths.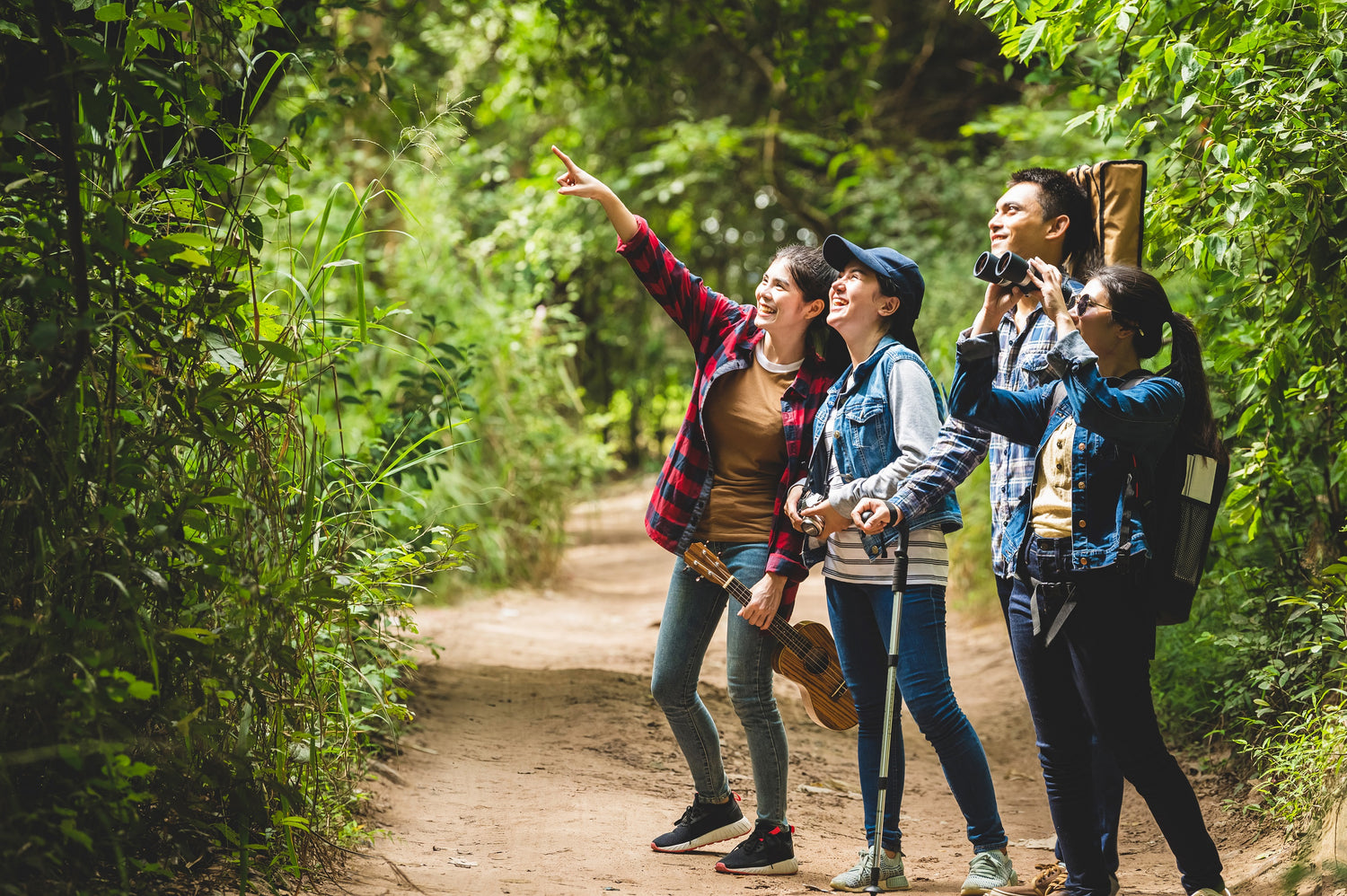 How we define Leadership, and its associated behaviours are inspired by the work of Kouzes & Posner. Through a focus on experiential learning and active reflection, the Adventures in Leadership Programme aims to help participants discover how they can become Role Models, be Inspiring, be Risk Takers, be Supportive and, most importantly, be Compassionate.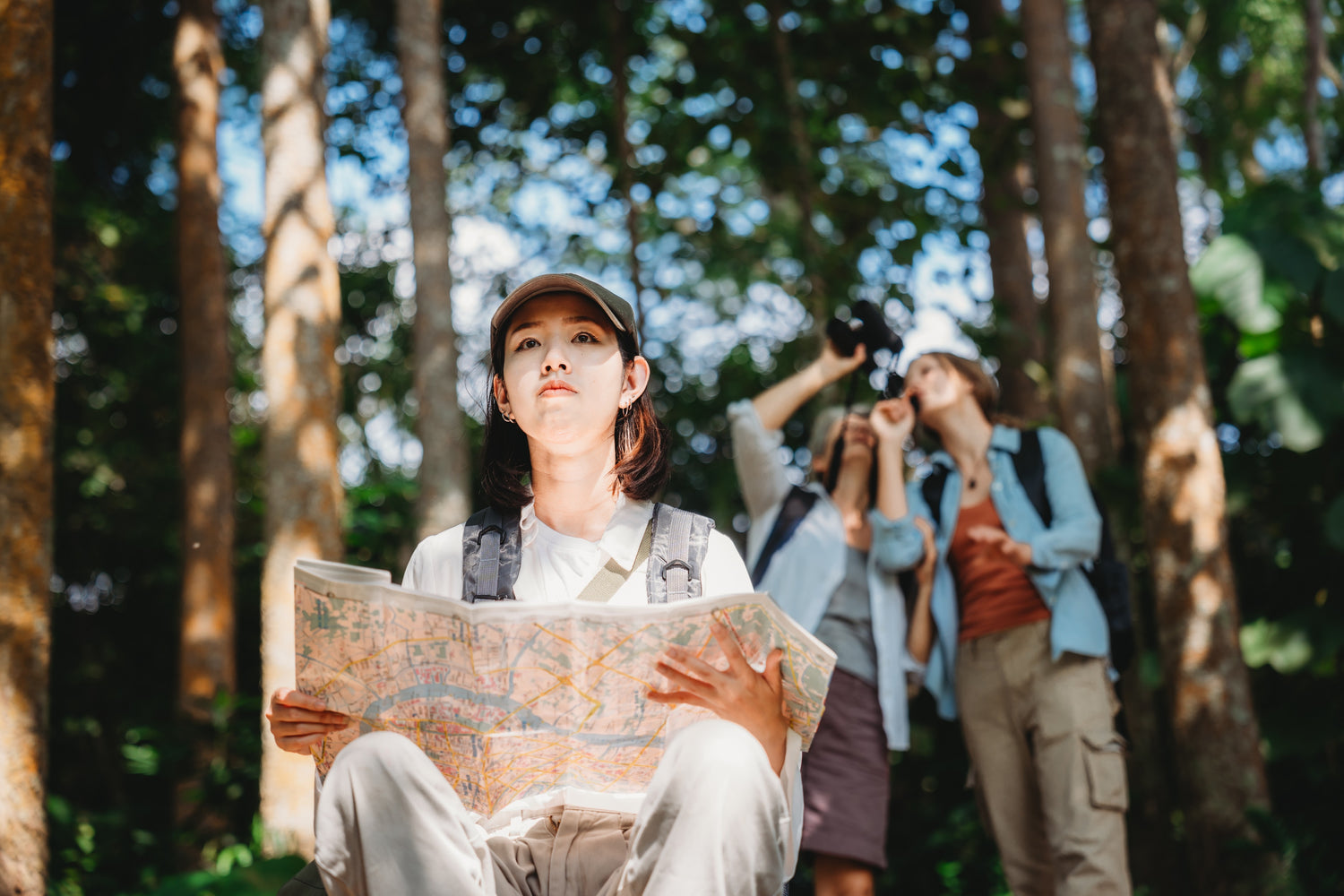 The Adventures in Leadership is more than an activity camp. It is an opportunity to explore the behaviours of Leadership through fun, challenging activities targeted towards helping participants recognize that the ability to lead well is within us all.