Prepare your kindergarteners for an unforgettable winter adventure that combines play, creation, and learning in a unique and thrilling way! This winter, let them dive into the world of Science, Technology, Engineering, Arts, and Mathematics (STEAM) and explore the magic of early coding concepts with our Little Lion Explorer Winter Camp.
Regular price
HK$6,000.00
Regular price
Sale price
HK$6,000.00
Unit price
per
Sale
Sold out
Address

38 Tsing Ying Road, Tuen Mun, Hong Kong
Fees include

study materials, as well as the provision of local transportation to and from AISL Harrow Hong Kong at designated locations.

All associated costs due to visa application as well as transportation costs to/from the campsite are to be borne by the parents/guardians.
Share
View full details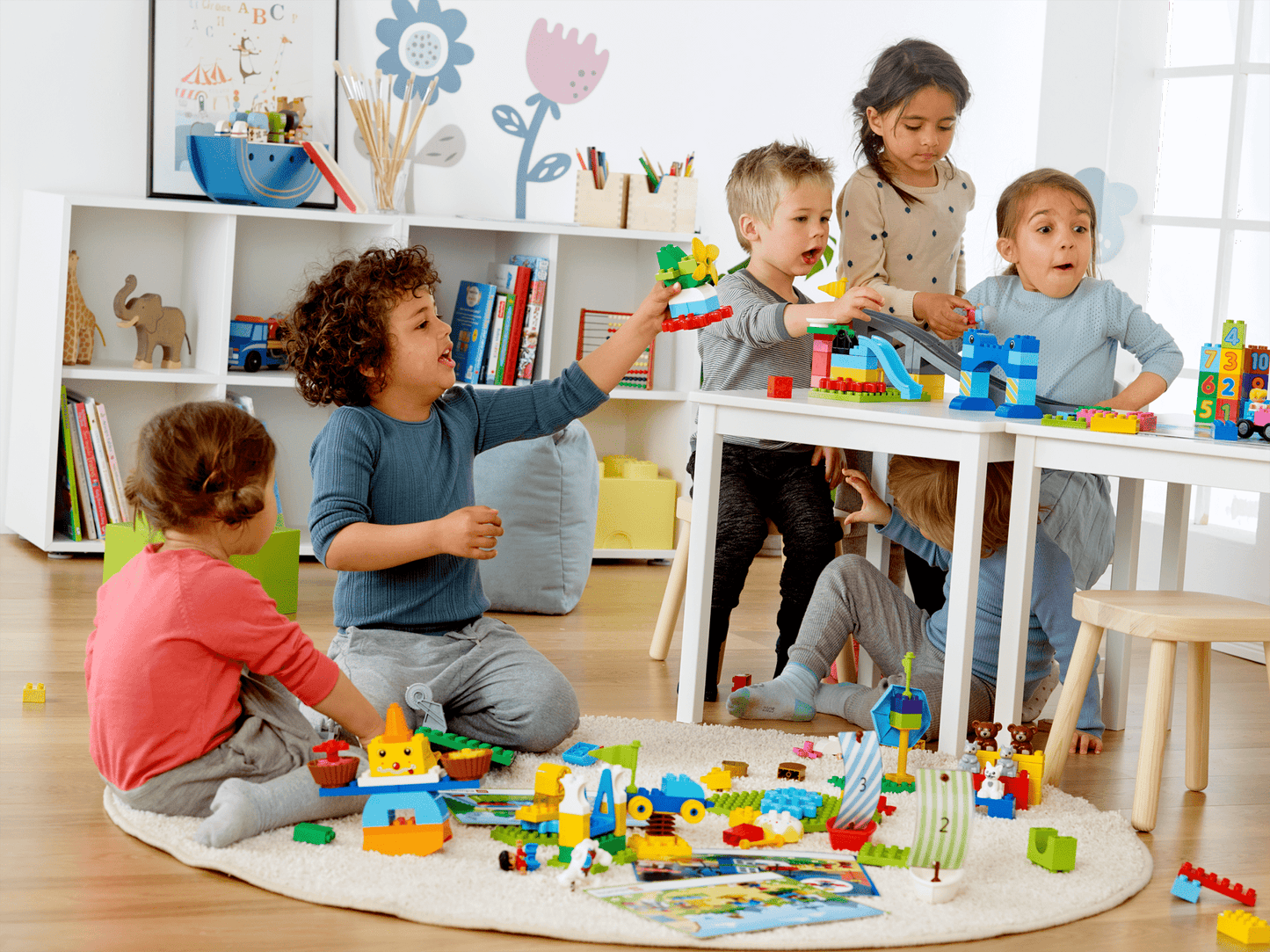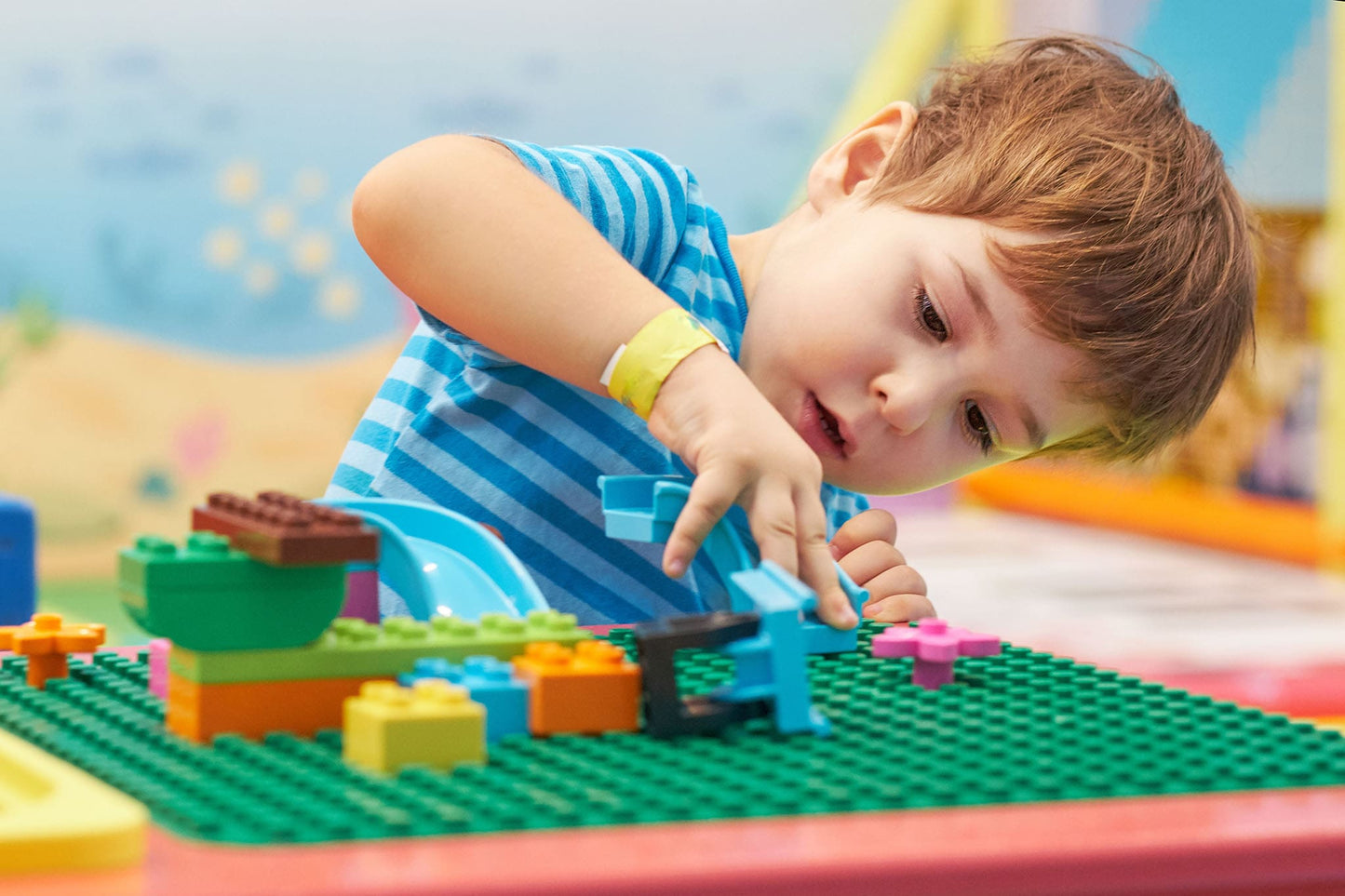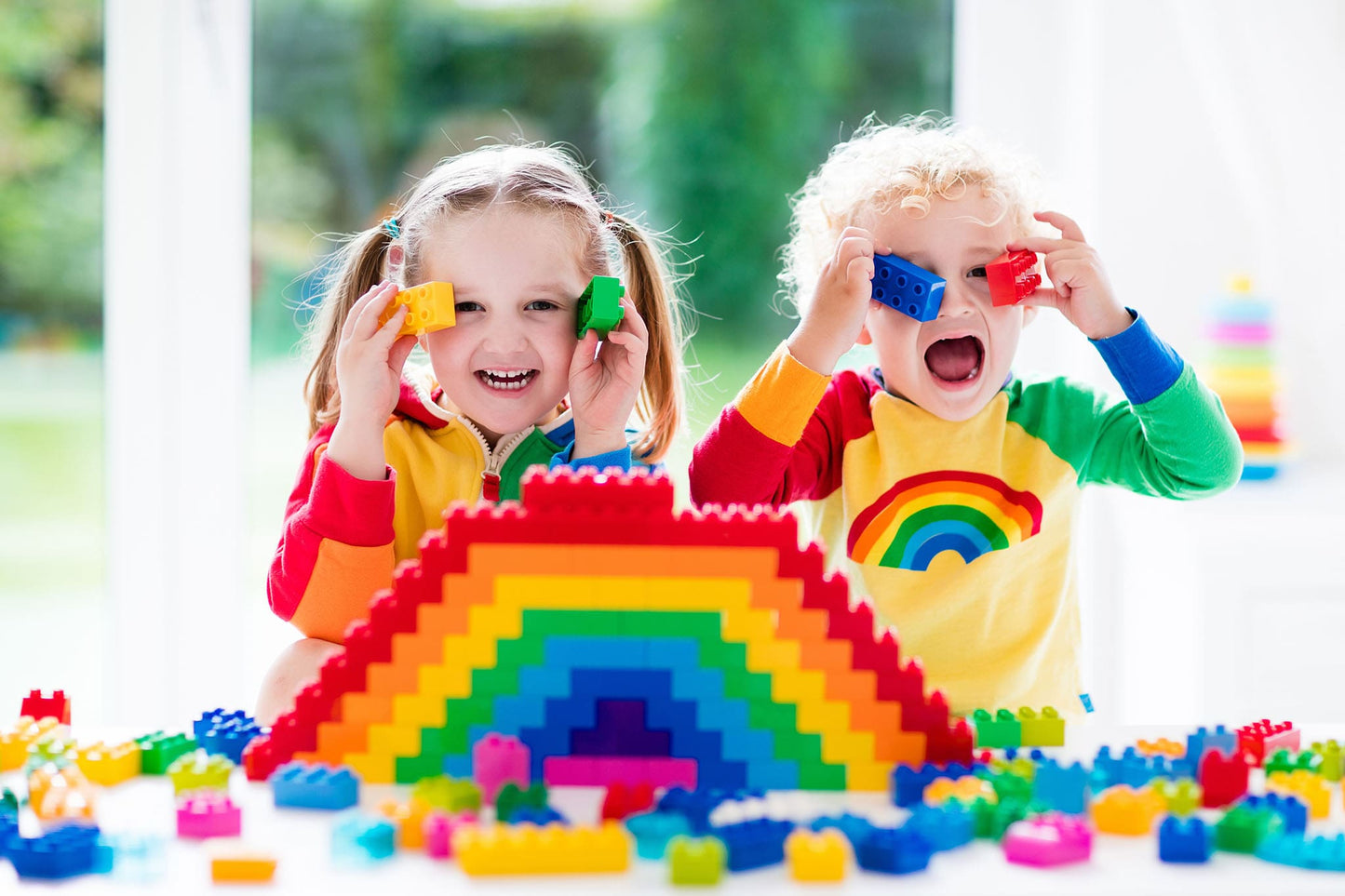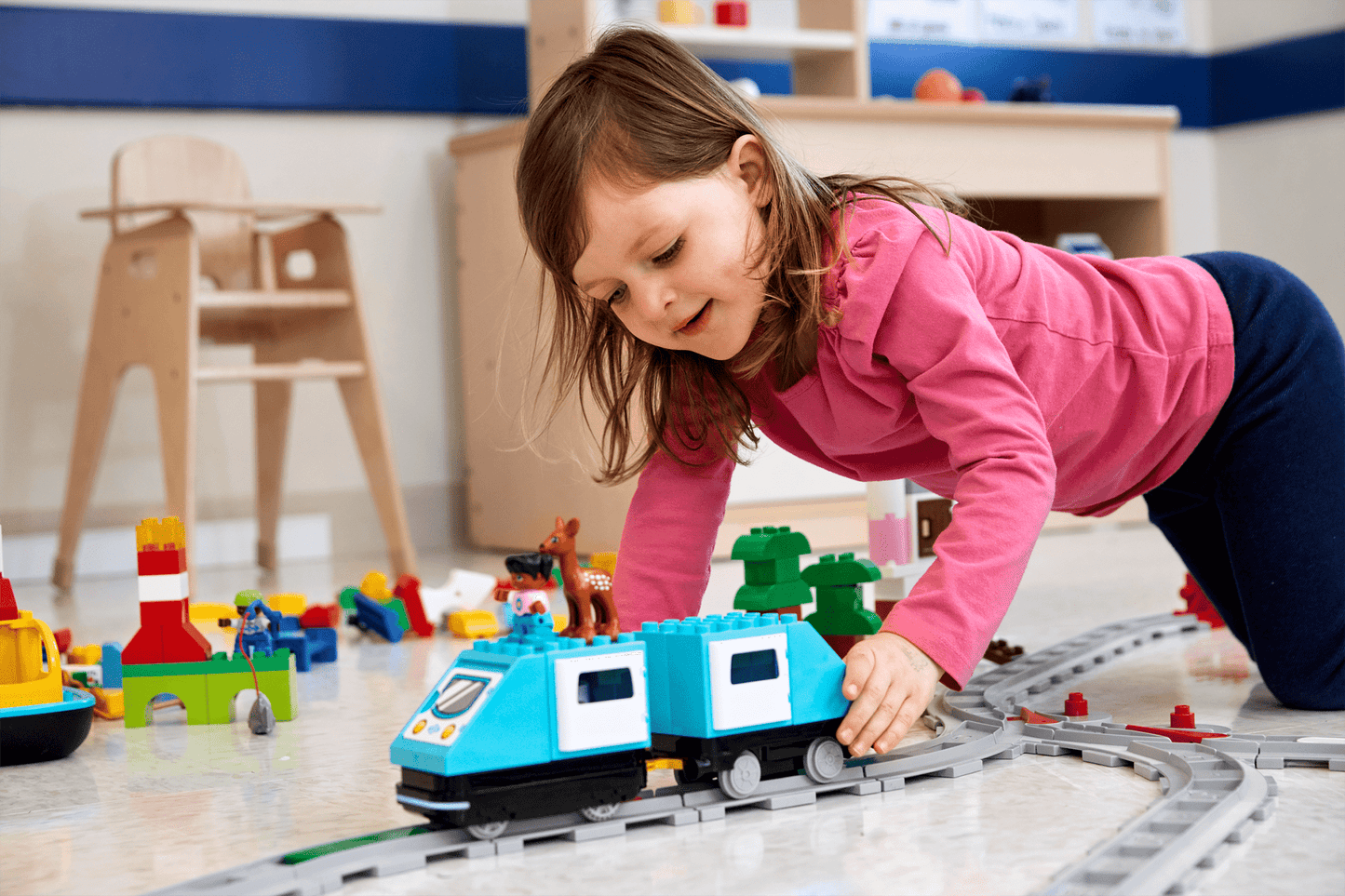 Our camp offers an immersive, hands-on experience using the innovative LEGO® Education STEAM Park and Coding Express kits. Students will construct a dynamic amusement park and control a smart, interactive train set, all whilst applying key STEM concepts and early coding principles.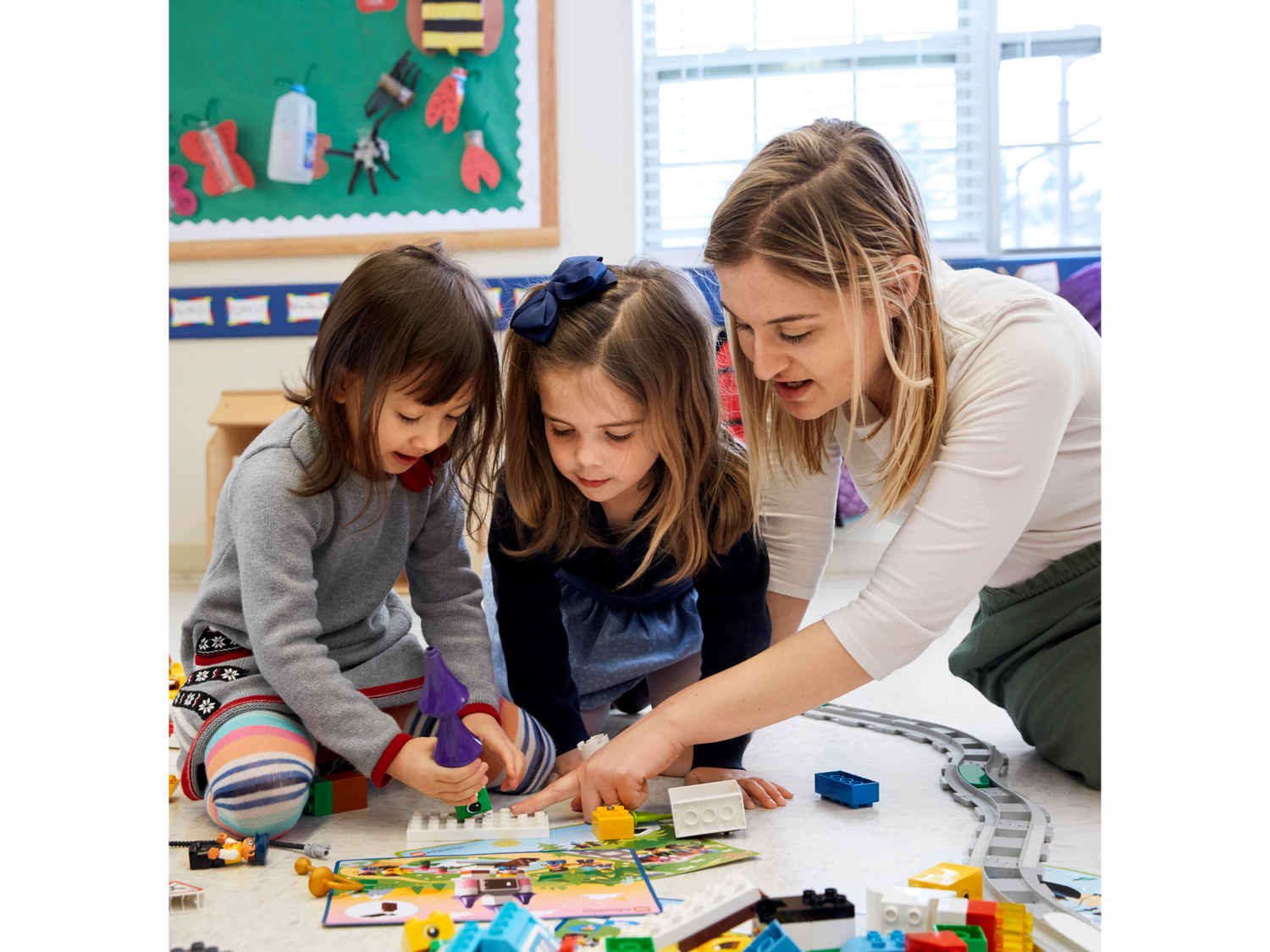 Each session of our winter camp is designed to fuel curiosity and build important skills. We offer:
Interactive Learning: Initial exploration of the kits, building a dynamic STEAM park and an intelligent train.
Problem-solving: Conducting scientific experiments and solving problems using key STEM concepts.
Coding Fun: Applying computational thinking and early coding concepts, modifying train behaviours with action bricks.
Learning Outcomes
Mastery of LEGO Kits: Your child will explore and master the exciting elements of the LEGO Education STEAM Park and Coding Express kits, making learning a fun-filled journey.
Computational Thinking: The camp promotes logical thinking and problem-solving as students apply early coding concepts to control their LEGO trains.
STEAM Skills: By building a vibrant amusement park, students dive into the heart of STEAM concepts, understanding, and applying key principles such as gears, motion, and measurement.
21st Century Skills: Your child will enhance their creativity, collaboration, communication, and early literacy skills in a supportive and interactive environment.
Enrol now to secure your child's place in this exciting winter adventure and let them explore the boundless possibilities of STEAM and early coding concepts! 
Camp Details
Dates: 17–21 December 2023 & 2-6 January 2024
Time: 9:00 am - 12:00 nn
Location: AISL Harrow Hong Kong
Age Group: 3-5 years old
Camp Type: 5 half-day camp 
Language: English
Group Size: 20-30 students (Minimum 20 students)
Terms and Conditions
We have a number of policies in place to assure the quality of our programmes, their administration and the safety of the children and staff who take part in them. Please take a moment to review our policies and guidelines.
Please also read through our Personal Information Collection Statement to understand how we may use your personal data.