Imagine a classroom without walls, where the sky is the limit and the curriculum is crafted by nature. Welcome to the AISL Outdoor Winter Camp - a thrilling 6-day journey that interweaves learning, adventure and discovery.
Regular price
HK$11,000.00
Regular price
Sale price
HK$11,000.00
Unit price
per
Sale
Sold out
Address

St. Stephen's Beach, Stanley
Fees include

All expenses, such as food, boarding, and field trips (as applicable) are included as part of the enrolment fee except laundry services which will not be available onsite.

All associated costs due to visa application as well as transportation costs to/from the campsite are to be borne by the parents/guardians.
Share
View full details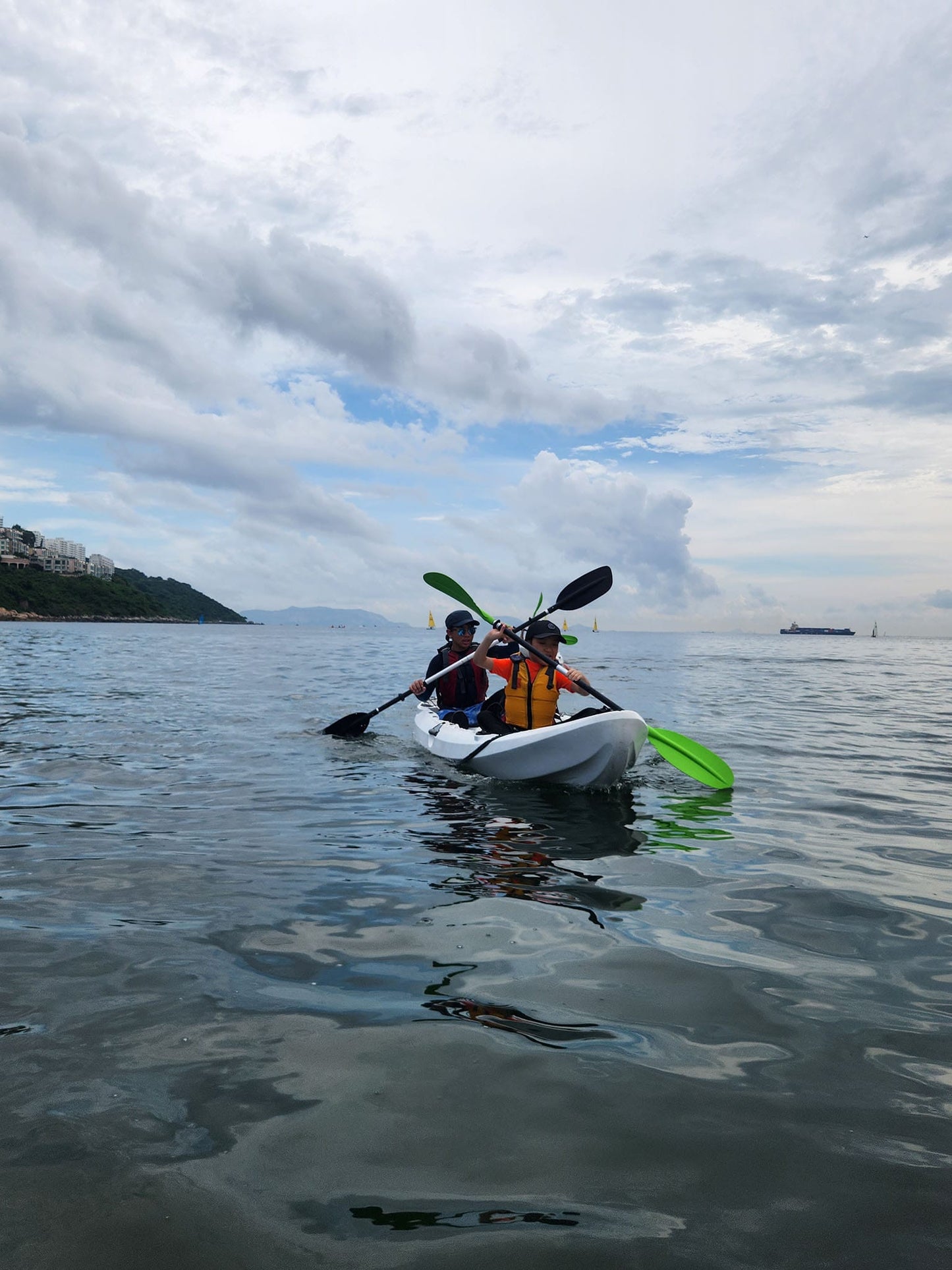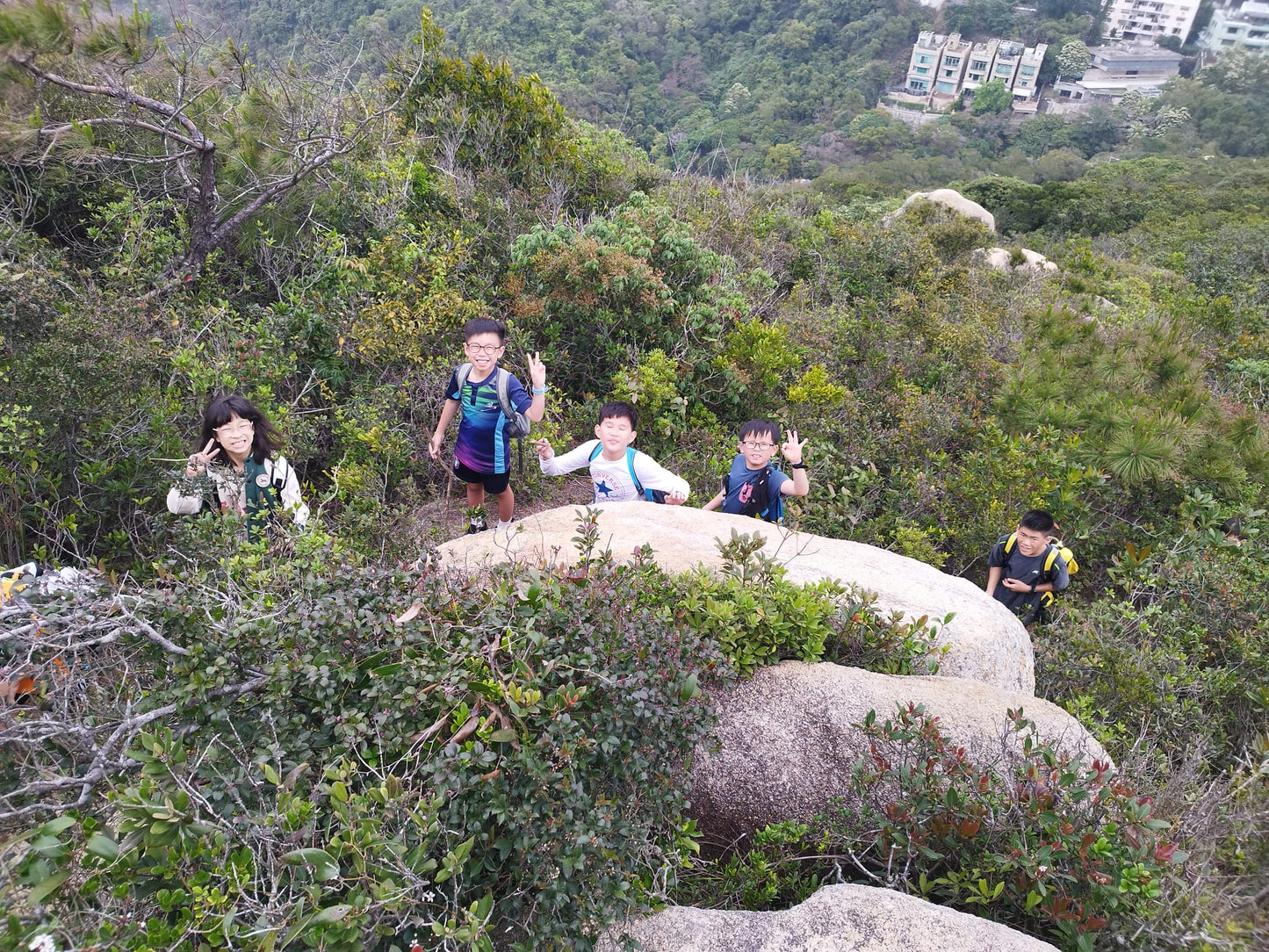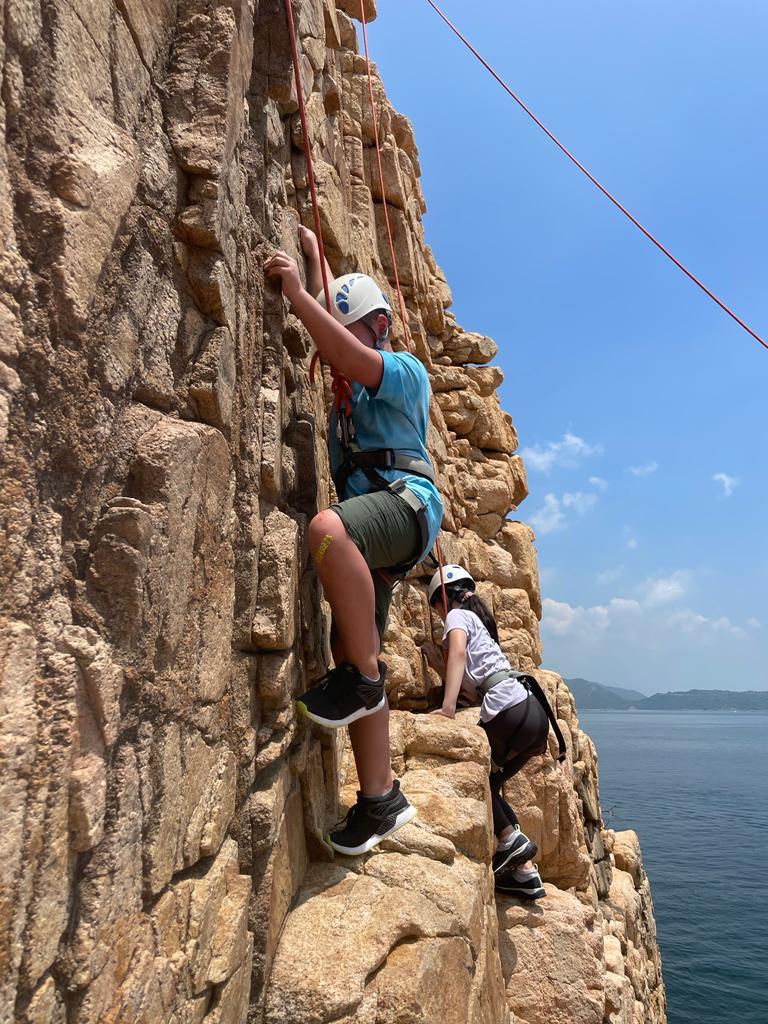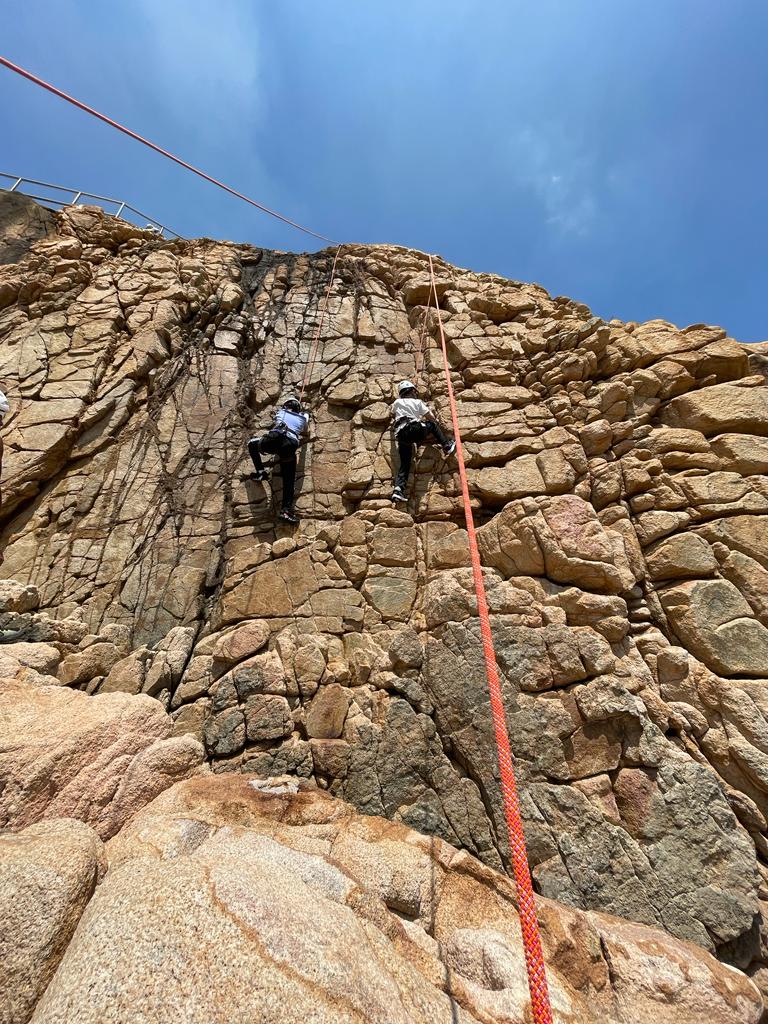 Please note that the schedule and activities are subject to change based on weather conditions and other unforeseen circumstances.
Imagine a classroom without walls, where the sky is the limit and the curriculum is crafted by nature. Welcome to the AISL Outdoor Winter Camp - a thrilling 6-day journey that interweaves learning, adventure and discovery. This isn't your typical camp. We step beyond the confines of traditional learning, immersing our campers in the exhilarating realms of the great outdoors. Here, every trail becomes a narrative, every activity a lesson and every day an adventure.
But why does outdoor learning matter? It's the canvas that sparks creativity, the playground that promotes physical well-being and the setting that cements a profound bond with nature. Outdoor learning fosters resilience, independence, and problem-solving abilities. It's a transformative experience that can shape a child's worldview, moulding their approach to learning and life.
Now, are you ready to unlock a world of possibilities for your child?
Key Highlights:
Stanley Exploration: Dive into the heart of Stanley on day one. Campers will embark on a city hunt, decoding the rich tapestry of history and stories that underpin this vibrant locale. It's not just orienteering - it's a journey back in time.
Conquer Heights and Tastes: Day two brings gravity-defying adventures. Campers will learn the art of climbing and abseiling, pushing personal boundaries and scaling new heights. As the day unwinds, they'll venture into local markets, handpicking ingredients for a culinary challenge - cooking their own outdoor dinner.
Kayaking Odyssey: Paddles at the ready on day three. With new-found paddling skills, campers will navigate the open waters on a kayaking trip to the secluded Round Island. It's a day of exploration, adventure and camaraderie.
Hiking to the Edge: Day four will see our campers hiking to Po Toi Island, the southernmost point of Hong Kong Island. Amidst intriguing rock formations, they'll decipher maps and uncover the island's many secrets.
Urban Quest: The final day is a race against the clock. Using public transport, teams will traverse the city, completing tasks and missions at various spots. Strategy, teamwork and quick thinking are the name of the game.
Learning Outcome:
Self-Understanding and Exploration; Our group leaders are committed to facilitating an environment conducive for self-understanding and exploration. Campers are encouraged to set personal goals;we therefore conduct debriefing sessions at the end of each day to review in order to consolidate their learning experiences.
Outdoor Skills Acquisition; The camp provides opportunities to learn various hard skills, such as paddling, climbing and map reading. These skills not only equip campers for outdoor adventures but also instill confidence and self-reliance.
Communication and Teamwork; We promote positive and effective communication among campers. Group discussions are facilitated to encourage sharing of different feelings and thoughts, fostering team collaboration and mutual respect.
Leadership Development; Watch your child transform into a confident leader and a reliable team player. Our group tasks and challenges are specifically designed to instill these vital skills, shaping the leaders of tomorrow.
Problem-Solving Skills; Our camp isn't just about physical activities. With tasks like route planning and strategy discussions, we aim to sharpen young minds, cultivating problem-solving skills that will serve them well beyond the camp.
Physical Fortitude; We believe in the power of active learning. Through activities like climbing, abseiling and kayaking, campers not only build physical strength and co-ordination but also develop a lifelong appreciation for fitness and outdoor activities.
Cultural Enlightenment; Our city hunt in Stanley offers more than just an adventure. It's a journey through time, providing an opportunity to broaden campers' understanding of local history and culture. This cultural enlightenment can foster a sense of global citizenship and empathy.
Fun and Unforgettable Experience; Our primary aim is to provide a safe and enjoyable camp environment. We are committed to ensuring that all campers not only enjoy the fun activities but also feel safe and secure during their camp experience.
Safety
Our campers' safety is our top priority. We have in place meticulous procedures to ensure a secure environment for all aspects of the programme. All our activities are overseen by certified instructors with extensive experience in their respective fields. These professionals are not only skilled in delivering the activities, but also trained in safety protocols and emergency responses.Furthermore, each group of participants is assigned a dedicated group leader. These leaders are there to ensure the safety of every individual within their group, as well as to facilitate a positive and enriching experience for all. They work closely with our instructors, acting as an additional layer of supervision and care.Our careful safety measures and the vigilant presence of certified instructors and group leaders provide a secure environment, where participants can focus on learning, exploration, and fun — all with peace of mind.
Camp Details
Dates: 17–22 December 2023; 2-7 January 2024
Location: Jockey Club Stanley Outdoor Training Camp
Age Group: 8-12; 13-16 years old
Camp Type: 6-day residential camp
Language: English
Group Size: 40-60 students (Minimum 40 students)
Terms and Conditions
We have a number of policies in place to assure the quality of our programmes, their administration and the safety of the children and staff who take part in them. Please take a moment to review our policies and guidelines.
Please also read through our Personal Information Collection Statement to understand how we may use your personal data.