Ignite Adventure, Inspire Bonds
Venture into the heart of the great outdoors and immerse yourself in a thrilling journey of discovery at the AISL Outdoor Winter Camp. This immersive experience, brimming with excitement, offers a unique blend of adventure, learning and deepened connections.
Regular price
HK$9,500.00
Regular price
Sale price
HK$9,500.00
Unit price
per
Sale
Sold out
Address

St. Stephen's Beach, Stanley
Fees include

All expenses, such as food, boarding, and field trips (as applicable) are included as part of the enrolment fee except laundry services which will not be available onsite.

All associated costs due to visa application as well as transportation costs to/from the campsite are to be borne by the parents/guardians.
Share
View full details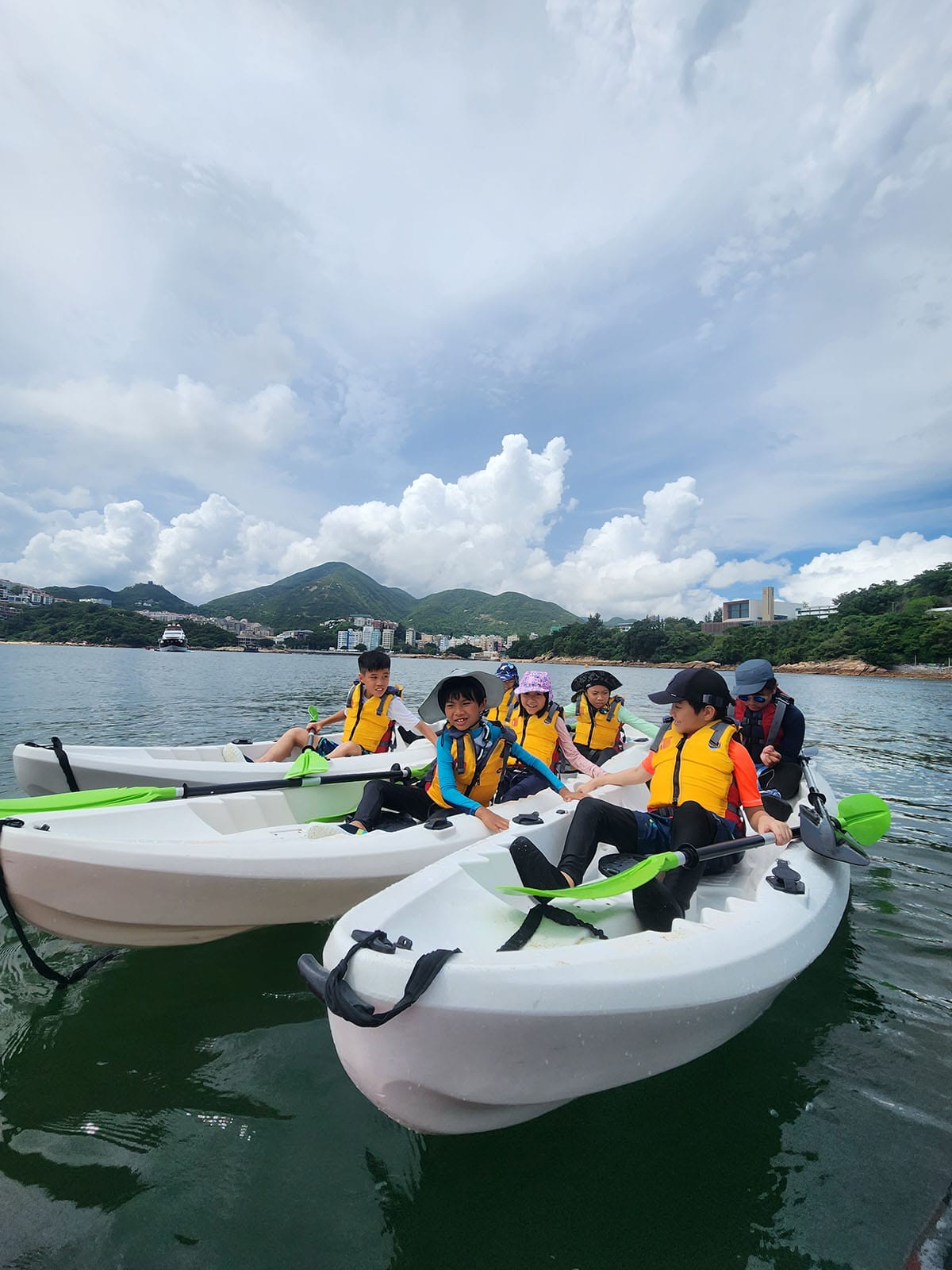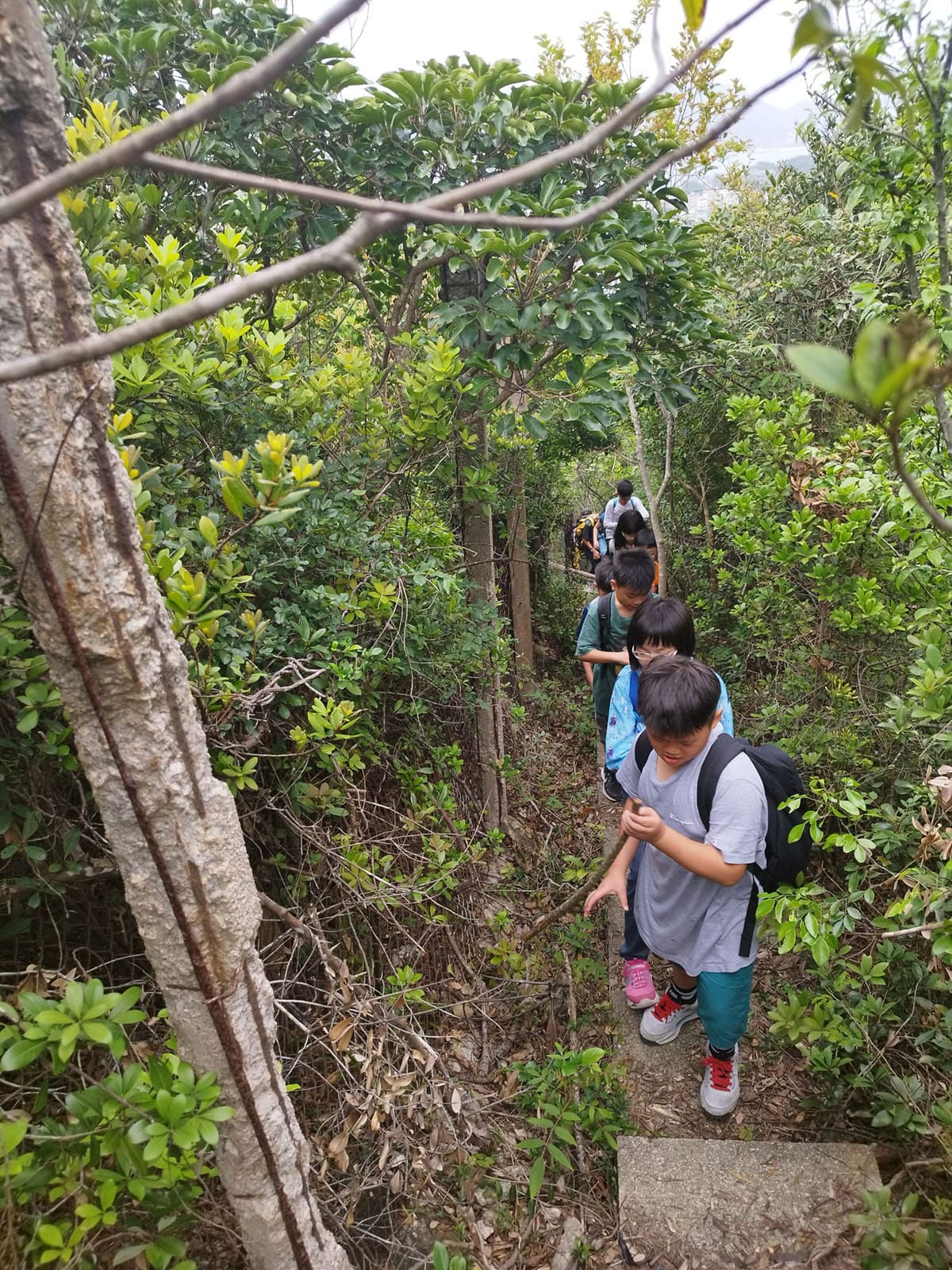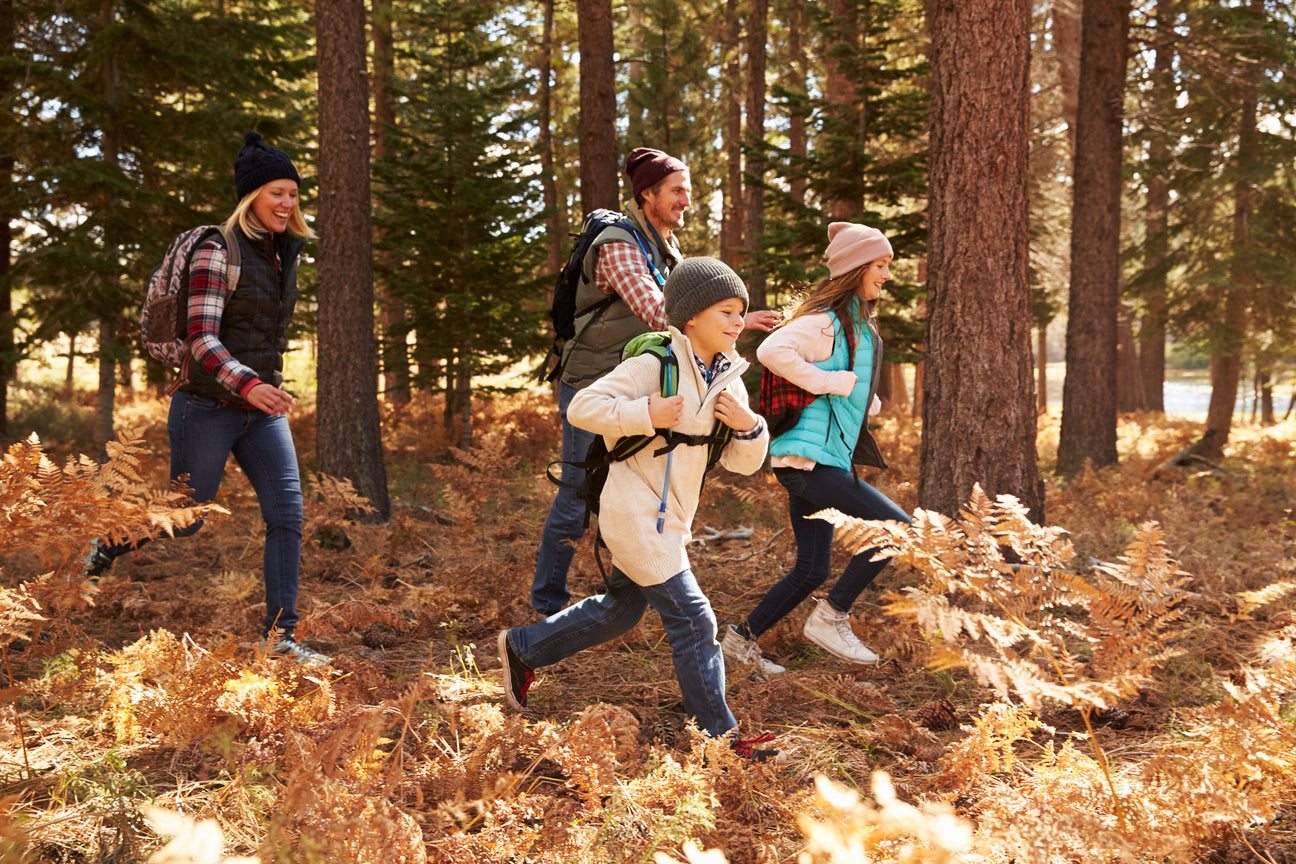 Please note that the schedule and activities are subject to change based on weather conditions and other unforeseen circumstances.
Camp Highlights:
Team Building; Launch into the adventure with captivating team-building activities, carefully crafted to spark unity and foster a shared spirit of exploration. Engage in a variety of challenges designed to strengthen bonds, encourage communication and ignite the spirit of teamwork.
City Hunt; The thrill intensifies as you embark on a gripping city hunt in the charming Sai Kung. Unravel hidden mysteries, accomplish challenging tasks and gather points in a riveting quest that interweaves strategy, teamwork and a sprinkle of competition. This urban adventure promises to keep you on your toes and heighten your sense of discovery.
Hiking Expedition; Traverse through spellbinding landscapes on a scenic hike that stretches from the tranquil Pak Tam Chung to Tai Mong Tsai Road. Immerse in the serenity of nature, absorb panoramic vistas that span from Sai Kung to Ma On Shan and master the ancient skill of map reading. This journey brings you face-to-face with nature's grandeur and the thrill of exploration.
Island Exploration; Embark on a pulse-racing "Island Tour" speedboat ride. Navigate through surreal islands, marvel at the rich tapestry of natural ecology and witness the breathtaking geological wonders up close. This unique maritime journey offers an intimate exploration of the surrounding marine life and geological wonders.
Pool Games; Dive headfirst into an adrenaline-fueled water game featuring mega SUP in our pool. Test your agility, balance and teamwork in this high-energy aquatic showdown. It's a thrilling test of endurance and camaraderie that's sure to leave you exhilarated.
Group Sharing and Debriefing; Conclude the camp on a reflective note with our group sharing and debriefing session. Reflect on the journey, share unforgettable experiences and celebrate individual and collective growth. It's a heartwarming conclusion to an epic adventure.
Learning Outcomes:
Practical Skill Development; Master practical skills such as map reading and SUP paddling through hands-on activities. Each challenge tackled and obstacle overcome adds a layer of achievement and boosts self-confidence.
Fostering Bonds and Empathy; The camp serves as a conduit for parents to understand and appreciate their children's unique abilities. Simultaneously, the children will foster deeper empathy, understanding and respect for their parents.
Value Reinforcement and Personal Growth; The camp participants have the opportunity to cultivate and reinforce positive values, including empathy and resilience. They'll also learn the significance of care and respect in their interactions, shaping their character and interpersonal skills.
Safety
The safety of our participants is our top priority. We ensure a secure environment for all activities through meticulous planning and careful delivery. All our activities are overseen by certified instructors with extensive experience in their respective fields. These professionals are not only skilled in delivering the activities, but also trained in safety protocols and emergency responses.
Furthermore, each group of participants is assigned a dedicated group leader. These leaders are there to ensure the safety of every individual within their group, as well as to facilitate a positive and enriching experience for all. They work closely with our instructors, acting as an additional layer of supervision and care.
Our detailed safety measures and the vigilant presence of certified instructors and group leaders provide a secure environment, where participants can focus on learning, exploration, and fun — all with peace of mind.
Camp Details
Dates: 23-25 December 2023; 26-28 December 2023 
Location: Jockey Club Stanley Outdoor Training Camp
Family Size: 2 adults and 1 child aged 5-12 years old
Camp Type: 2.5-day residential family camp
Language: English
Group Size: 30-40 people (Minimum 30 people)
Terms and Conditions
We have a number of policies in place to assure the quality of our programmes, their administration and the safety of the children and staff who take part in them. Please take a moment to review our policies and guidelines.
Please also read through our Personal Information Collection Statement to understand how we may use your personal data.