This winter, we're turning up the heat with our AISL Outdoor Winter Camp. Specially designed for young innovators aged 8-10, this camp is part of the renowned LEGO® Learning System. It's an immersive experience that caters to all levels of learner, making it an unforgettable journey of discovery and fun!
Regular price
HK$10,000.00
Regular price
Sale price
HK$10,000.00
Unit price
per
Sale
Sold out
Address

38 Tsing Ying Road, Tuen Mun, Hong Kong
Fees include

study materials, lunch, as well as the provision of local transportation to and from AISL Harrow Hong Kong at designated locations.

All associated costs due to visa application as well as transportation costs to/from the campsite are to be borne by the parents/guardians.
Share
View full details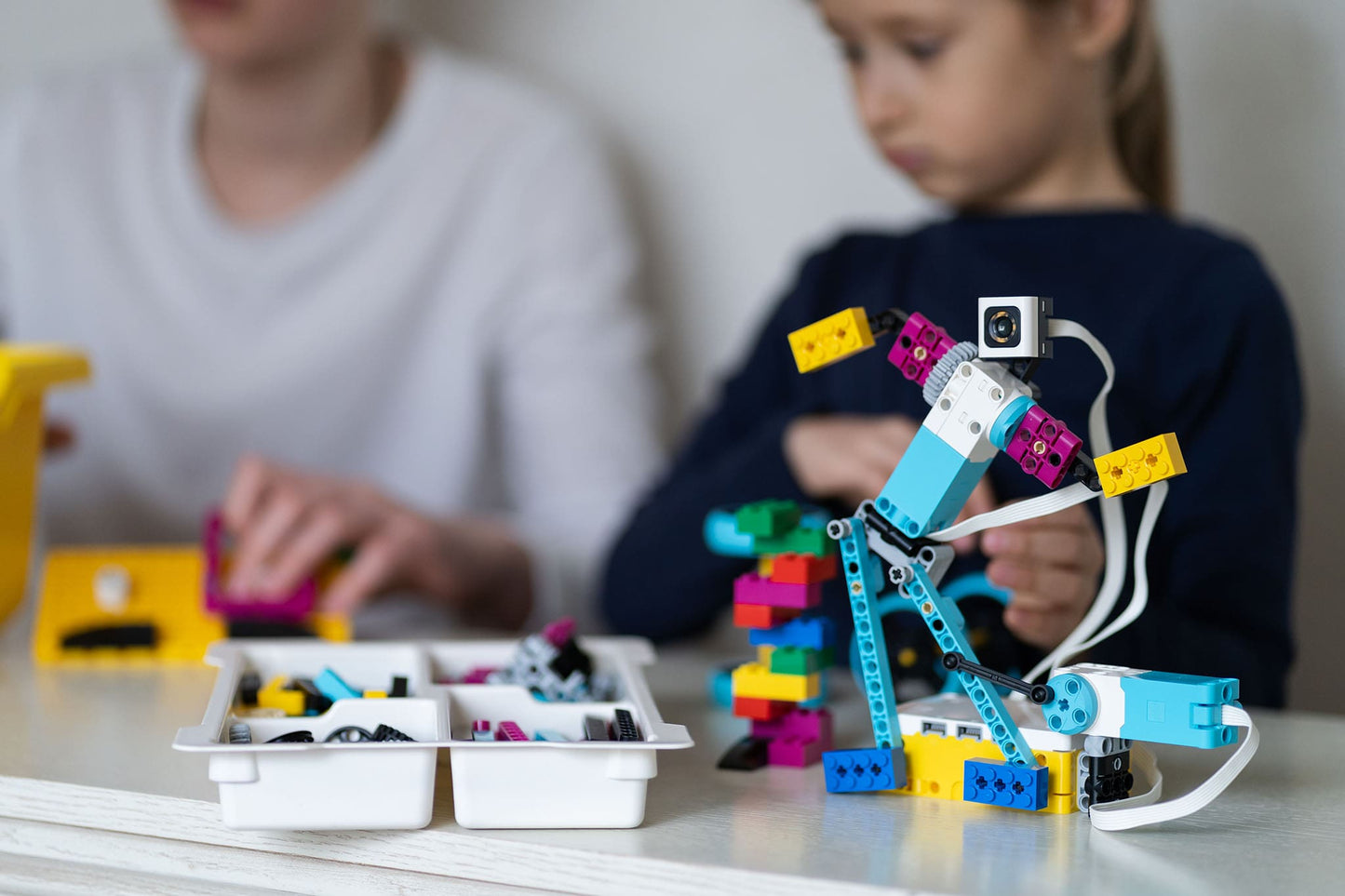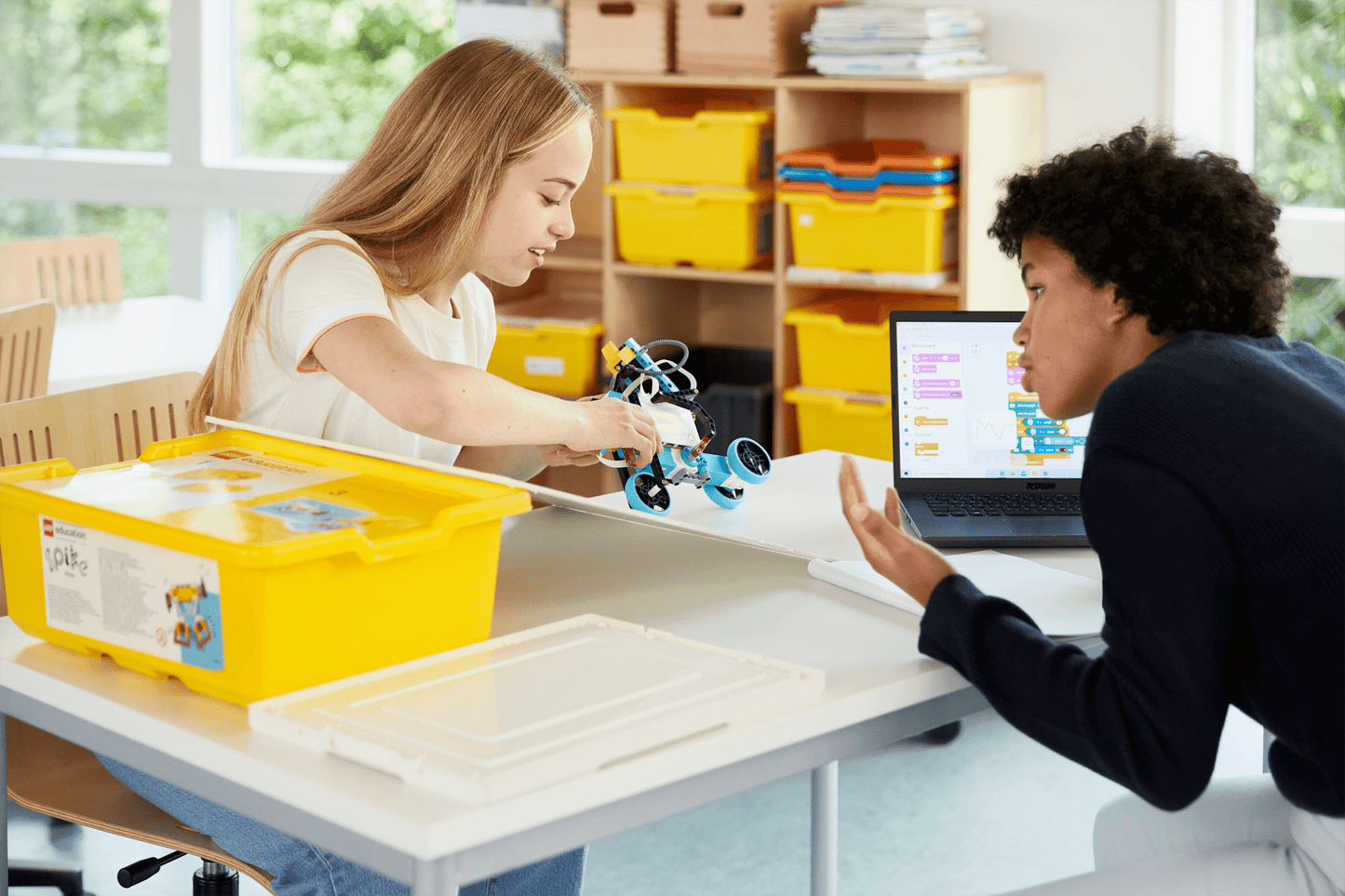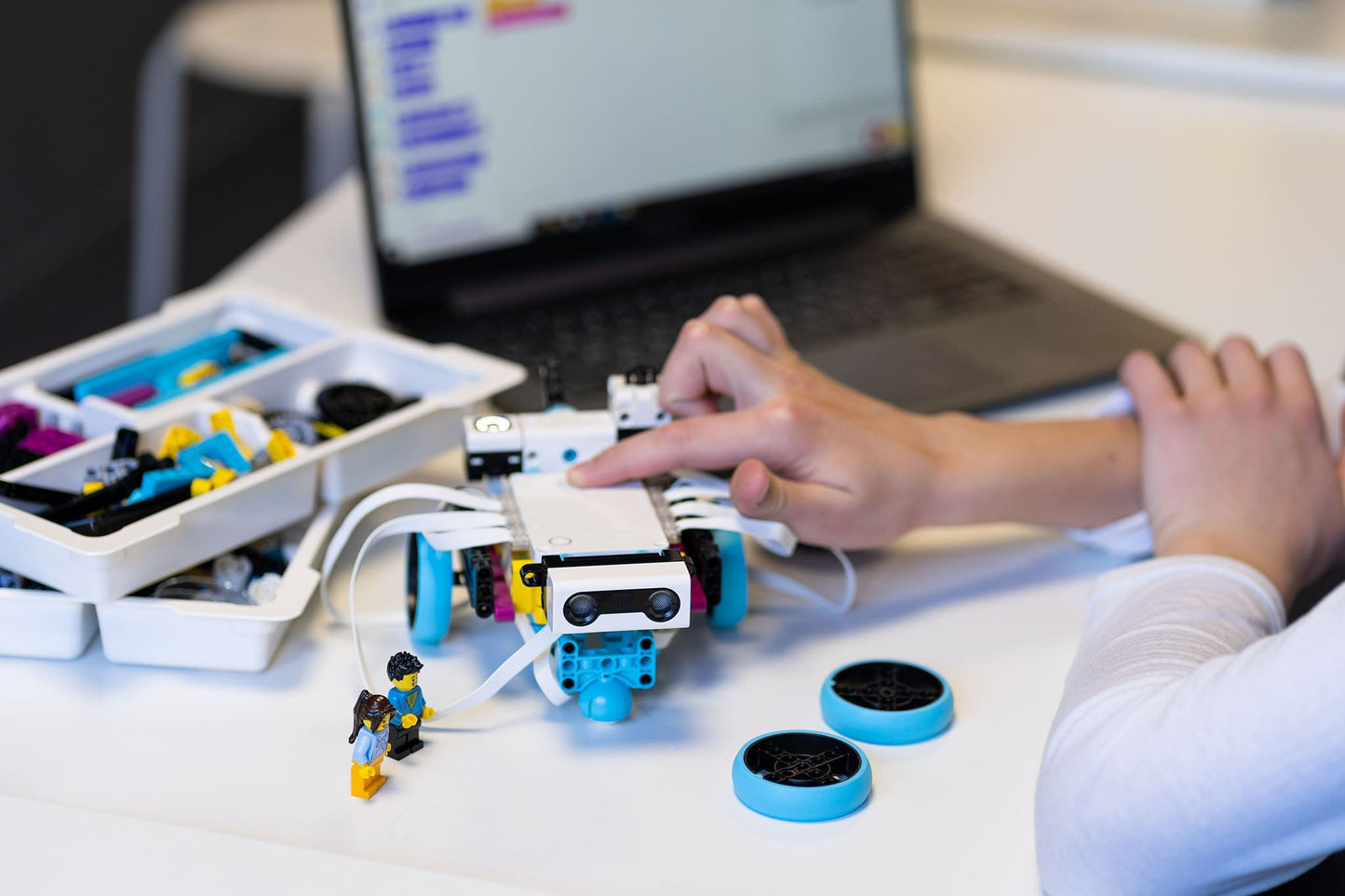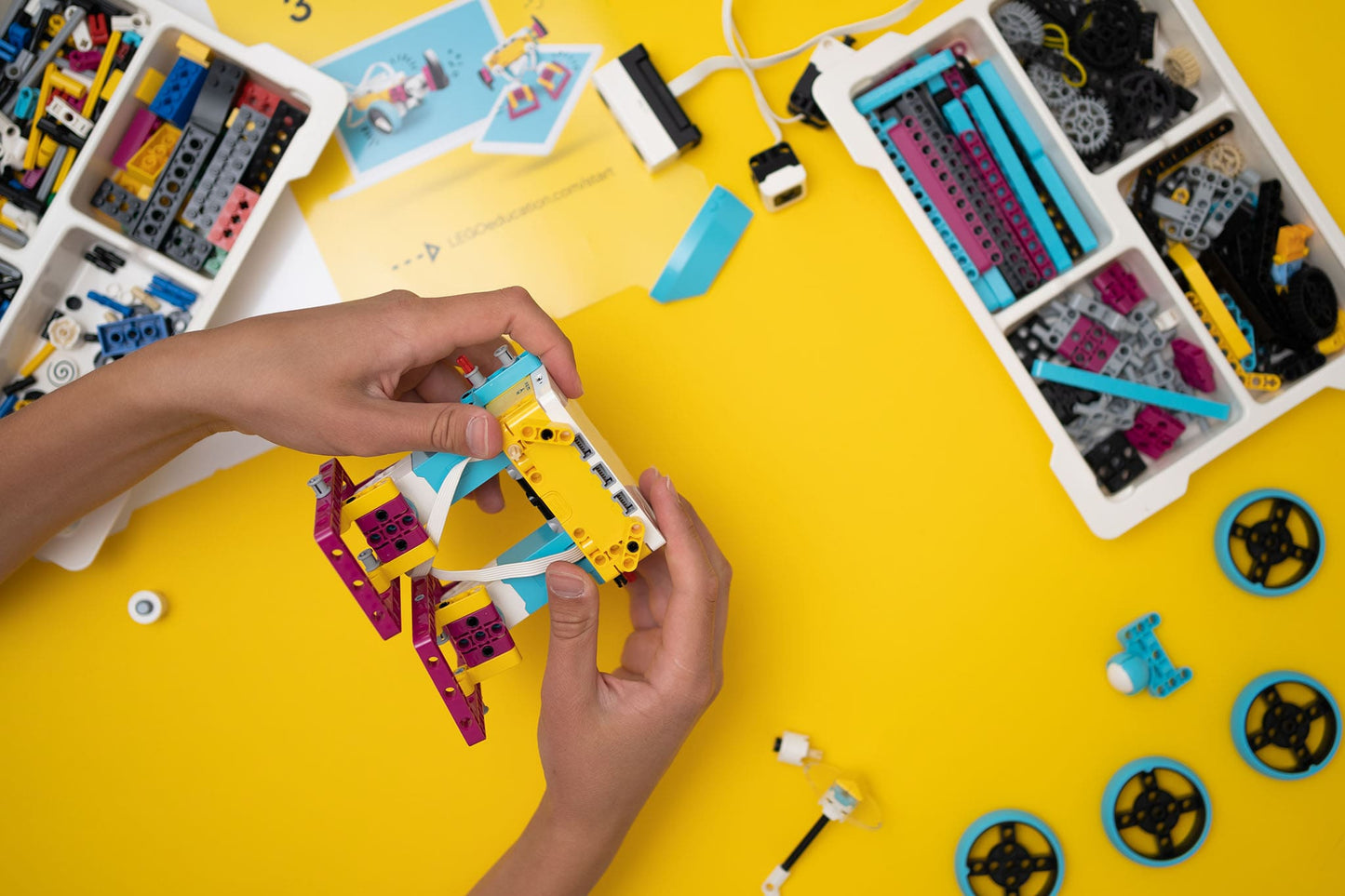 Exciting Highlights
Captivating LEGO Education SPIKE™ Prime Set: Centerstage in our camp is the SPIKE™ Prime Set, a brilliant combination of colorful LEGO® building elements and easy-to-use hardware. Designed to inspire learning through play, this set nurtures critical thinking and problem-solving skills in the most engaging ways.
Coding Made Fun: SPIKE Prime introduces young minds to coding with an intuitive drag-and-drop language based on Scratch. Ideal for beginners and also challenging for the more experienced, it even opens the door to text-based coding with Python, offering limitless learning opportunities.
Adventures in STEM: Our camp is a passport to the world of STEM. Students will participate in exciting activities that encourage them to apply their knowledge in Science, Technology, Engineering and Math, solving real-world problems.
Empowering 21st Century Skills: Our camp activities are crafted to cultivate essential 21st-century skills such as creativity, critical thinking, collaboration and communication, beyond the 
Inspiring Learning Outcomes
Hardware and Software Mastery: Students will become proficient with the SPIKE™ Prime Set's hardware and programming software, transforming them into confident digital creators.
Developing Coding Skills: Students will learn to code using Scratch's graphical programming interface and will have the opportunity to explore text-based coding with Python.
Creative Problem Solving: Through a series of "Innovative Invention" challenges, students will apply their STEM knowledge, using LEGO® Education hardware to design and create pioneering solutions.
Engineering Design Process: Students will experience the engineering design process, from defining problems to optimizing solutions through data analysis, shaping them into budding engineers.
Camp Details
Dates: 17–21 December 2023 & 2-6 January 2024
Time: 9:00am-12:00nn; 1:00pm-4:00pm
Locations: AISL Harrow Hong Kong
Age Group: 8-10 years old
Camp Type: 5-day day camp 
Language: English
Group Size: 20-30 students (Minimum 20 students)
Terms and Conditions
We have a number of policies in place to assure the quality of our programmes, their administration and the safety of the children and staff who take part in them. Please take a moment to review our policies and guidelines.
Please also read through our Personal Information Collection Statement to understand how we may use your personal data.