Welcome to our AISL Outdoor Winter Camp, an immersive and exciting journey into the vibrant world of Artificial Intelligence (A.I.). Designed to spark curiosity and inspire creativity, our winter camp offers an enlightening introduction to A.I., its applications in everyday life and its vast potential in shaping our future.
Regular price
HK$10,000.00
Regular price
Sale price
HK$10,000.00
Unit price
per
Sale
Sold out
Address

38 Tsing Ying Road, Tuen Mun, Hong Kong
Fees include

study materials, lunch, as well as the provision of local transportation to and from AISL Harrow Hong Kong at designated locations.

All associated costs due to visa application as well as transportation costs to/from the campsite are to be borne by the parents/guardians.
Share
View full details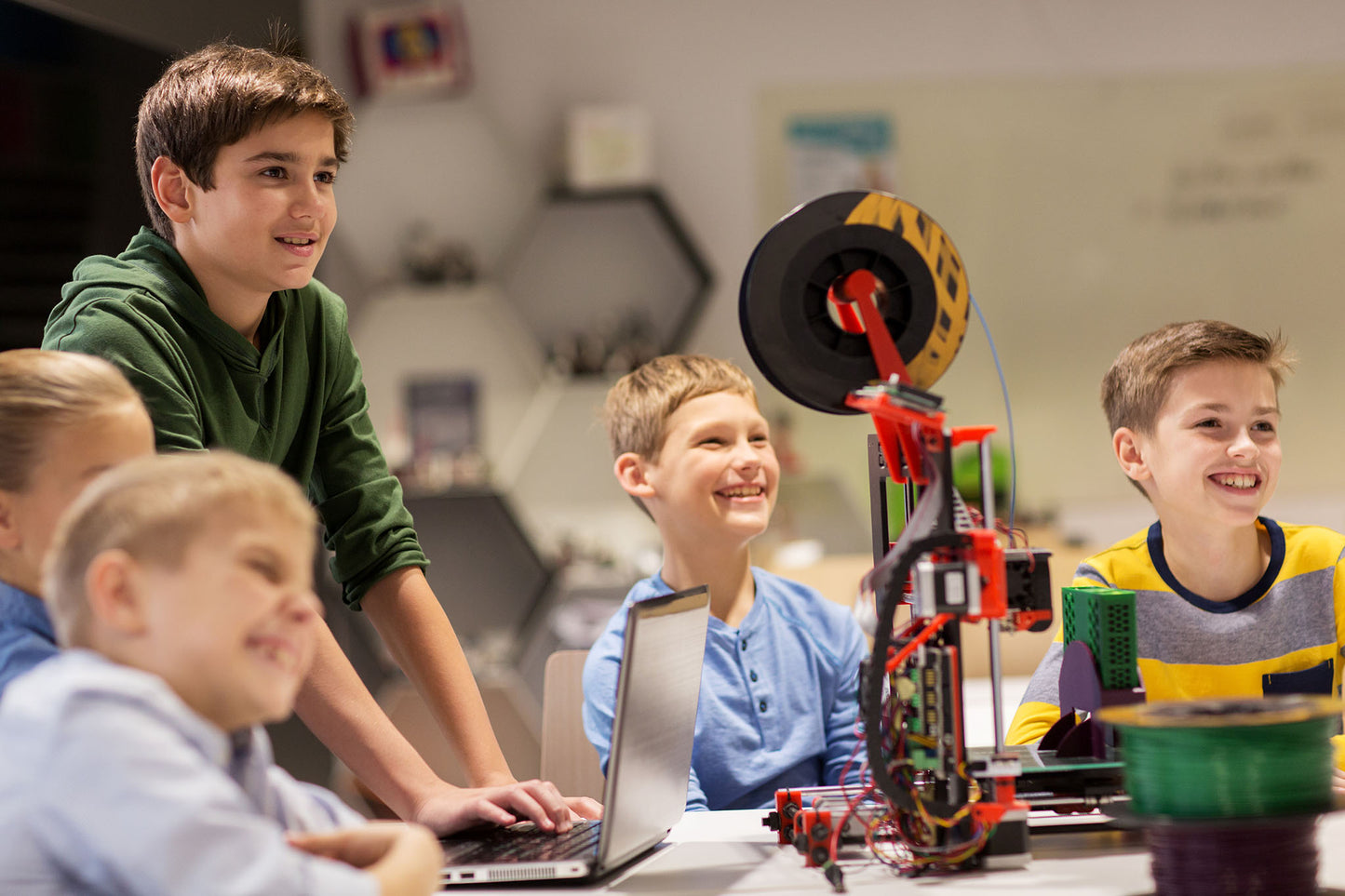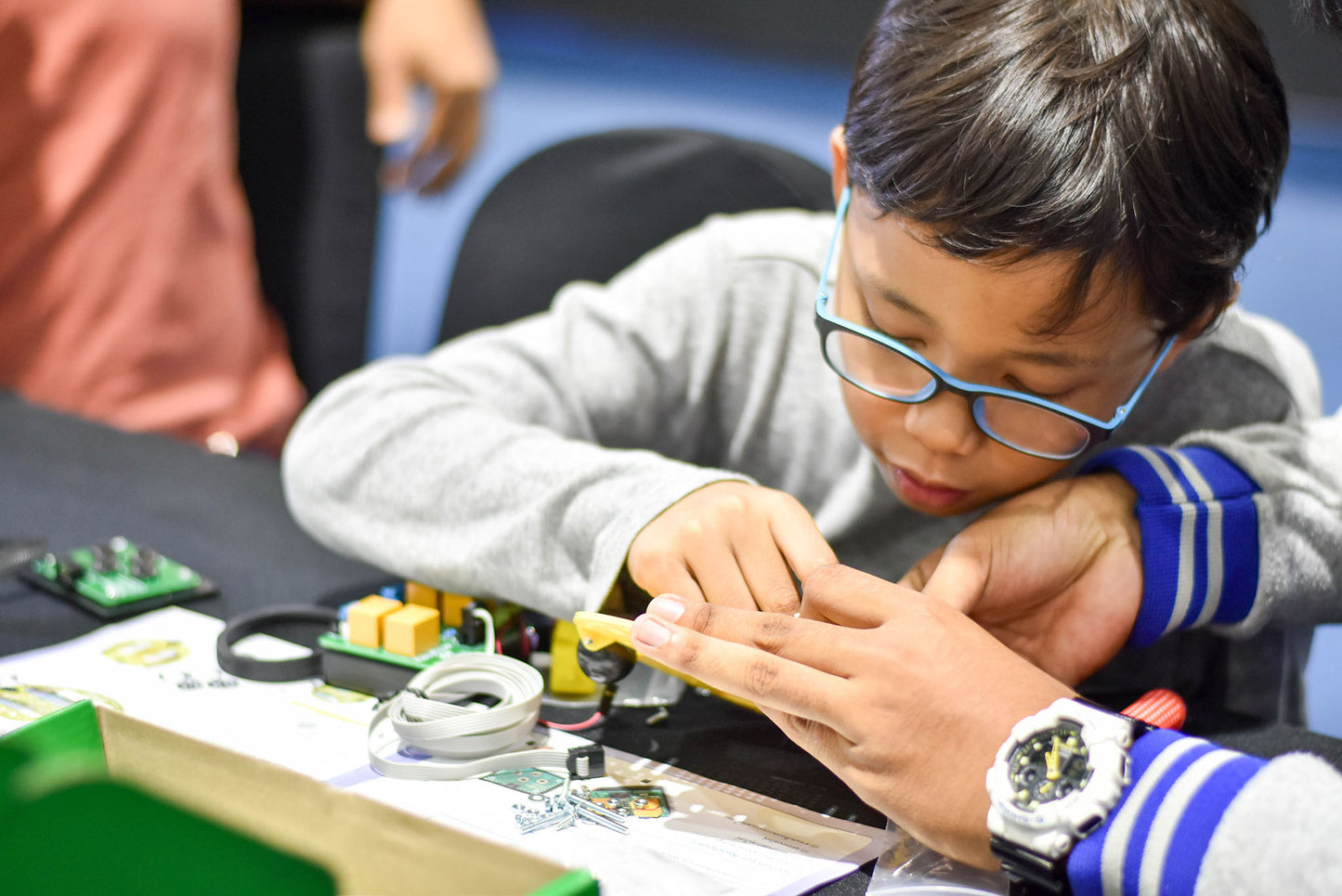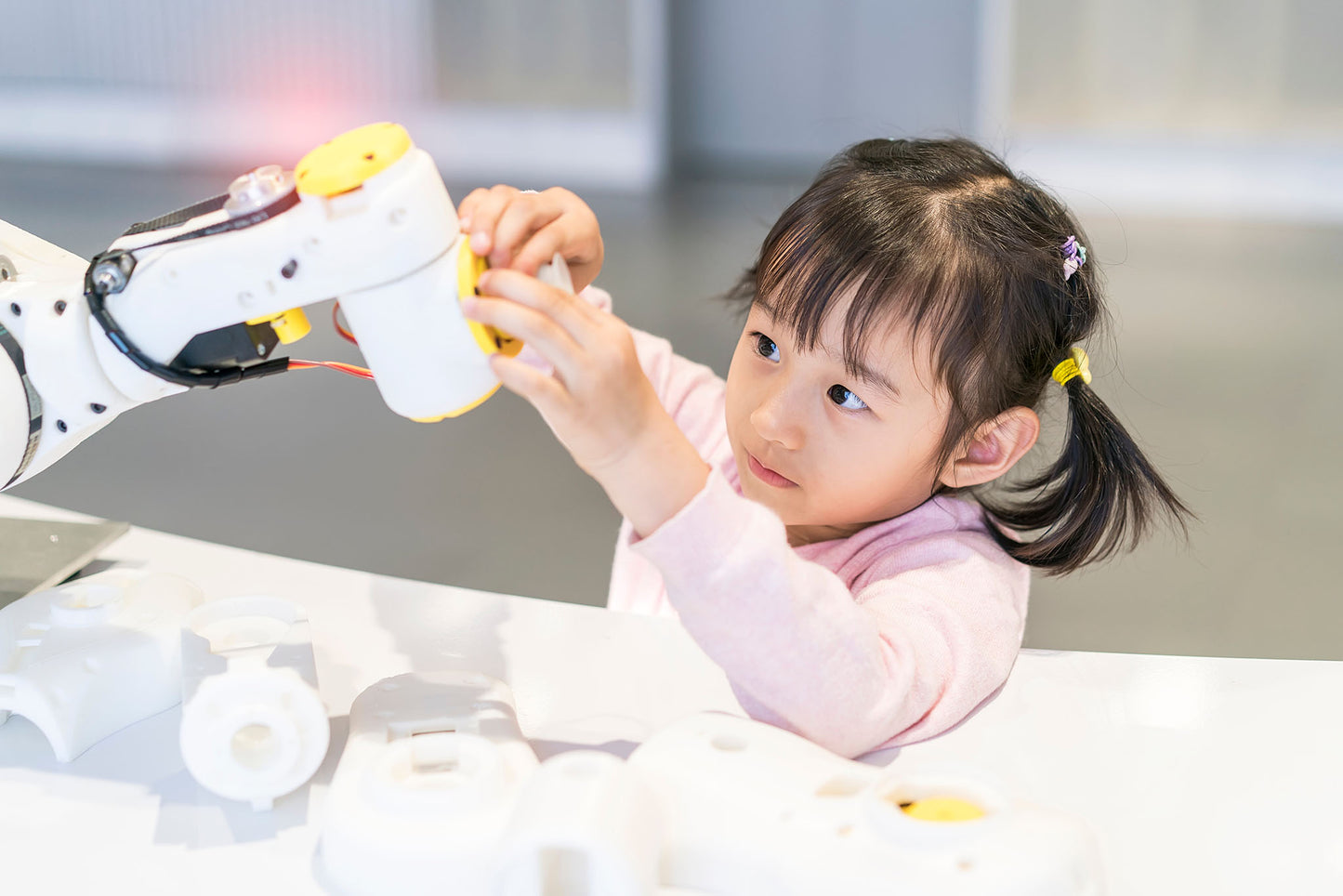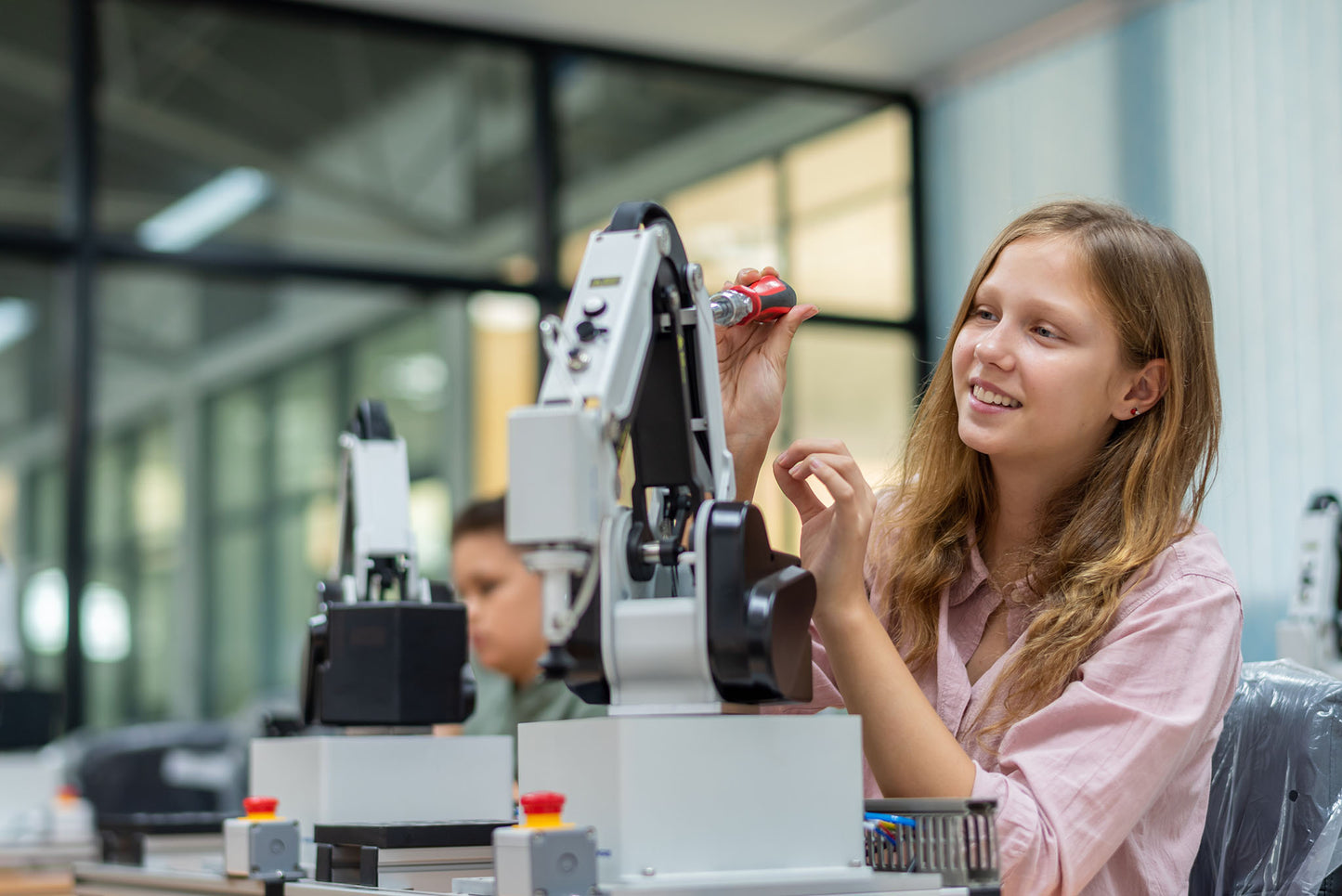 Programme Details
Unleash Your Child's Potential:
This winter, empower your child with the knowledge and skills of A.I. and fuel their imagination. Here's a sneak peek into the exhilarating experiences that await them:
Deciphering A.I.; Embark on an exploration of A.I.'s evolution and its pervasive role in our daily lives. Unravel the mystery of A.I. and its profound impact on our world.
Mastering Machine Learning: Delve into the core of A.I. with an in-depth understanding of machine learning. Experience first-hand the intriguing process of teaching computers to recognize and interpret various objects.
Exploring Computer Vision; Dive deep into the fascinating world of computer vision and image processing techniques. Witness the marvel of how computers detect objects and process images.
Navigating Neural Networks; Uncover the principles of artificial neural networks and convolutional neural networks. Experience their real-world applications, such as face detection and image classification.
Sound Processing and Recognition; Grasp the intricacies of sound digitisation and feature extraction. Discover how computers interpret, store and analyse sounds.
Demystifying Natural Language Processing; Unearth the basics of natural language processing and text difficulty classification. Experience how machines read, process and understand text.
Venturing into Intelligent Robotics; Get acquainted with the components of a robot, the basics of robot control and gain exposure to self-driving vehicle technology.
Understanding Ethical Implications; Engage in thoughtful discussions on ethical issues surrounding A.I. technologies and comprehend the dangers of over-reliance on A.I.
Empowering Learning Outcomes
After completing this winter camp, your child will:
Gain a solid understanding of A.I.'s development and its role in daily life.
Grasp the core concepts and principles of A.I., including machine learning.
Understand the mathematical and statistical concepts crucial to A.I. technologies.
Acquire practical experience in using visual programming tools to write A.I. programmes.
Train and test simple A.I. models.
Develop a keen awareness of privacy and ethical issues linked to A.I.
Camp Details
Dates: 17–21 December 2023 & 2-6 January 2024
Time: 9:00-12:00nn; 1:00-4:00pm
Locations: AISL Harrow Hong Kong
Age Group: 10-12 years old
Camp Type: 5-day day camp 
Language: English
Group Size: 20-30 students (Minimum 20 students)
Terms and Conditions
We have a number of policies in place to assure the quality of our programmes, their administration and the safety of the children and staff who take part in them. Please take a moment to review our policies and guidelines.
Please also read through our Personal Information Collection Statement to understand how we may use your personal data.