The adults of tomorrow are growing up in a world of ever-increasing competition and change. We believe in equipping learners with the right life skills to stand out from their peers.

Regular price
HK$17,500.00
Regular price
Sale price
HK$17,500.00
Unit price
per
Sale
Sold out
Address

AISL Harrow Hong Kong: 38 Tsing Ying Road, Tuen Mun, Hong Kong

AISL Harrow Bangkok: 45 Soi Kosumruamchai 14, Kosumruamchai Road, Don Mueang Subdistrict, Don Mueang District, Bangkok, 10210, Thailand
Fees include

study materials, lunch, costumes, as well as the provision of local transportation to and from AISL Harrow schools at designated locations.

All associated costs due to visa application as well as transportation costs to/from the campsite are to be borne by the parents/guardians.
Share
View full details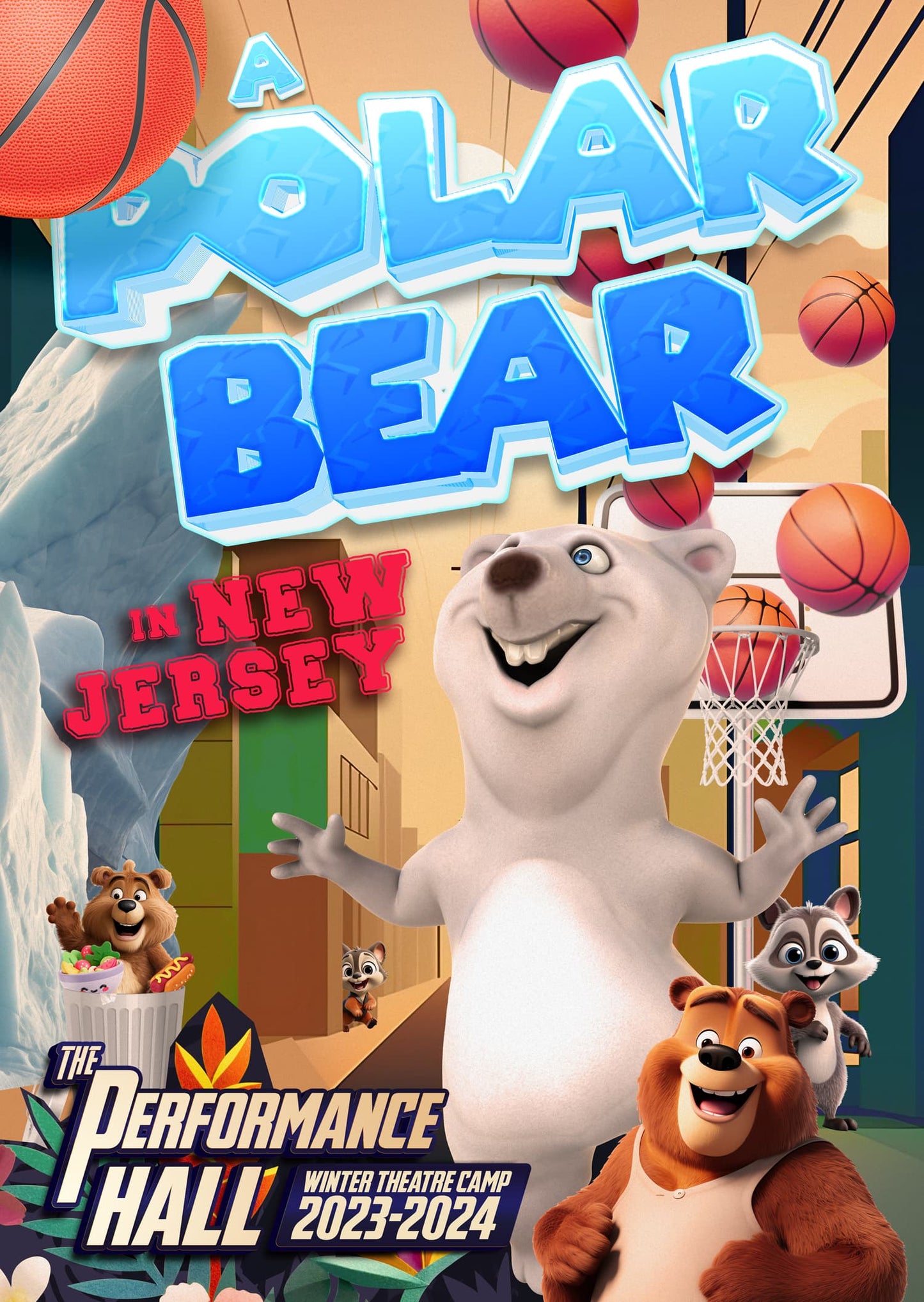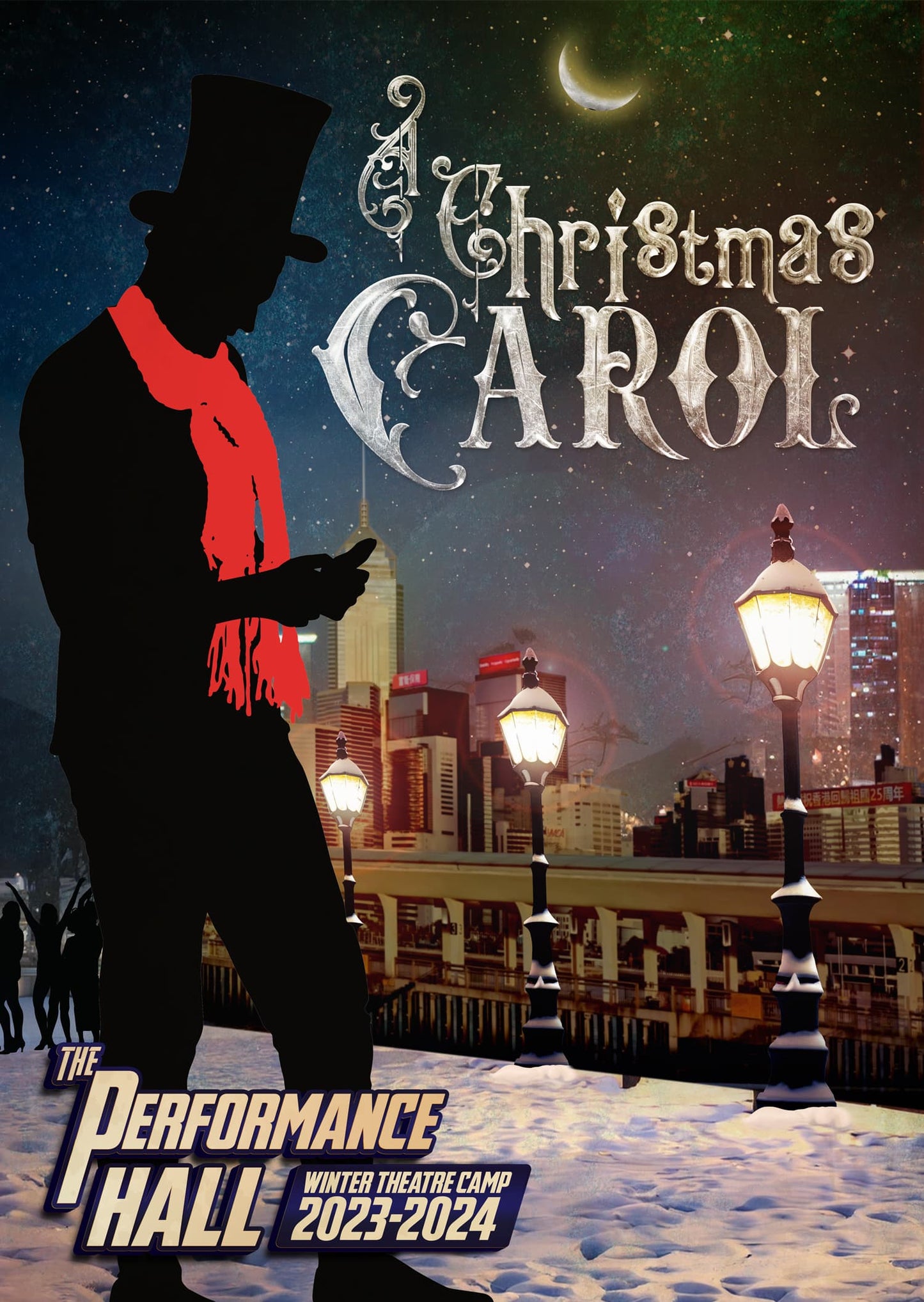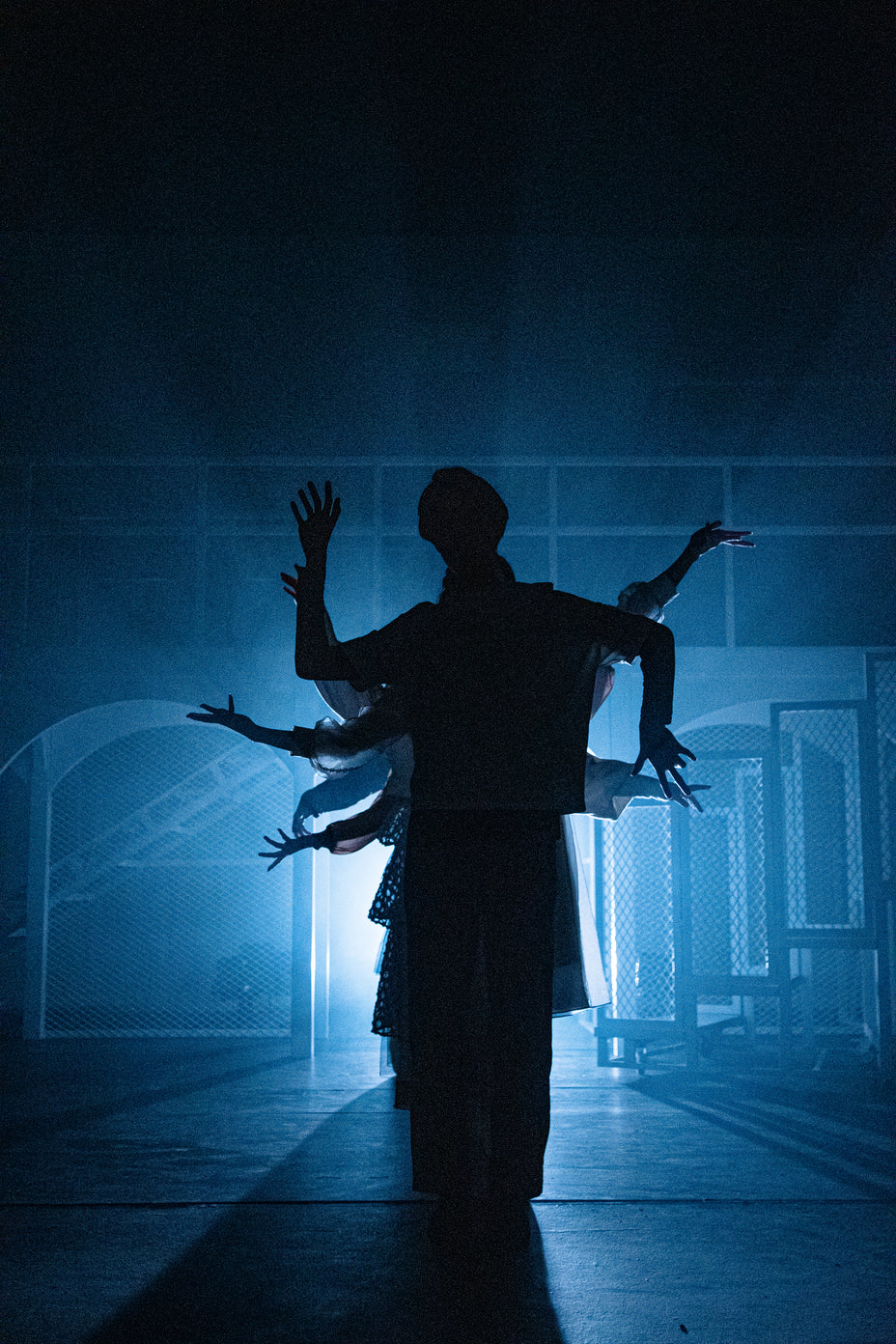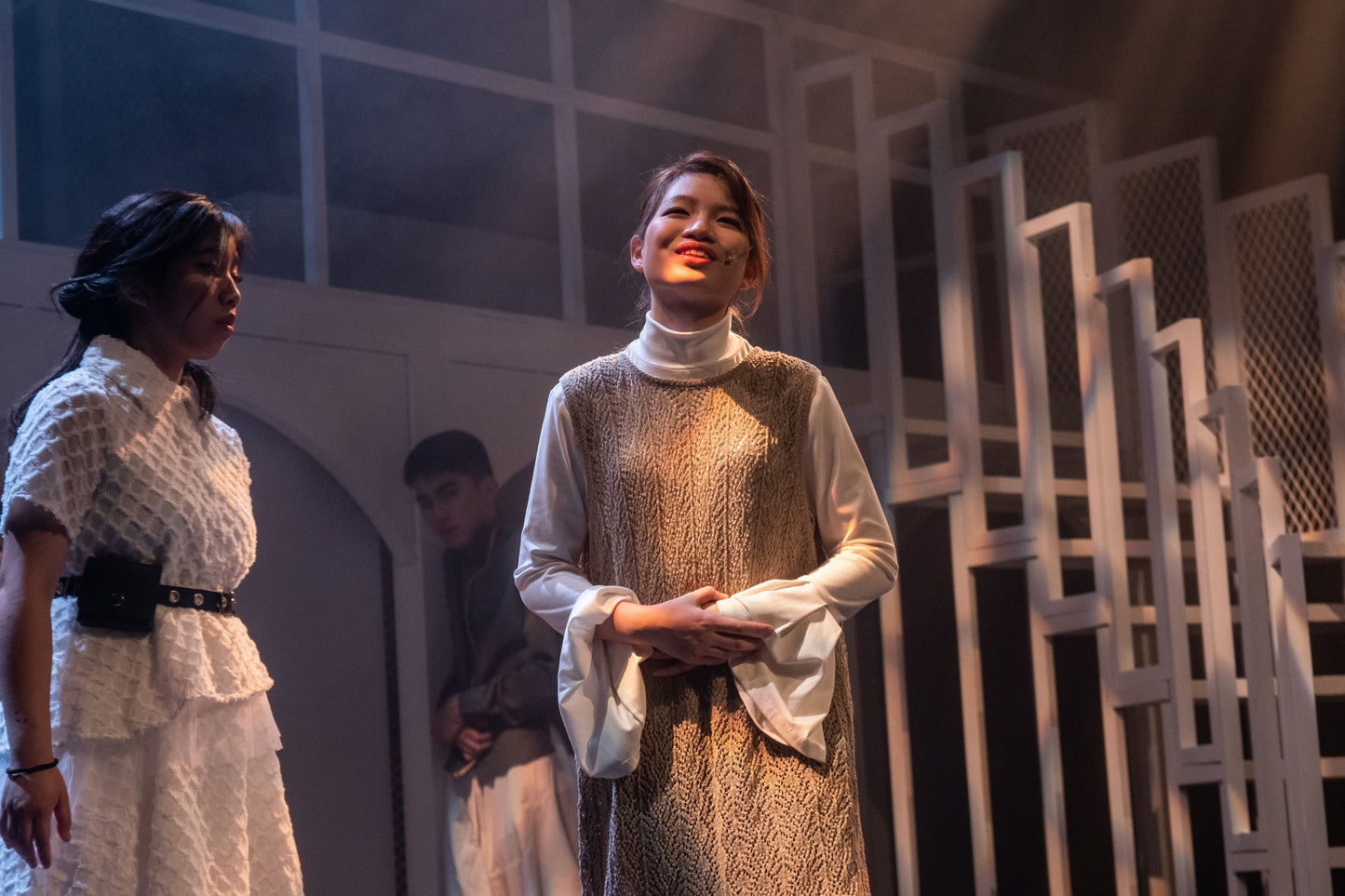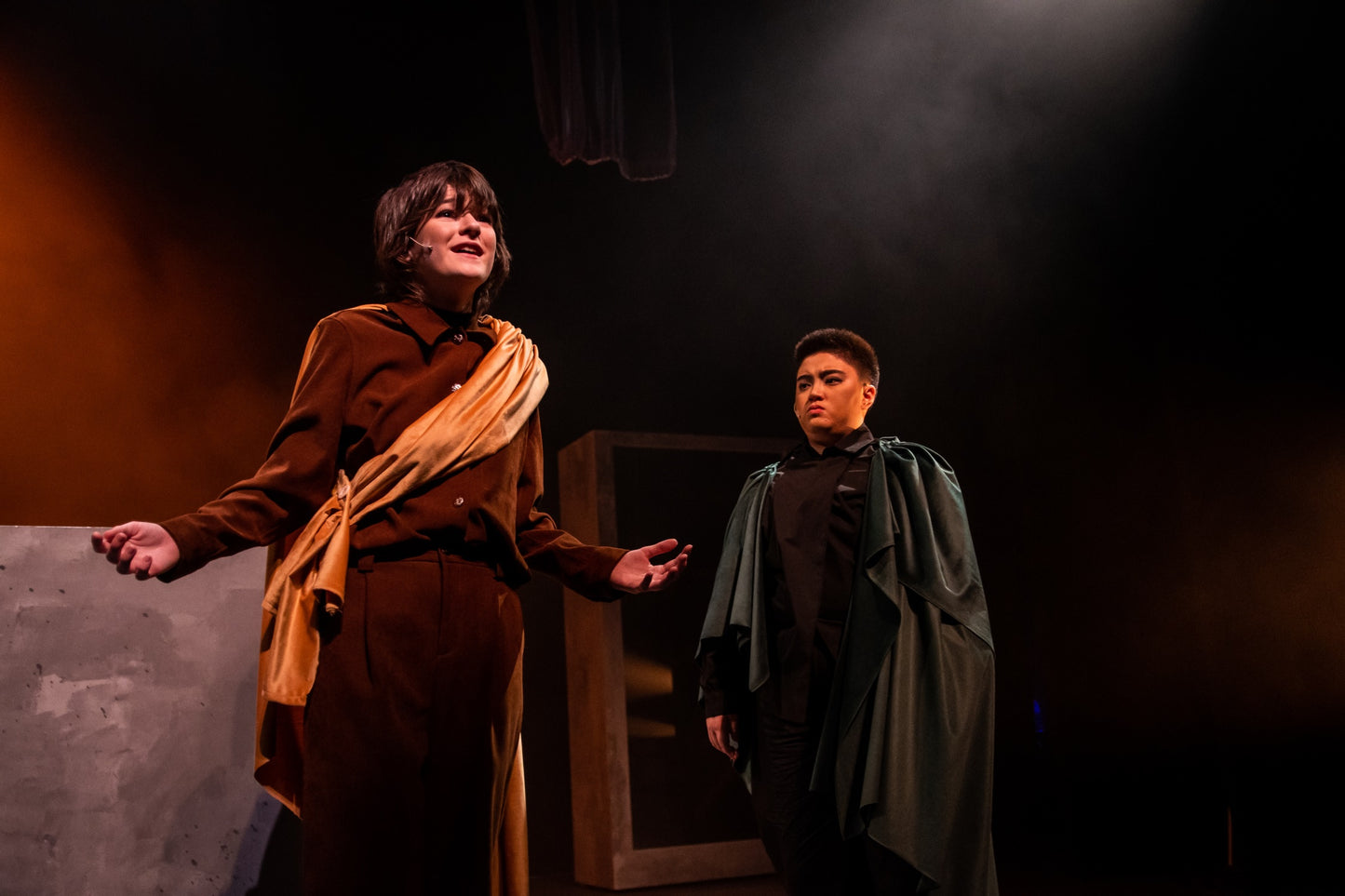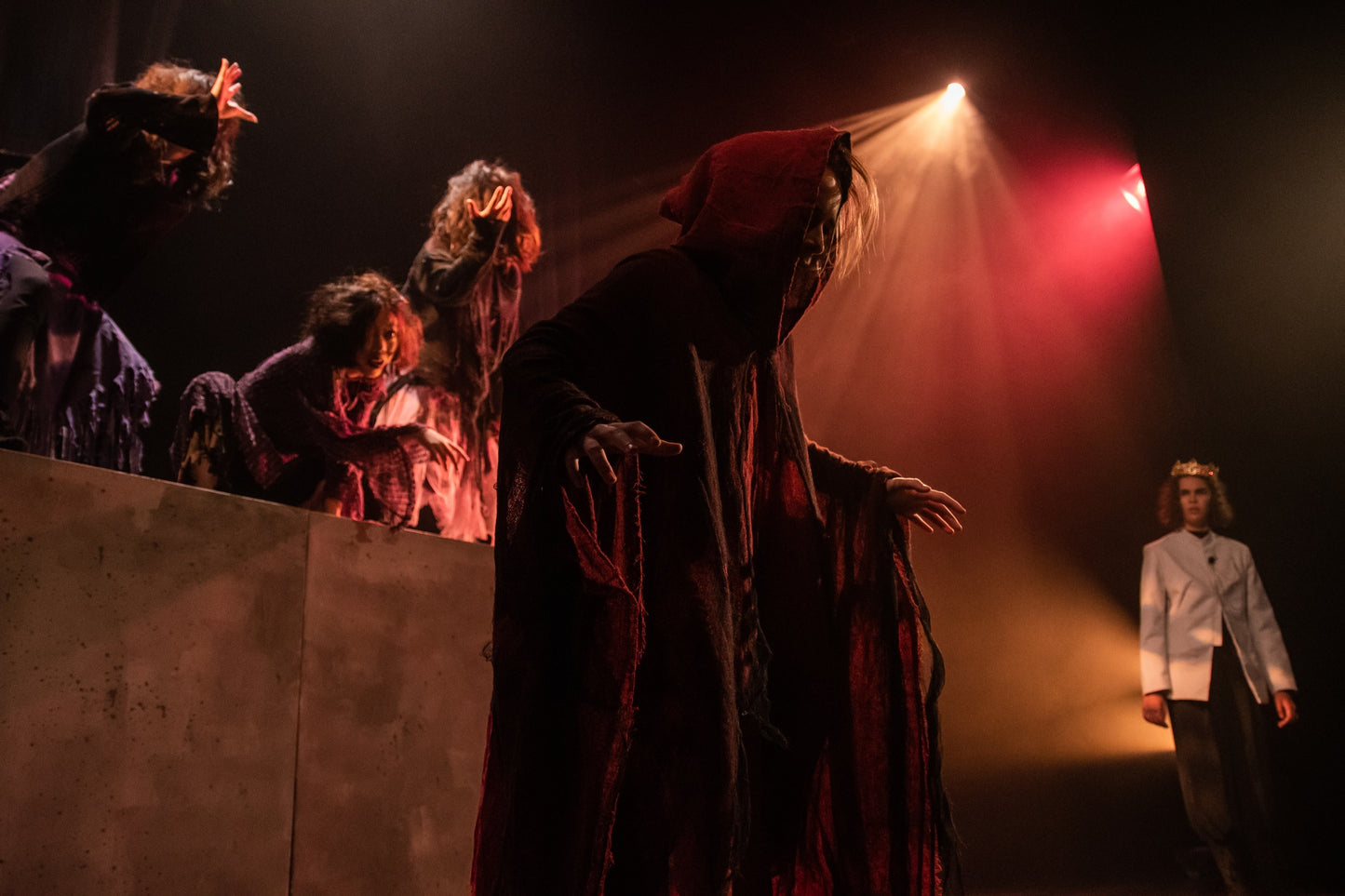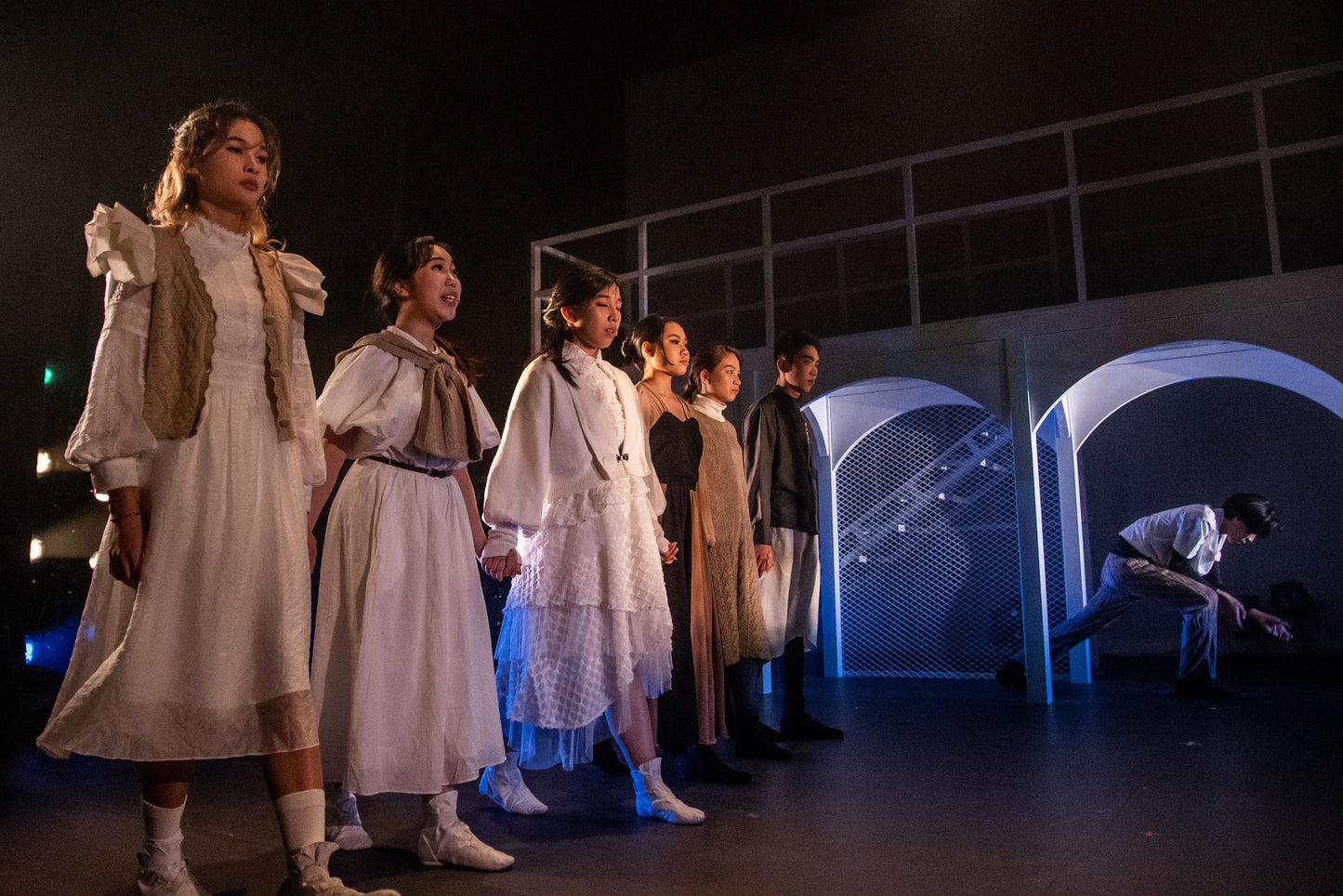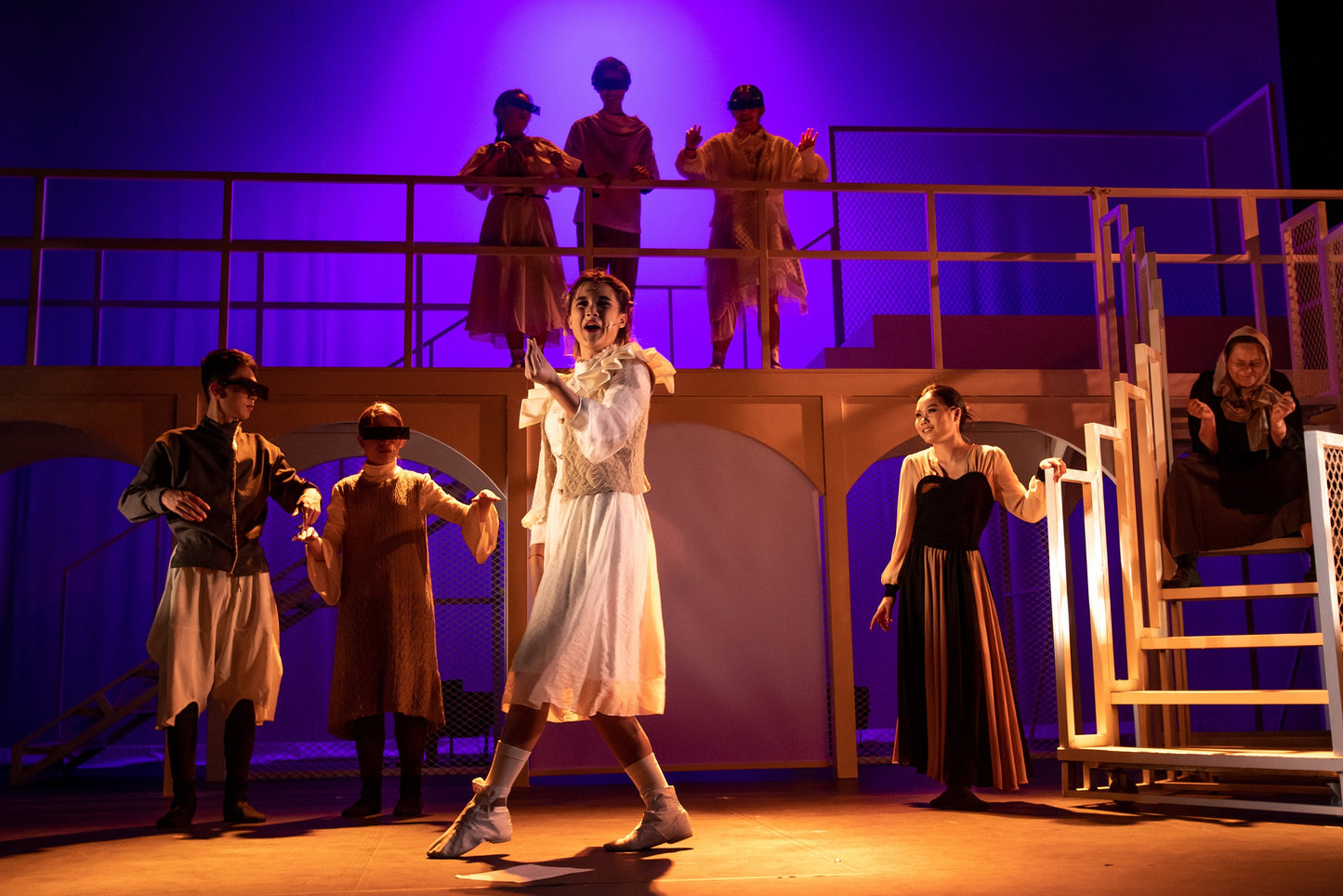 Life Skills - Excellence in Action
The adults of tomorrow are growing up in a world of ever-increasing competition and change. We believe in equipping learners with the right life skills to stand out from their peers. 
Using London Academy of Music and Dramatic Art (LAMDA) Syllabi, AISL Outdoor has designed a comprehensive camp experience. Our programme aids learners in cultivating a commanding, clear speaking voice, honing proficient presentation skills and mastering the art of exhibiting and interpreting body language. This holistic approach equips our future adults with a distinct advantage, preparing them to thrive in an increasingly competitive world.
Over the course of 5 to 6 days, learners aged 8 to 12 and 13 to 16 will immerse themselves in the LAMDA Acting syllabus. This will be delivered through a blend of classroom lessons and performance rehearsals, offering a rich, hands-on learning experience.
This LAMDA-centric programme will reach its climax on the final day of the camp with a Stage Performance, providing an opportunity for learners to showcase the new skills they've developed.
Practitioners
Our experienced practitioners will help learners develop the life skills necessary to communicate the spoken word or dramatic text to audiences, acquire interpretative and technical skills and gain full knowledge of the performance and communication process.
Learning Outcomes
Develop confidence
Improve posture
Improve concentration
Exhibit positive body language
Speak audibly
Speak with clarity
Better use facial expressions
Explore the use of pace, pause and volume appropriate to good communication
Develop self-awareness
Use one's voice to portray meaning and feeling
Display vocal and physical flexibility
Perform from memory with audibility and clarity
Produce thoughtful interpretations of work
Perform structured work with a sense of spontaneity
Camp Final Day and Stage Performance
The AISL Outdoor Winter Camp prepares learners to showcase their newly acquired performance skills on stage, where learners can demonstrate their true potential to present the best versions of themselves. After going through auditions and hours of rehearsals of their production piece, participants will take the stage and perform in front of an audience of family and friends, making special memories to treasure forever.
We've planned three unique drama productions, each tailored to be age appropriate for all participants. Following the audition session on the first day of the camp, we will organize the participants into three distinct groups. The three drama productions are as follows: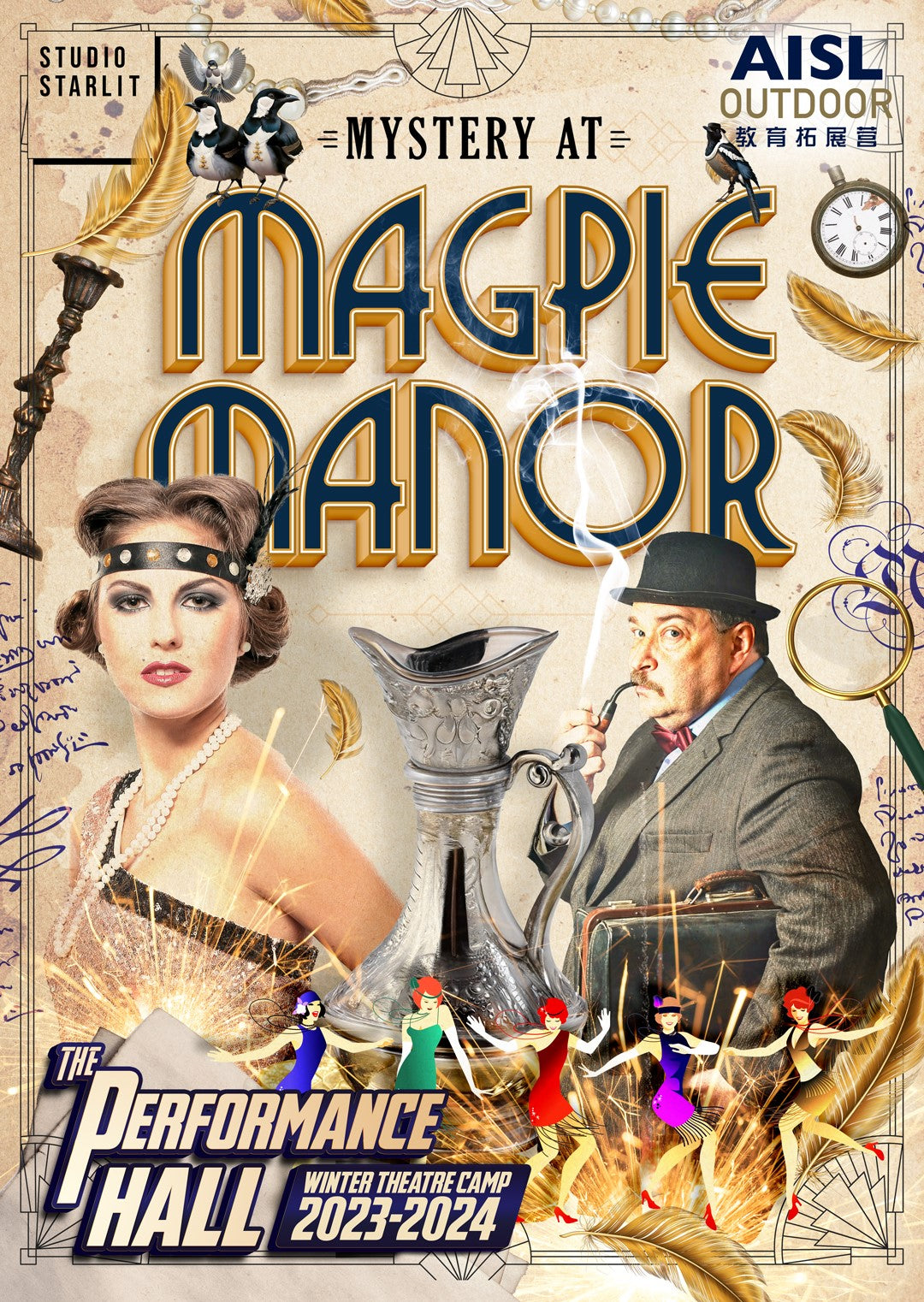 1. Magpie Manor
Synopsis: 'Can you solve the mystery at Magpie Manor? Set in the 1920s, this is an entertaining, energetic whodunit play. A crumbling manor house is in a state of disrepair and an auction is arranged to sell off the family heirlooms. However, the most valuable piece disappears but luckily Agatha Christie is on hand to catch the villain. Don the fringes and feathers, dust off the spyglass and join the flapper girls and their family, Inspector Spectre and a whole host of famous guests in this roaring 20's thriller.'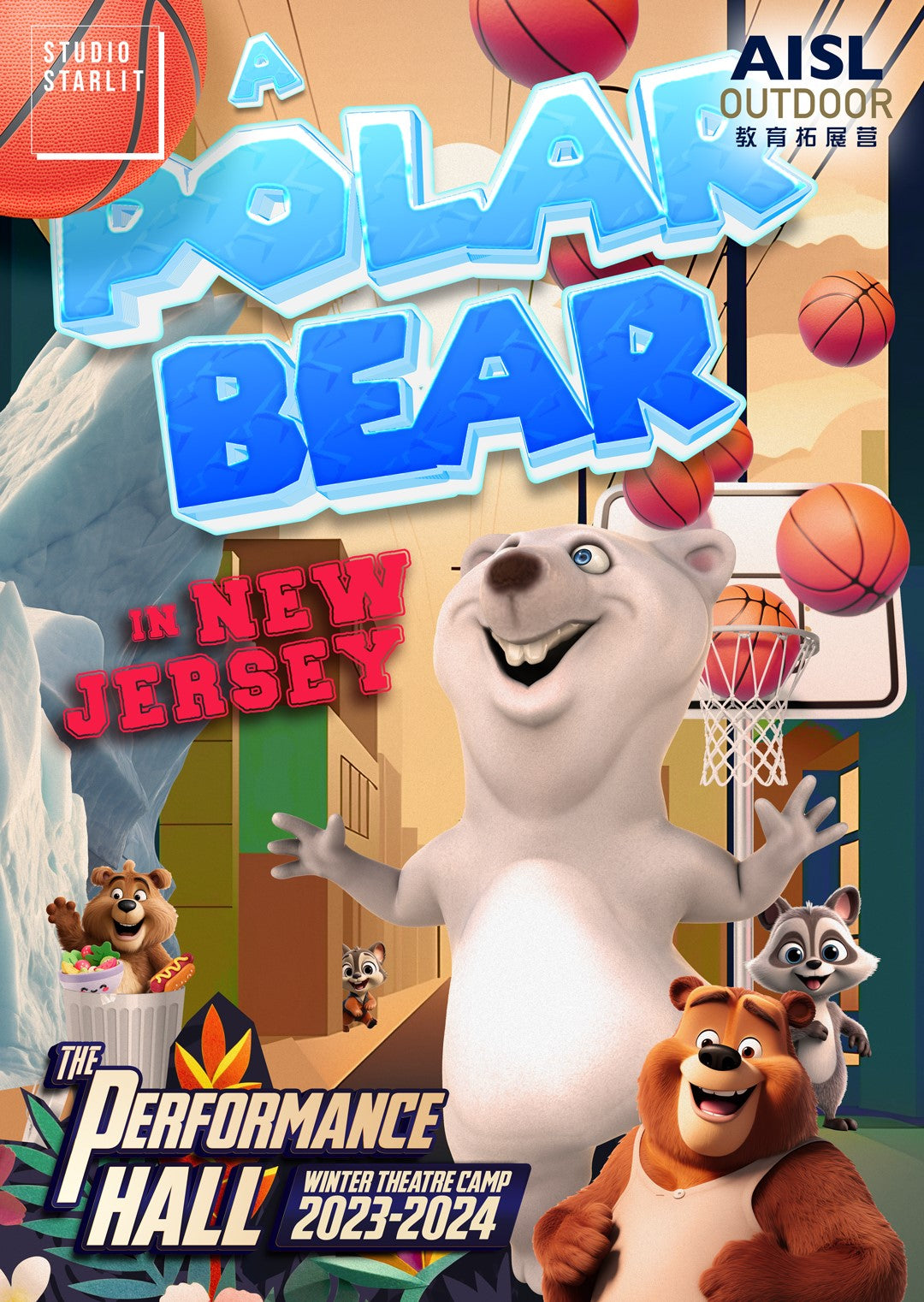 2. Polar Bear in New Jersey 
Synopsis: 'A teenage polar bear sets out on his first solo adventure, travelling all the way from the North Pole to New Jersey. A play addressing global warming, but mostly about fitting in when you are different. Join Avinnaq on his journey as he ventures into a new world where he struggles to navigate the unfamiliar environment, eventually triumphing with the help of new friends along the way.'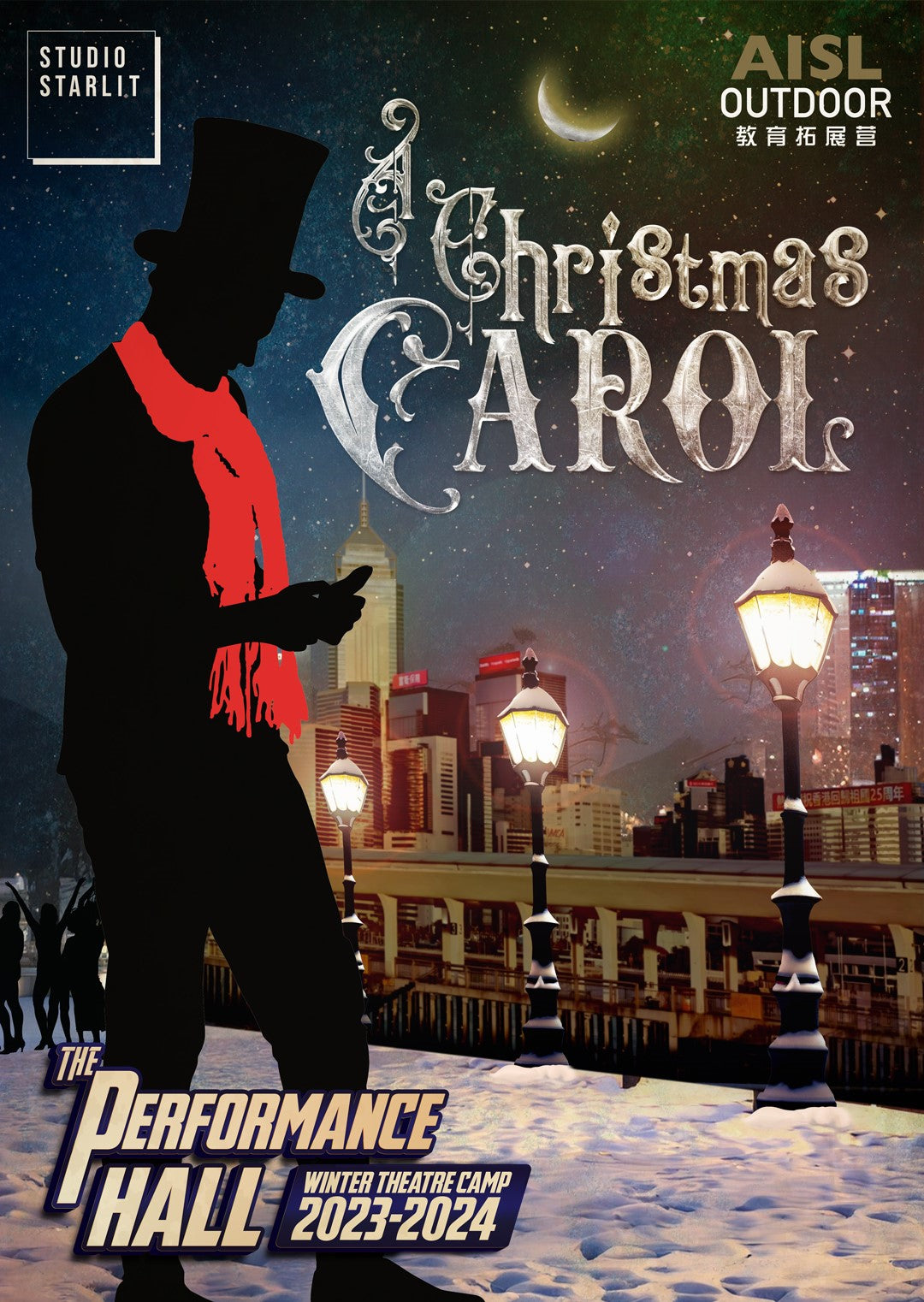 3. A Christmas Carol 
Synopsis: 'Step into the world of Charles Dickens and 1840's London with this heartwarming classic. The uplifting story of "A Christmas Carol" is a timeless tale that captures the essence of the holiday spirit. Join us in the world of Bob Cratchit and Scrooge in a play brimming with magic, redemption and the power of love.'
At the end of the camp, learners will:
Receive a Camp Attendance Certificate as an acknowledgement of their active involvement.
Receive a range of awards (selected learners only) based on a variety of criteria, determined by a judging panel. These may include, but are not limited to, Best Performer, Most Improved and Most Comedic.
LAMDA Examination
Upon completion of the camp, if students are interested in taking the LAMDA Examination, we can facilitate support, dates and examination venues.
LAMDA is recognized as an awarding organisation by Ofqual, the Office of the Qualifications and Examinations Regulation in England, Qualifications Wales and Council for the Curriculum, Examinations and Assessment (CCEA) in Northern Ireland. Communication and performance examinations at Grades 6 to 8 are recognised within the UCAS tariff for UK university entrance.
On the last day of the camp, before performances either Chief Examiner or Deputy Chief Examiner of LAMDA Examinations will give a presentation to the learners and performance day audience on the following topics:
Introduction to LAMDA organisation, history, Ofqual accreditation and significance of exam qualifications especially with regard to UCAS points for University application and the Duke of Edinburgh Award.
The benefits of LAMDA classes and exams in relation to student's emotional wellbeing, educational advancement, future opportunities and lifelong skill attainment.
Breakdown of LAMDA Examination options and grading.
ABOUT LAMDA
London Academy of Music & Dramatic Art (LAMDA) is a world class drama school founded in 1861, which offers exceptional vocational training to Actors, Musical Theatre Performers, Technicians and Directors. Many LAMDA students and graduates have benefited from the development of both communication and performance skills.
LAMDA graduates have won:
16 Golden Globes, four Academy Awards, 19 BAFTAS, 36 Olivier Awards & 12 Tonys
LAMDA Exams is an awarding organisation, offering world renowned qualifications in communication and performance and inspiring the next generation of confident communicators.
LAMDA has been helping learners all over the globe develop into confident speakers since the 1880s. Worldwide, LAMDA typically assesses over 100,000 learners a year. Its exceptional reputation has led to its syllabi being taught in both independent and state schools, performing arts schools, colleges and by independent teachers. Over the years, the exams have become an international success, now reaching over 40 countries – uniting learners of all ages, abilities, backgrounds and cultures in their enthusiasm for the English language, love of performing and a desire to develop skills for life.
Camp Details
Dates: 17–22 December 2023 & 2-6 January 2024
Locations: AISL Harrow Hong Kong; AISL Harrow Bangkok
Age Group: 8-12; 13-16 years old
Camp Type: 6-day day camp & 5-day day camp
Language: The camp's activities will be conducted in English. Participants are recommended to have basic proficiency of English.
Group Size: 50-90 students (Minimum 50 students)
Terms and Conditions
We have a number of policies in place to assure the quality of our programmes, their administration and the safety of the children and staff who take part in them. Please take a moment to review our policies and guidelines.
Please also read through our Personal Information Collection Statement to understand how we may use your personal data.