Step into the world of professional soccer with our Sports Ground - Elite Soccer Camp. This immersive 6 day camp is open to soccer enthusiasts aged 10-16, regardless of their experience. Whether you're lacing up your boots for the first time or have years of familiarity with the game, our camp is your ticket to honing your skills and fueling your passion for soccer.
Regular price
HK$12,000.00
Regular price
Sale price
HK$12,000.00
Unit price
per
Sale
Sold out
Address

45 Soi Kosumruamchai 14, Kosumruamchai Road, Don Mueang Subdistrict, Don Mueang District, Bangkok, 10210, Thailand
Fees include

lunch, soccer t-shirts, and local transportation to and from AISL Harrow Bangkok at designated locations.

All associated costs due to visa application as well as transportation costs to/from the campsite are to be borne by the parents/guardians.
Share
View full details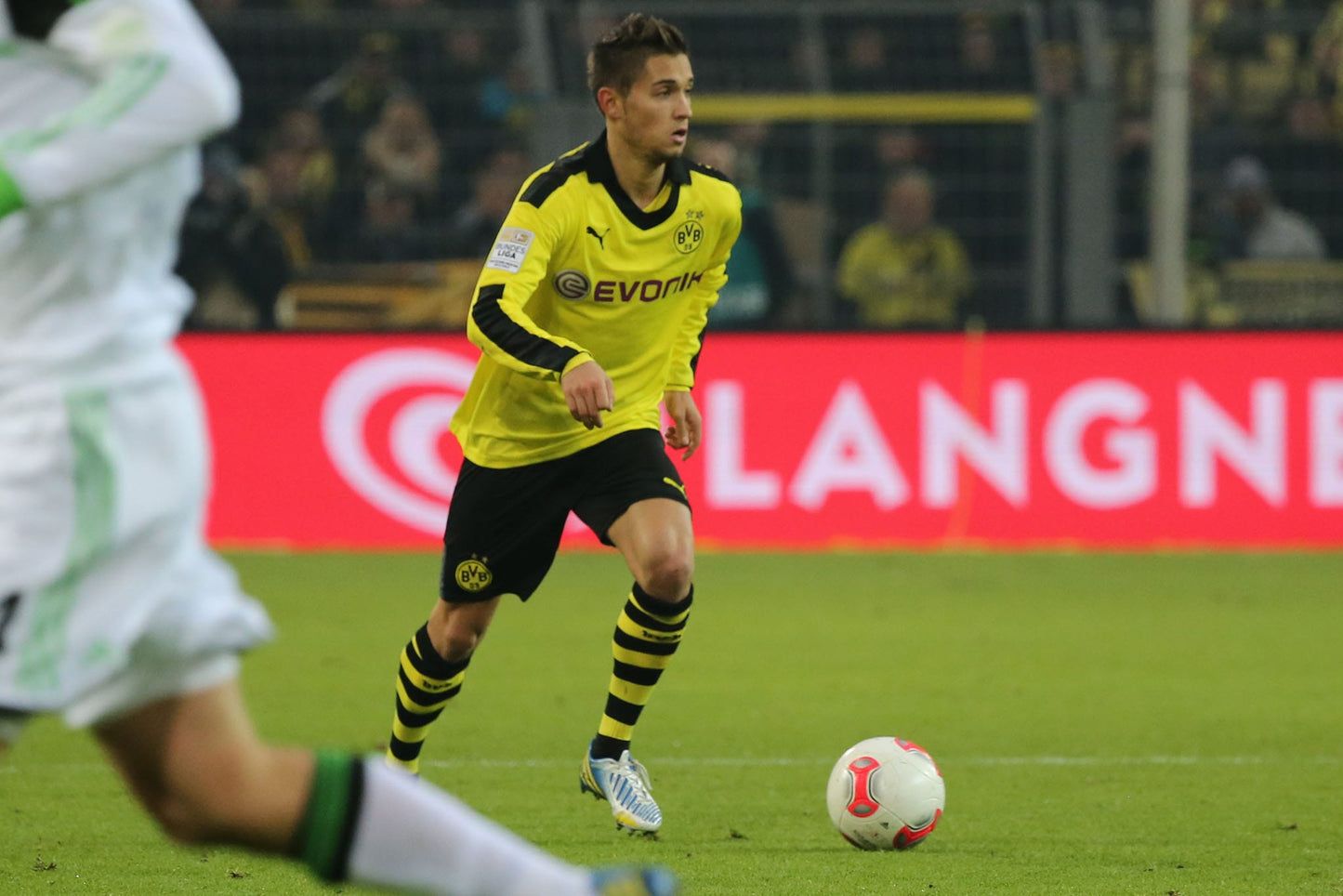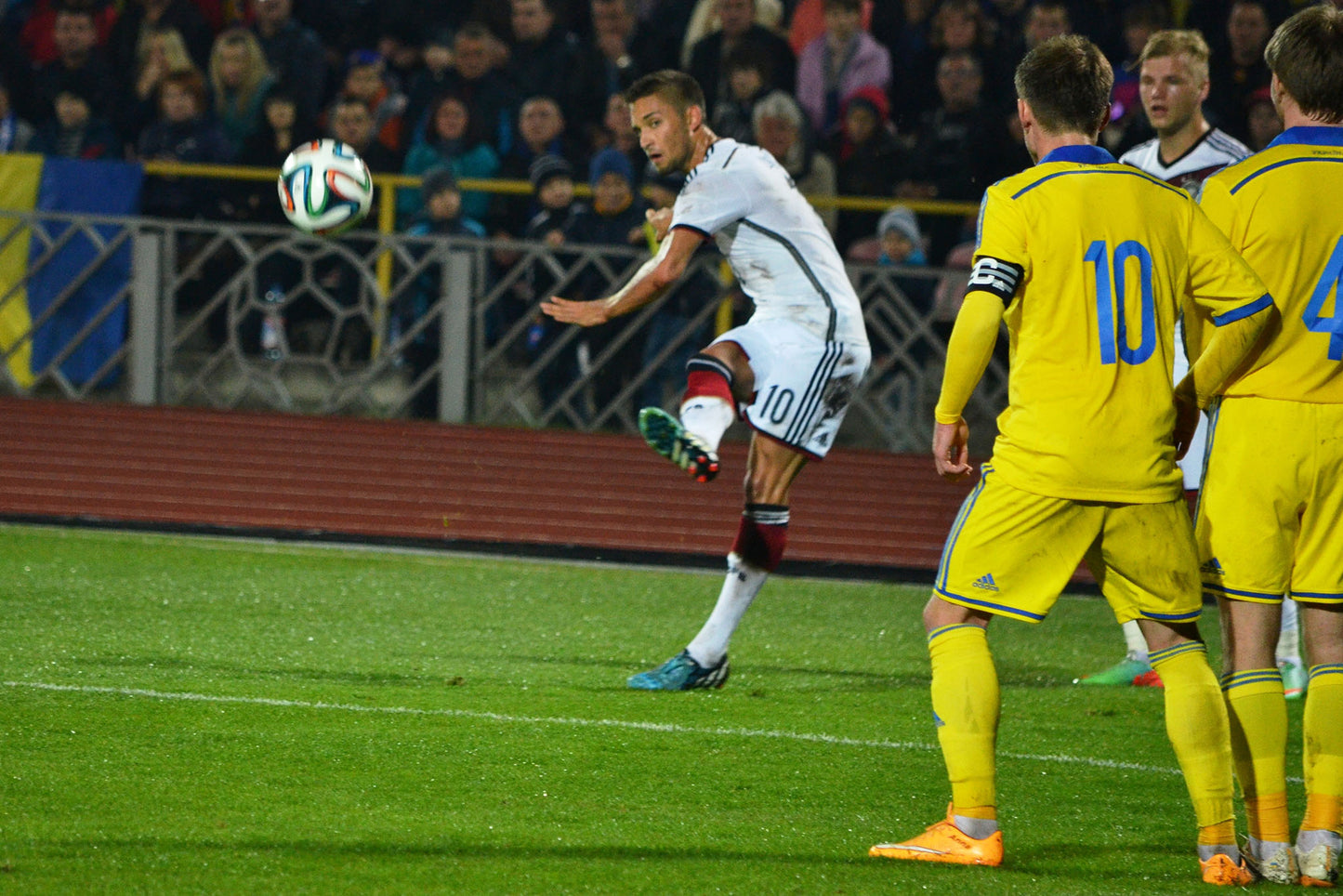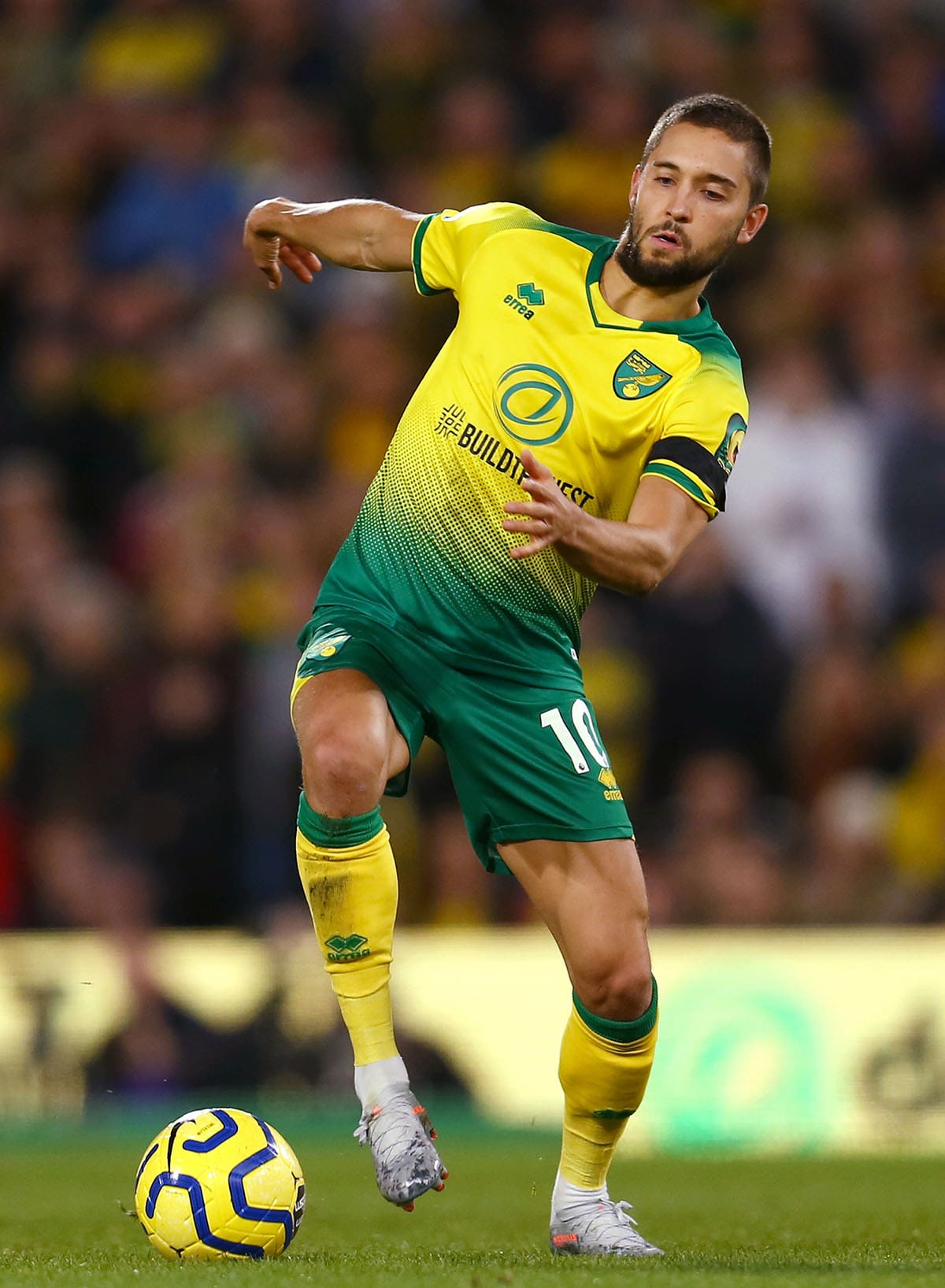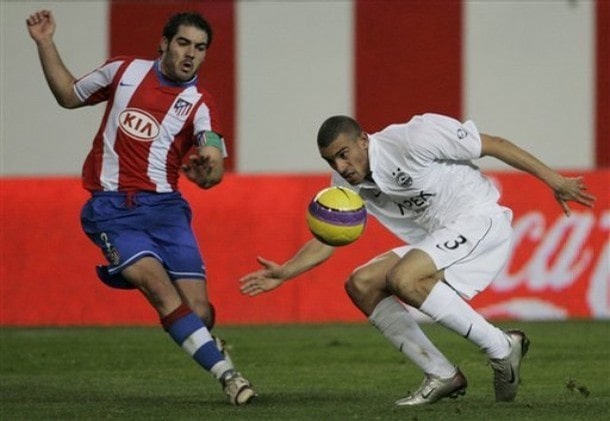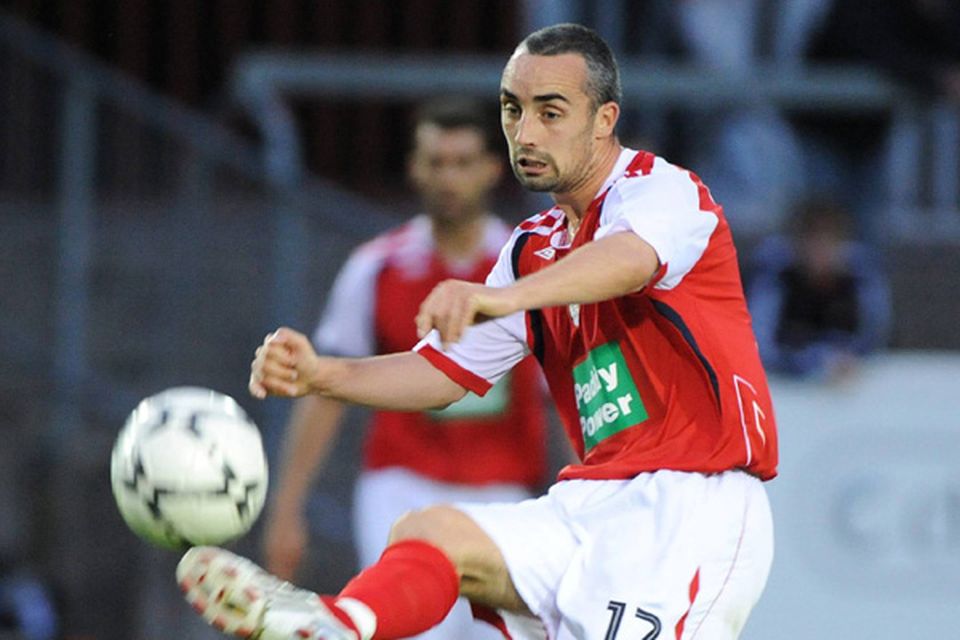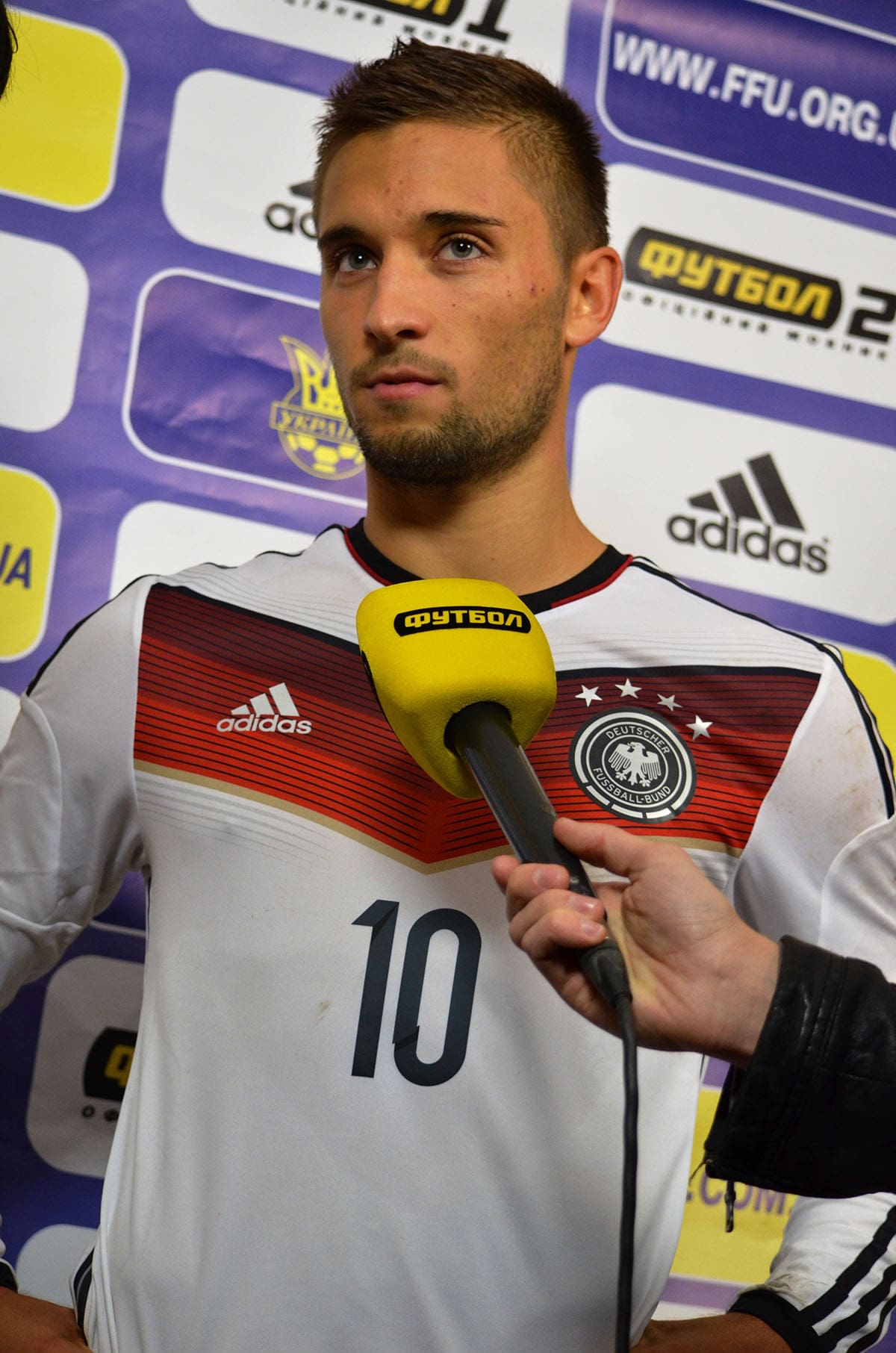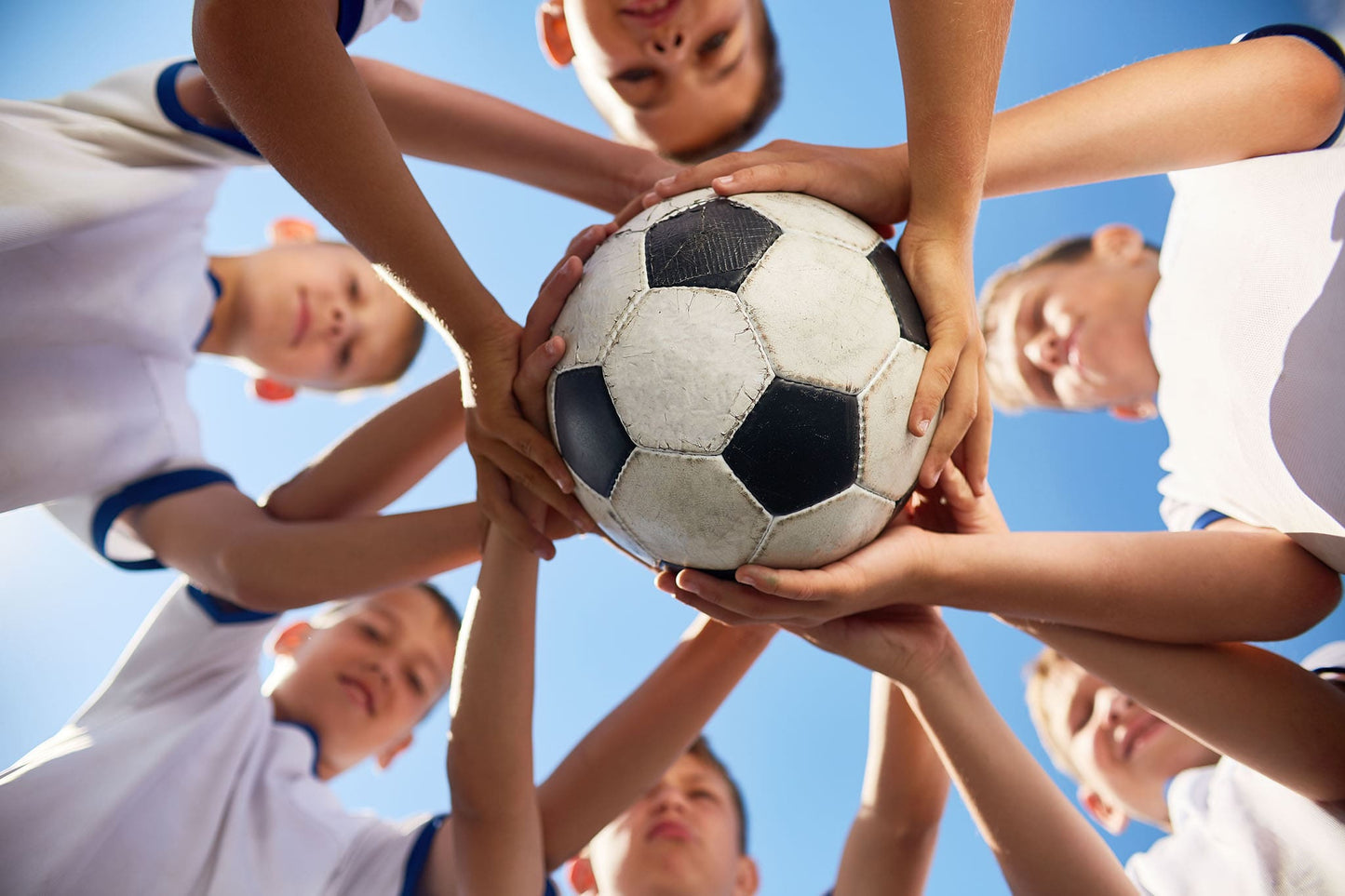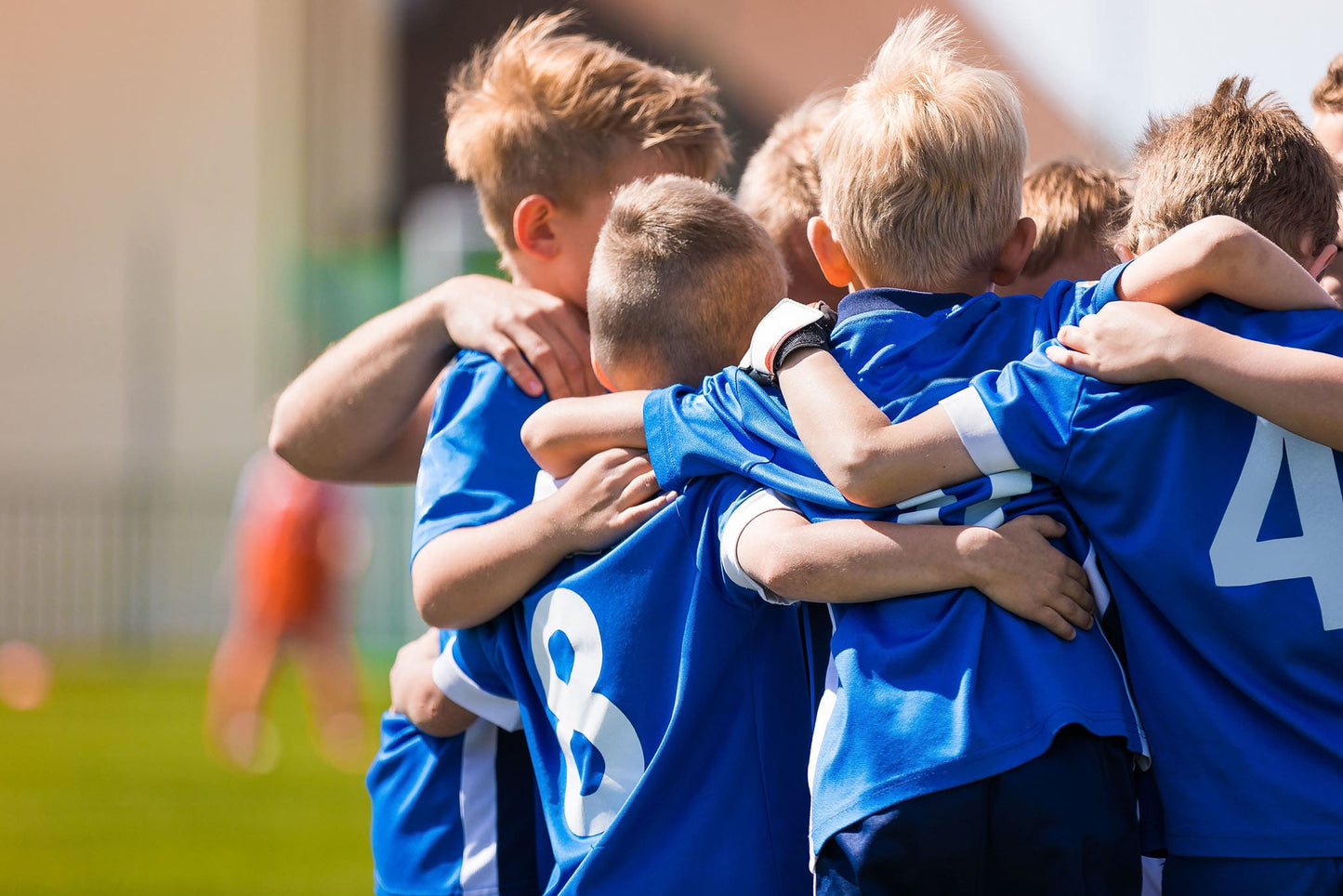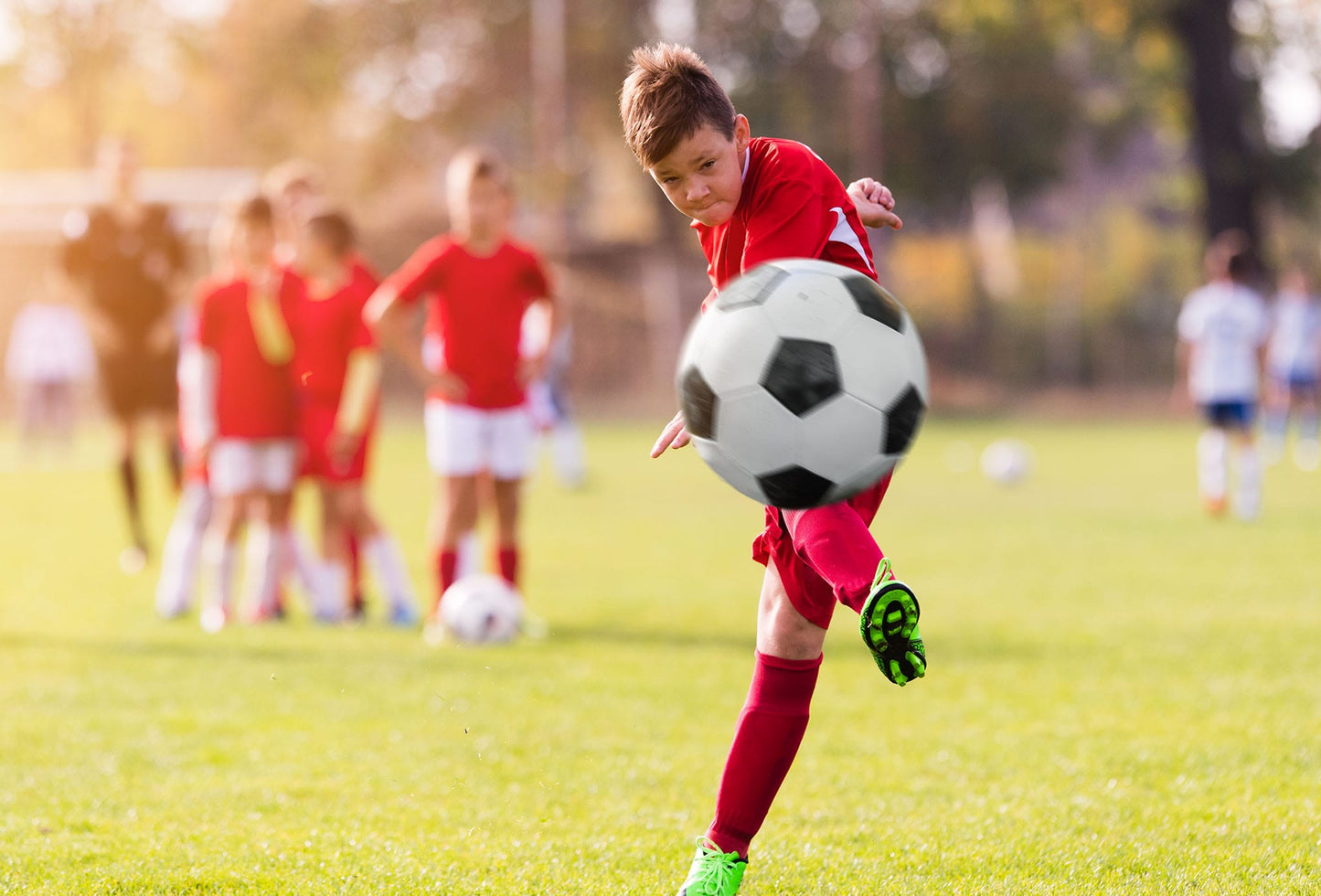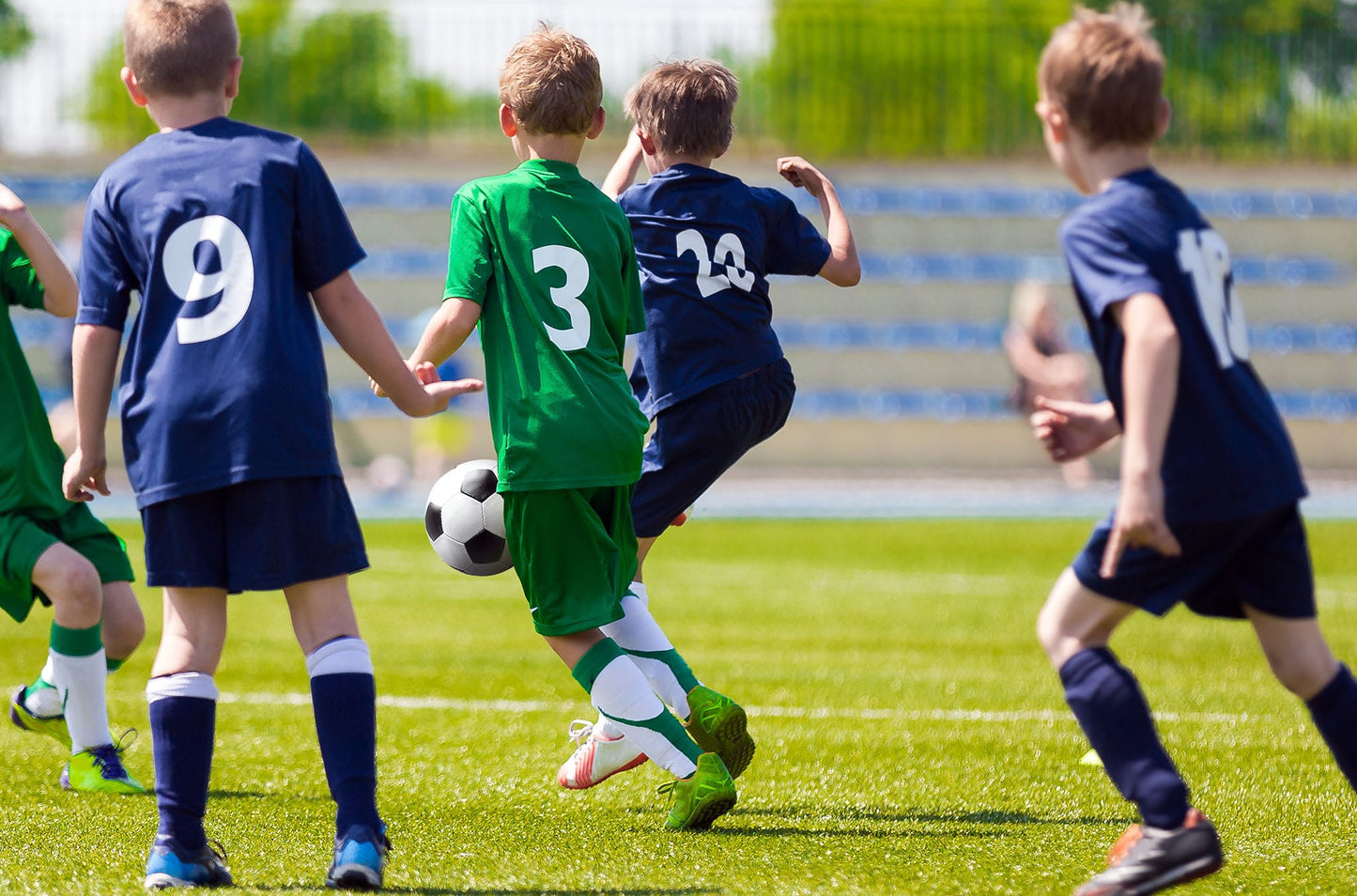 Please note that the schedule and activities are subject to change based on weather conditions and other unforeseen circumstances.
Our coaching team is a constellation of soccer superstars: Mauritz Leitner, Gary Dempsey, and Richie Byrne. They bring their professional experience, unique insights, and personal journeys to our training ground, offering an unparalleled learning experience for all our participants.
The curriculum is designed to cover a comprehensive range of skills and knowledge crucial for budding soccer players. Participants will master technical skills such as passing techniques, finding space on the pitch, defending, maintaining possession, and shooting. We also go beyond the field to ensure  holistic player development. Participants will learn gym basics focusing on exercises that enhance soccer performance, come to understand the importance of diet and supplements and gain insights into injury prevention.
Strategic aspects of the game aren't overlooked either. Our sessions delve into defending crosses, scoring in the final third, and participating in larger team games. Hands-on experience with various defending scenarios such as 3 versus2, 4 versus2, and 5 versus3 situations will enhance tactical understanding of the game. Lessons on attacking crosses, building out from the back and passing long from the back are integrated into the programme, aimed at enriching participants' understanding of strategic play and team dynamics.
Participants will also have the opportunity to live the life of a professional soccer player during the winter at our premium football facility in Harrow International School Bangkok. This includes intense training sessions, nutritious meals to fuel performance and adequate rest periods for recovery and rejuvenation.
The Sports Ground - Elite Soccer Camp offers an exciting blend of intensive training, fun activities and a deep dive into the world of professional soccer. It's a chance to walk in the footsteps of your idols, learn from their experience and understand what it takes to shine on the soccer field.
Moritz Leitner
Moritz Leitner is a German professional footballer who plays as a midfielder. He has also previously played for Borussia Dortmund, 1860 Munich, FC Augsburg, Lazio and Norwich City. He has been capped at youth international level by Germany and Austria.

Career Highlights:

• Began his professional career in 2010 with 1860 Munich, a well-respected club in his hometown.
• Secured a move to Borussia Dortmund, one of Germany's top-tier football clubs, later in 2010.
• Spent two seasons on loan at VfB Stuttgart (2013-2015), where he further honed his skills and gained invaluable match experience.
• Played for Lazio, a top Serie A club in Italy, in 2016, broadening his exposure to different football styles and cultures.
• Returned to Germany with FC Augsburg in the Bundesliga, further proving his adaptability and flexibility as a player.
• Joined Norwich City in the English Championship in 2017, showcasing his skills on a different national stage.
• Contributed to Norwich City's championship win in the 2018-2019 season, demonstrating his ability to perform under pressure and contribute to a team's success.
• Represented Germany at various youth levels, notably winning the European Under-17 Championship in 2009.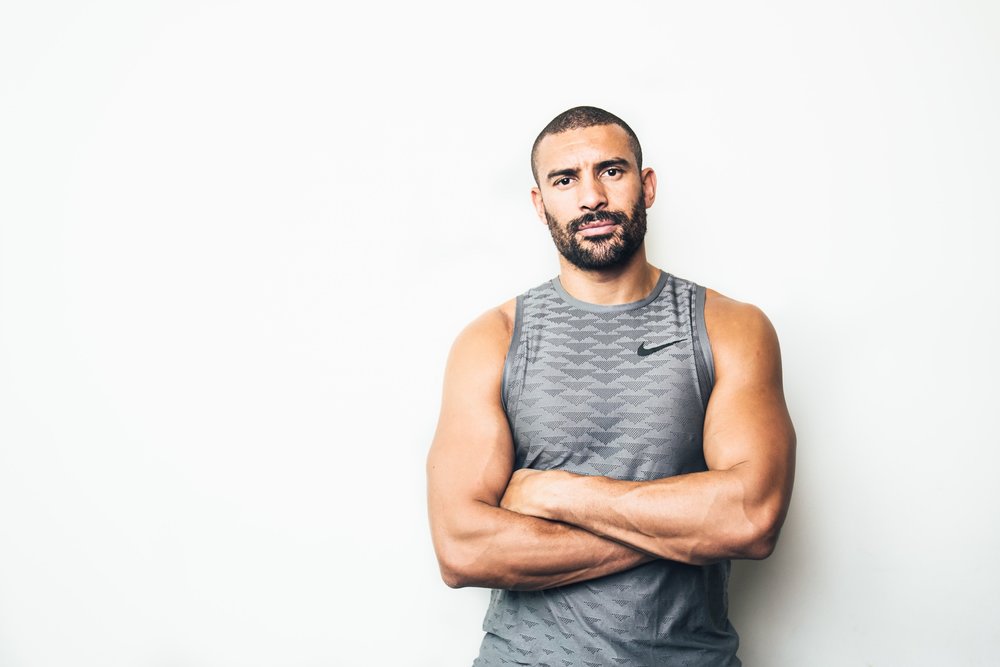 Richie Byrne
With 10 years in professional football clubs, a Master's degree in Strength & Conditioning, UKSCA Accreditation and a UEFA B license in football coaching, Richie has dedicated his life to helping people at the highest standard possible.

Career Highlights:

Richie was capped for the Republic of Ireland at U21 level while also scoring on his debut for the senior B team against Scotland.

He began his professional career at Shamrock Rovers, then moved to Scottish Premier League team Dunfermline Athletic in 2003 in their most successful season in 40 years. The team reached the Scottish Cup Final against a Celtic team with Henrick Larsson, in his final game for Celtic.

At Aberdeen, Richie played in their most successful period since Alex Ferguson was Manager, where he played in the UEFA Cup against Atletico Madrid, boasting a galaxy of stars such as Sergio Aguero and Diego Forlan.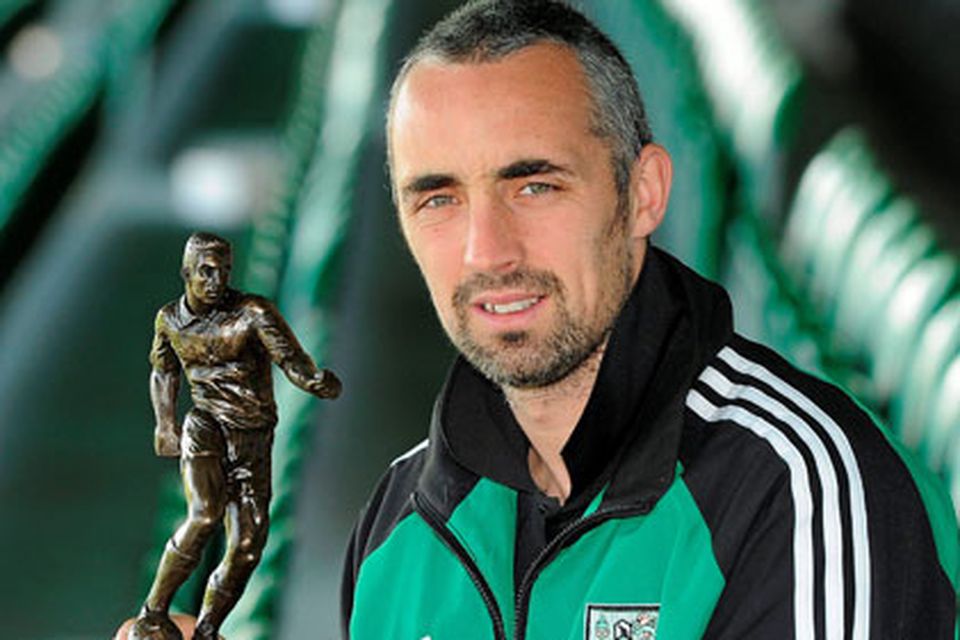 Gary Dempsey
Gary Dempsey, a former professional footballer from Ireland, has transitioned into a successful coaching career. Known for his central midfield role during his playing days, Dempsey brings a wealth of experience to his current coaching position.

Career Highlights:

• Started his professional career with Waterford United in the League of Ireland.
• Moved to Scottish football, joining Aberdeen in 1999 where he played for several seasons and established himself as a strong midfielder.
• Featured in the Scottish Premier League with Dunfermline Athletic and St. Mirren, further proving his ability at a high level.
• Returned to Ireland in 2009, playing for various clubs including Bray Wanderers and Waterford United.
• Represented Ireland at the Under-21 level, showcasing his talent on the international stage.

Learning Outcomes
Fitness Programme: You'll participate in a well-structured fitness programme, designed to build up your stamina and resilience, crucial traits for any budding soccer player.
Football Strength & Conditioning Programme: Our S&C Programme focuses on injury prevention and tailored training methods to enhance individual performance, enabling consistent training and maximizing physical potential on the field.
Dietary Advice for Sports Performance: Gain essential knowledge about the role of nutrition in sport. Learn about the diet and supplements necessary for peak performance in soccer.
Interactions with Premier League Footballers: Participate in Q&A sessions with Premier League Footballers, giving you the chance to learn from their experiences and insights.
Daily Fun Games: Enjoy a fun game every day, helping to keep the learning experience engaging and enjoyable while reinforcing the skills learned during training sessions.
Defending and Attacking Techniques: Learn professional techniques for both defending and attacking during a soccer match, enhancing your understanding of the game's dynamics.
Building a Professional Mindset: Begin to cultivate the mindset of a professional soccer player, focusing on aspects such as discipline, determination and a strong work ethic.
Coping with Losing: Understand how to handle losses and setbacks, a crucial part of any professional sports career. This will help you to build resilience and learn from every experience.
Teamwork: Learn how to effectively work in a team towards a common goal, an essential skill not just in soccer but in all areas of life.
Camp Details
Dates: 17–22 December 2023
Locations: AISL Harrow Bangkok
Age Group: 10-13; 14-16 years old
Camp Type: 6-day day camp 
Language: English
Group Size: 60-65 students (Minimum 60 students)
Terms and Conditions
We have a number of policies in place to assure the quality of our programmes, their administration and the safety of the children and staff who take part in them. Please take a moment to review our policies and guidelines.
Please also read through our Personal Information Collection Statement to understand how we may use your personal data.