Attention all intermediate to advanced level tennis players between 8-14 years of age, AISL Outdoor invites you to embark on a world-class training journey that transcends the usual. 
Regular price
HK$18,000.00
Regular price
Sale price
HK$18,000.00
Unit price
per
Sale
Sold out
Address

38 Tsing Ying Road, Tuen Mun, Hong Kong
Fees include

study materials, lunch, as well as the provision of local transportation to and from AISL Harrow Hong Kong at designated locations.

All associated costs due to visa application as well as transportation costs to/from the campsite are to be borne by the parents/guardians.
Share
View full details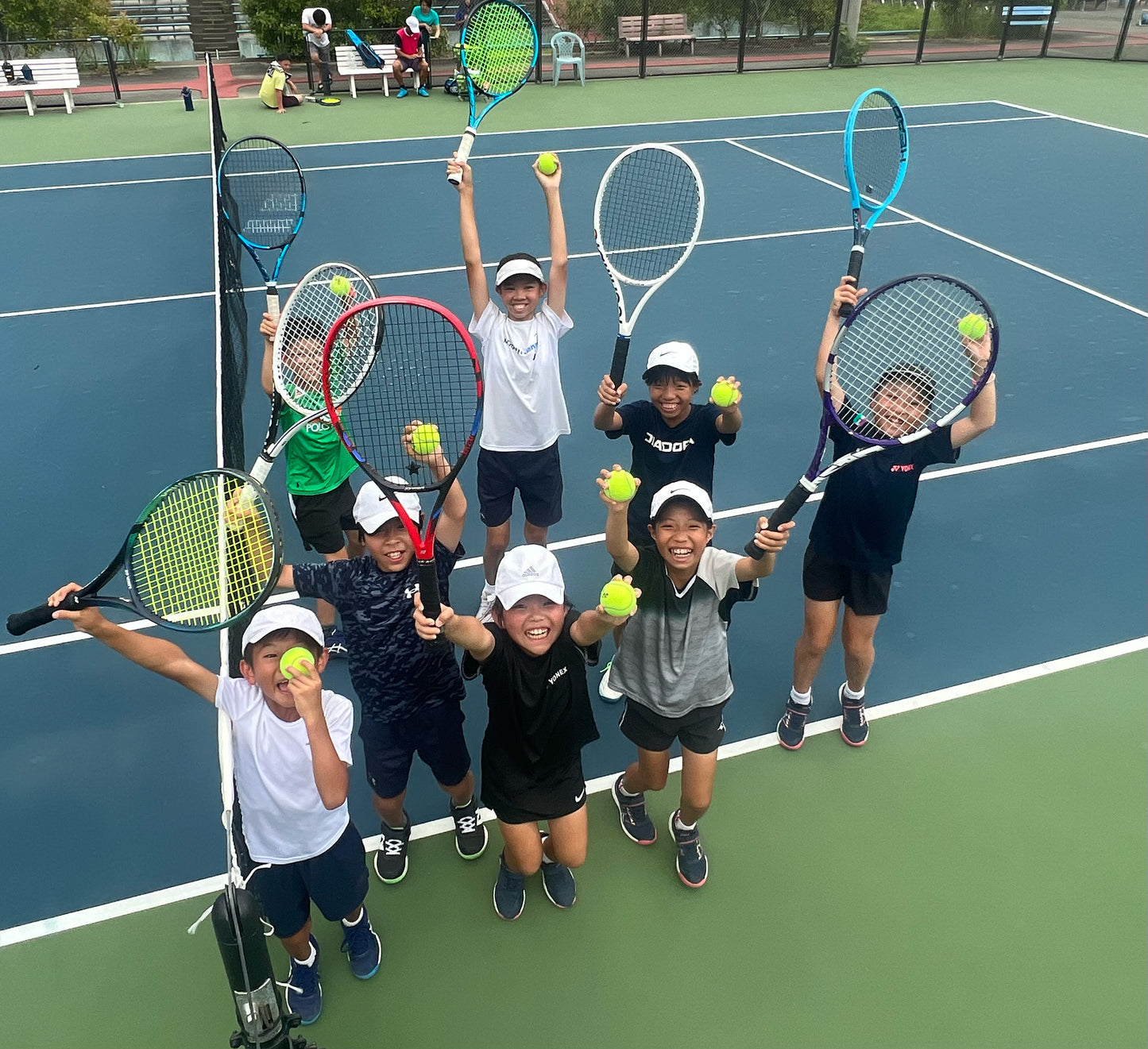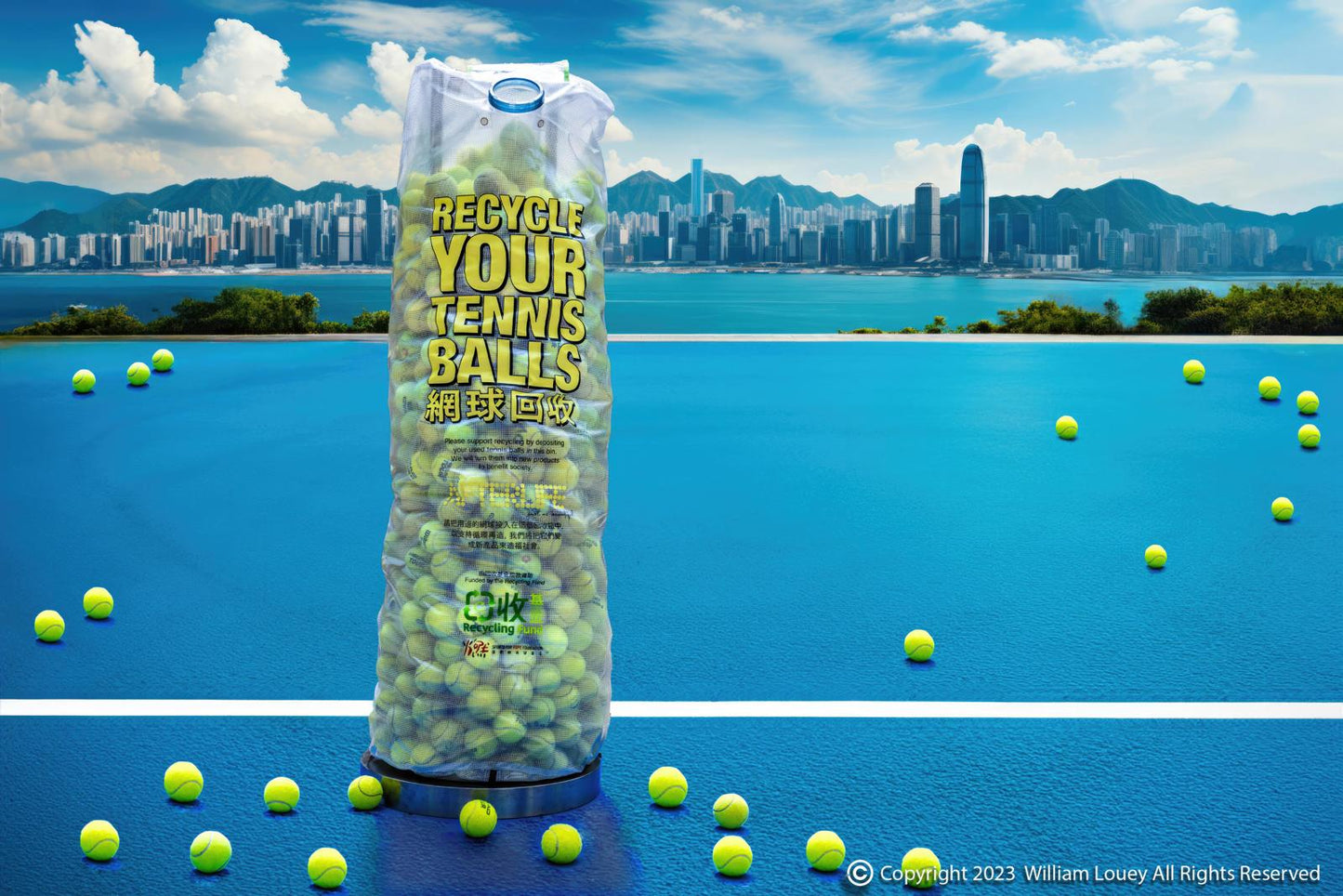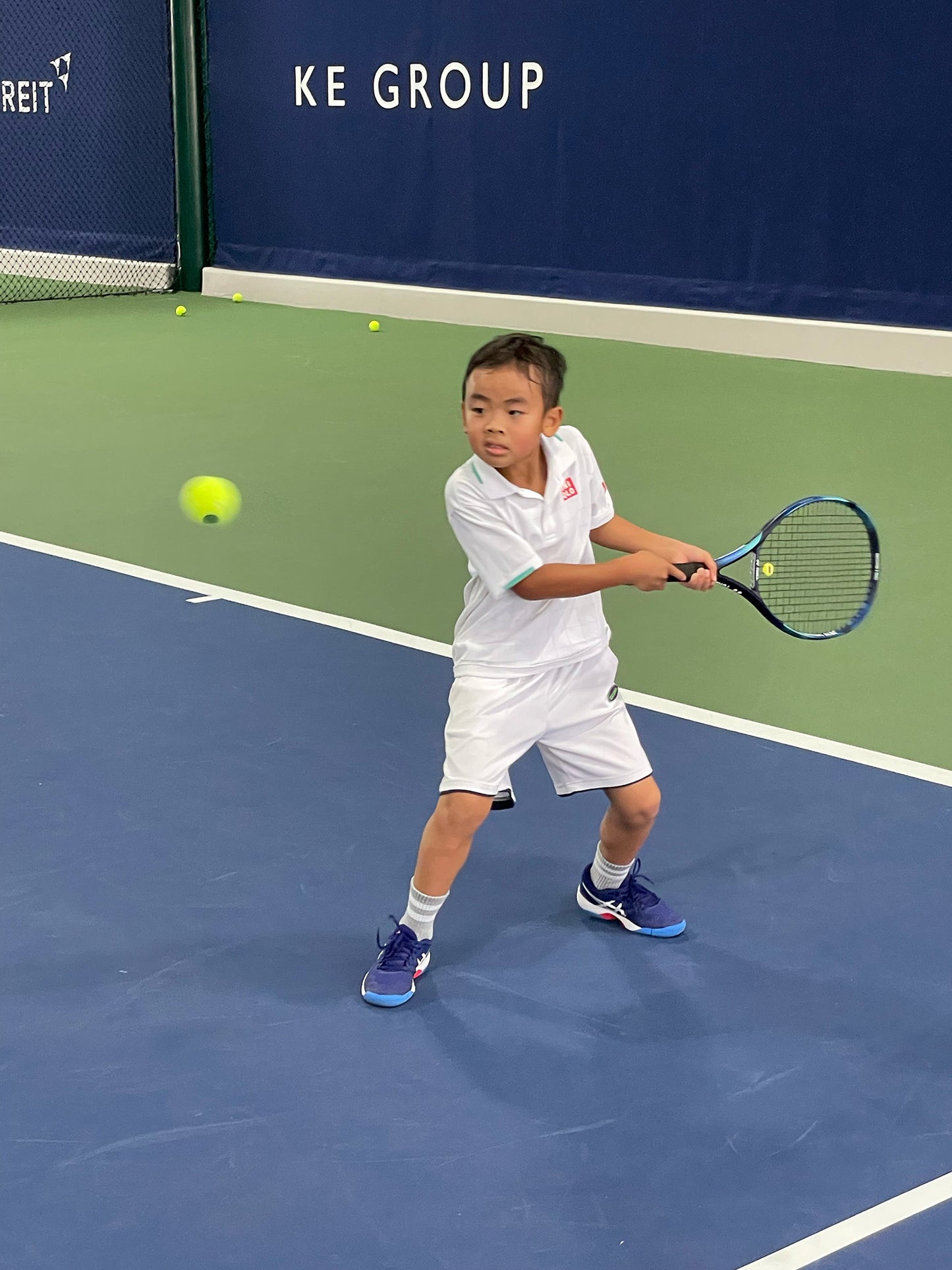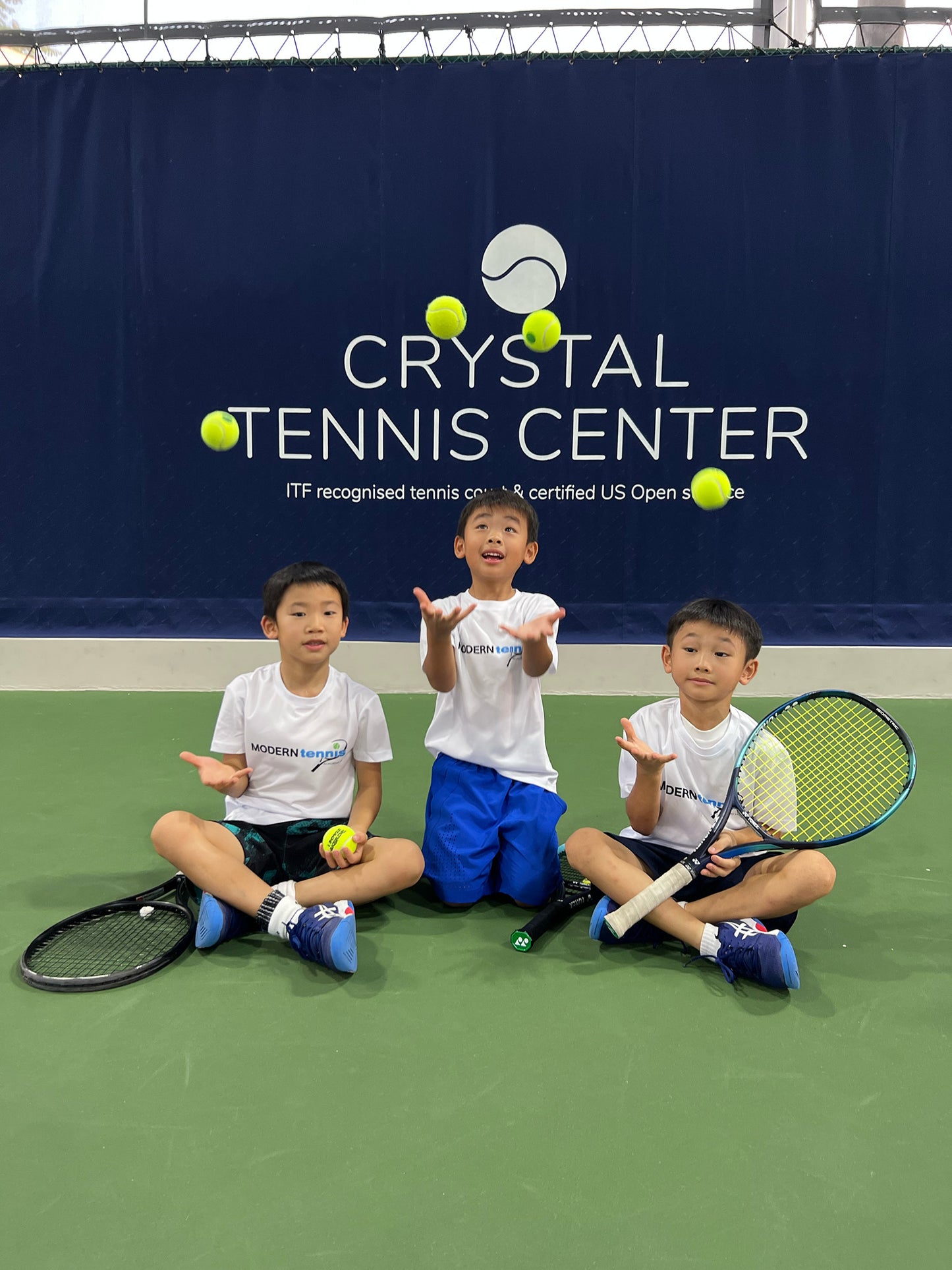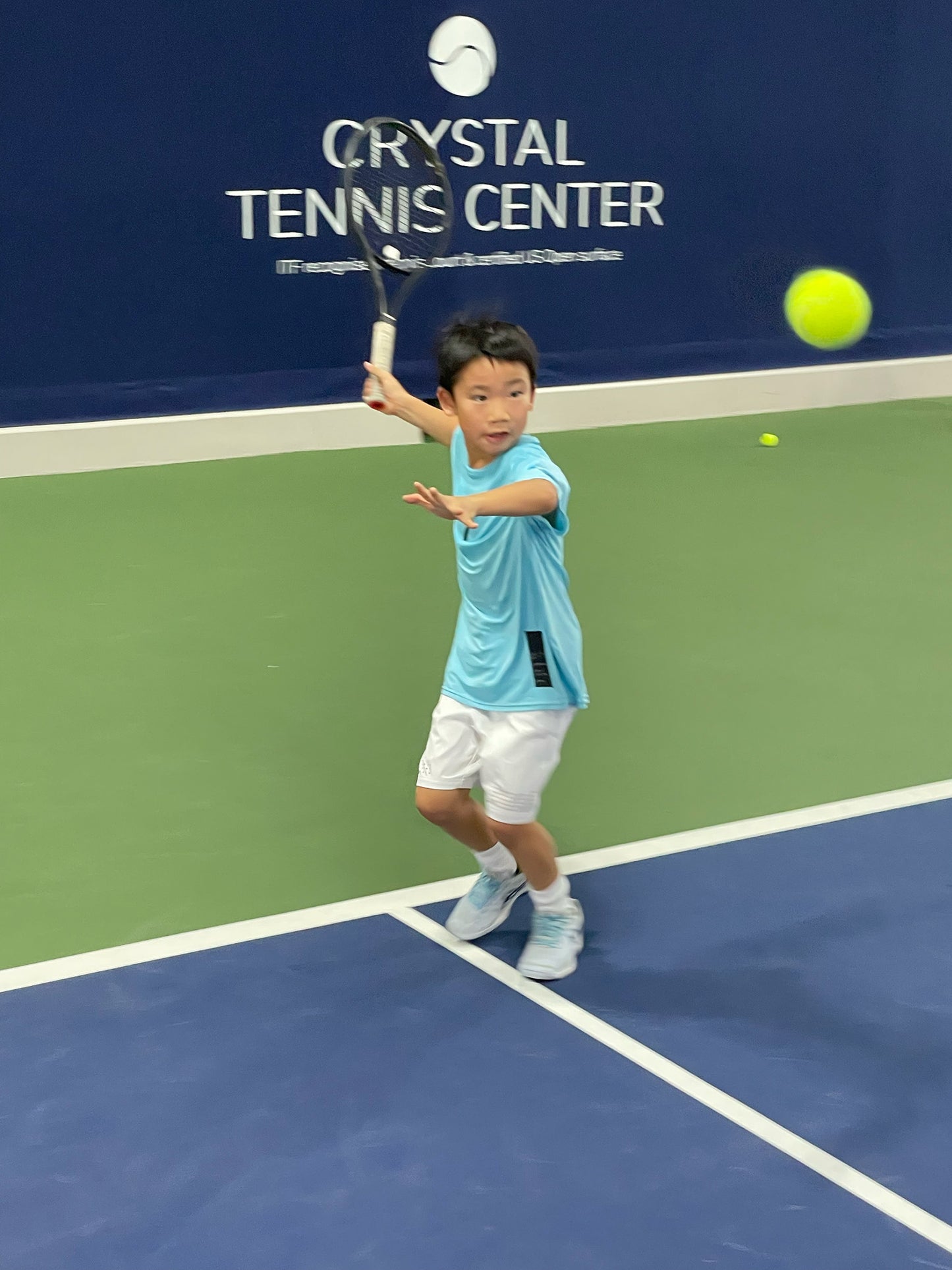 Please note that the schedule and activities are subject to change based on weather conditions and other unforeseen circumstances.
We go beyond teaching tennis basics; we elevate your skills to an unprecedented level through an active, comprehensive training methodology which includes:
• Personalised evaluation reports for individual progress tracking
• In-depth video assessments to monitor progress and optimize improvement

 Our unrivaled evaluation reports provide profound insights into each player's performance, distinguishing us from other academies.
Yet, our vision extends beyond tennis. We strive to ignite passion, inspire excellence and empower the up-coming generation of athletes. Our talent search initiative identifies exceptional talent and cultivates it with specialized training, offering unparalleled opportunities for growth.
To celebrate the culmination of the camp, an exhilarating tournament play and grand presentation on the final day will honour winners with medals and certificates, commemorating their achievements.
However, our commitment doesn't end on the court. We're also deeply committed to fostering environmental consciousness. This includes our recycling education programme and a carefully structured EcoPark tour, promoting sustainability and positive environmental impact. Unleash your true potential with AISL Outdoor. The time has come to kindle your passion, carve your future and emerge as a champion!
Programme Highlights
Intermediate to advanced level training programme specifically designed for players aged 8-14
An exhaustive training programme with extensive evaluation reports to consistently track progress and identify areas for improvement, providing unmatched insight into each student's performance.
Professional on-court and off-court training to enhance overall athletic skills
Specialised drills and unique opportunities for excellence
Talent search initiative to identify and nurture extraordinary talent, providing specialised training opportunities
An emphasis on sports ethics and values, fostering a positive and respectful athletic environment
Exciting tournament play and grand presentation on the last day, celebrating the progress and achievements of each participant
A comprehensive approach that extends beyond tennis, incorporating activities like pickleball, yoga, track and field and football for a well-rounded athletic experience
A commitment to promoting environmental consciousness through a dedicated recycling education programme
EcoPark recycling education tour to encourage sustainability and foster a deeper understanding of our impact on the environment
Learning Outcome
1) Sports Ethics:
Understanding and practicing fair play and sportsmanship
Respecting opponents and officials
Demonstrating integrity and honesty in the game
2) Mental Stress Management:
Developing strategies to handle pressure and stay focused during matches
Learning techniques to manage emotions and maintain a positive mindset
Building mental resilience and confidence on the court
3) Physical Fitness:
Improving agility, speed and co-ordination for better on-court performance
Enhancing endurance and stamina to sustain long matches
Strengthening core muscles and overall physical conditioning
4) Evaluation Reports:
Receiving detailed assessments of individual strengths and areas for improvement
Setting specific goals and action plans based on evaluation feedback
Tracking progress over time and identifying areas of growth
5) Environmental Awareness:
Promoting eco-friendly practices on and off the court
Educating camp participants about the importance of sustainability in sports
Encouraging responsible use of resources and minimizing waste during the camp
Camp Details
Date: 17–21 December 2023
Location: AISL Harrow Hong Kong
Age Group: 8-14 years old
Camp Type: 5-day day camp
Language: English
Prerequisite: Please provide a 1-minute video of your children engaging in play for assessment purposes. 
Group Size: Maximum 24 students (Minimum 12 students)
Terms and Conditions
We have a number of policies in place to assure the quality of our programmes, their administration and the safety of the children and staff who take part in them. Please take a moment to review our policies and guidelines.
Please also read through our Personal Information Collection Statement to understand how we may use your personal data.