Discover a world of athletic possibility at AISL Outdoor Winter Camp, where we make every game a thrilling adventure. This dynamic programme is a collaboration with leading sports organizations such as AC Milan, the PGA of America, Five-Star Basketball Academy and the ATP. Our certified, experienced coaches deliver expert training, designed to ignite a passion for sports and hone your athletic prowess.
Regular price
HK$11,000.00
Regular price
Sale price
HK$11,000.00
Unit price
per
Sale
Sold out
Address

AISL Harrow Hong Kong: 38 Tsing Ying Road, Tuen Mun, Hong Kong

AISL Harrow Shenzhen: Northwest Corner Tinghai Road, No.3 Qianwan Road, Nanshan District, Shenzhen City, China

AISL Harrow Shanghai: No. 588 Gaoxi Road, Pudong Shanghai, China
Fees include

study materials, as well as the provision of local transportation to and from AISL Harrow Hong Kong at designated locations. For day camp attendees, lunch is provided. For those enrolled in the residential camp, the fees include three meals a day and accommodation.
Share
View full details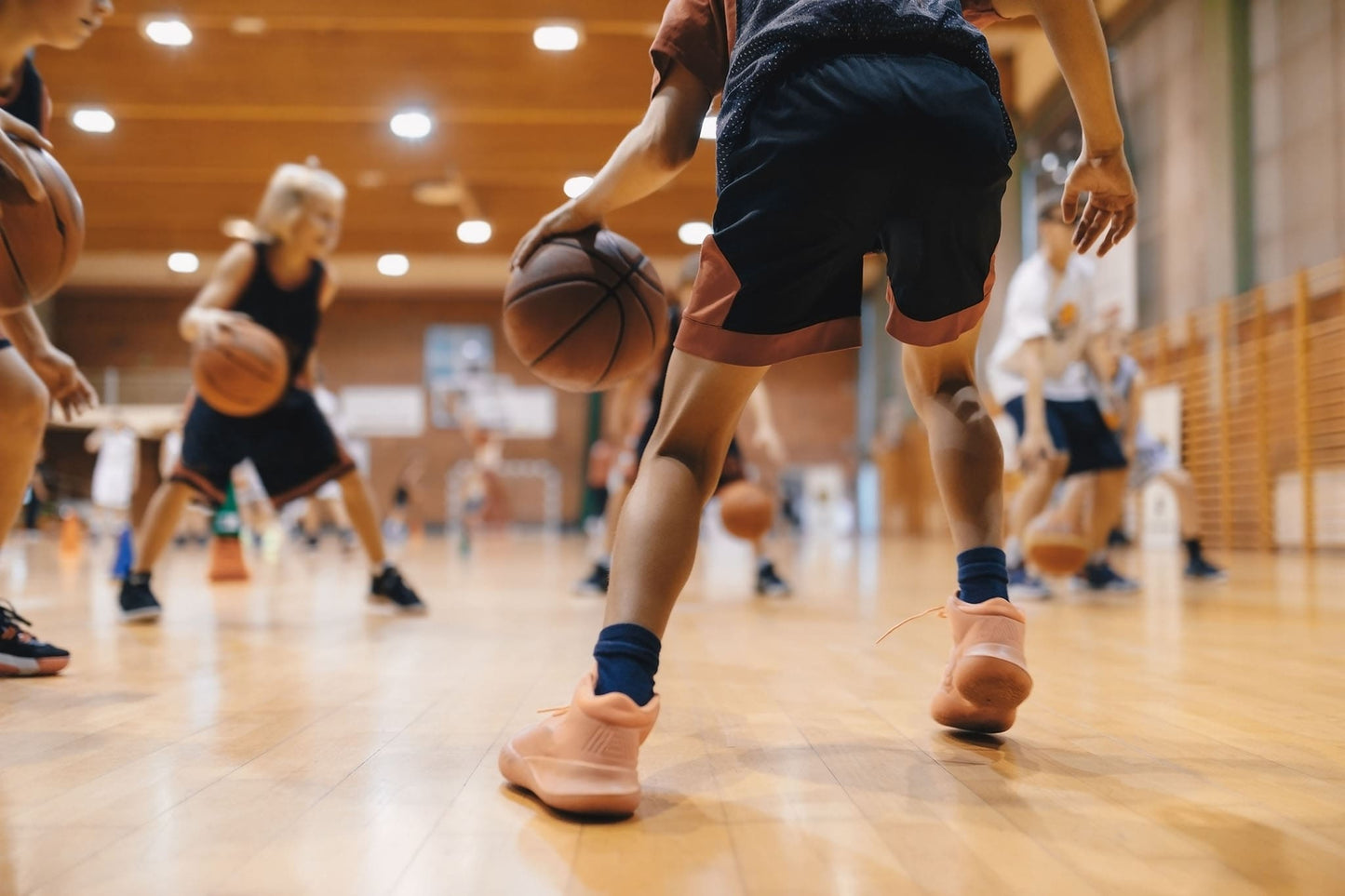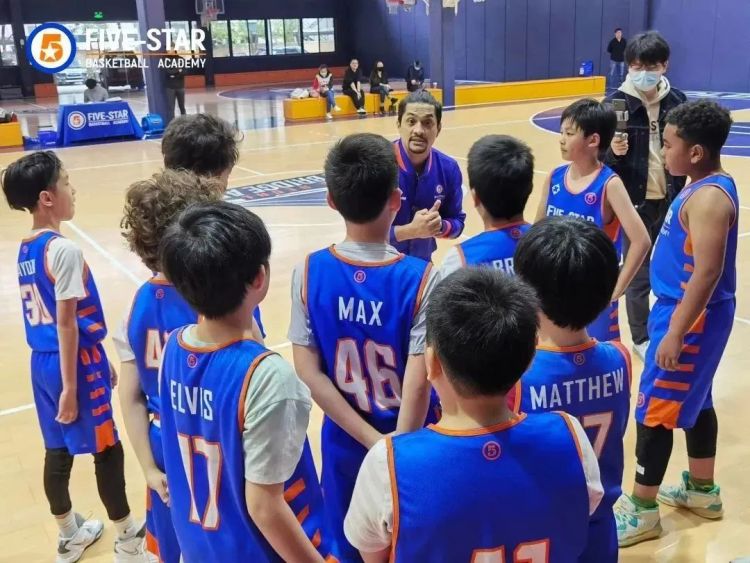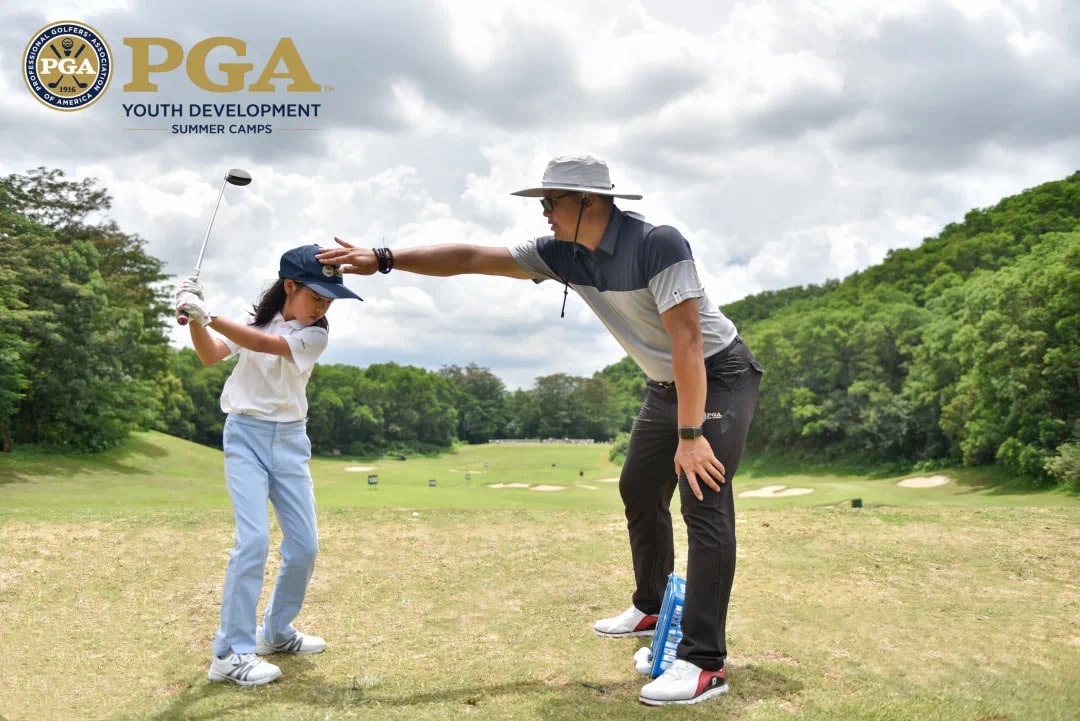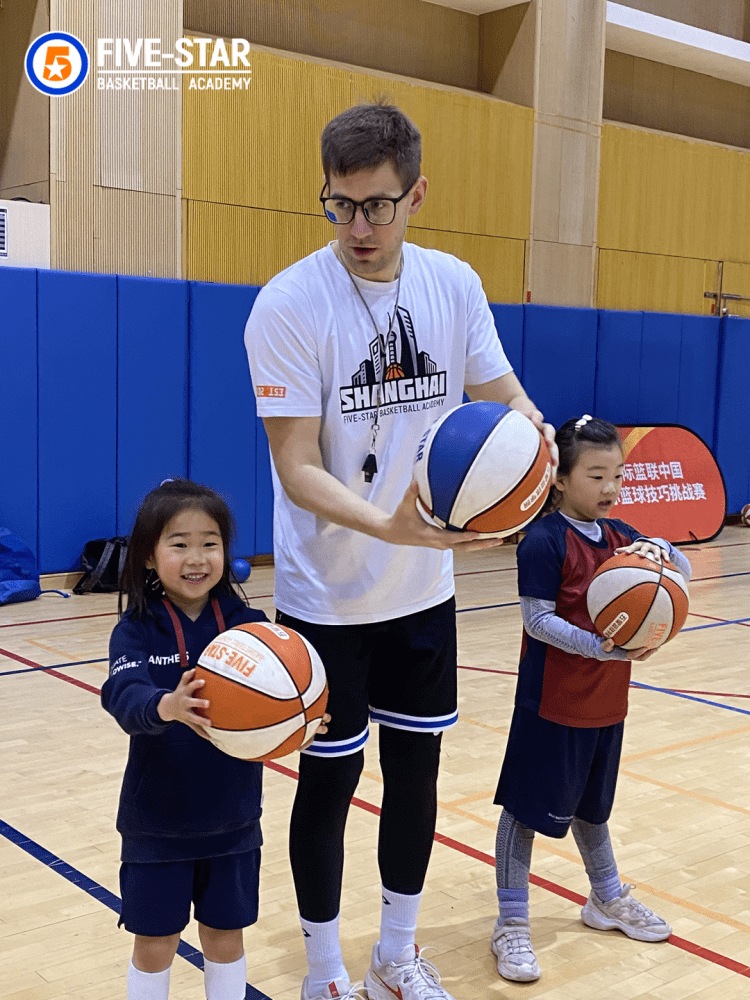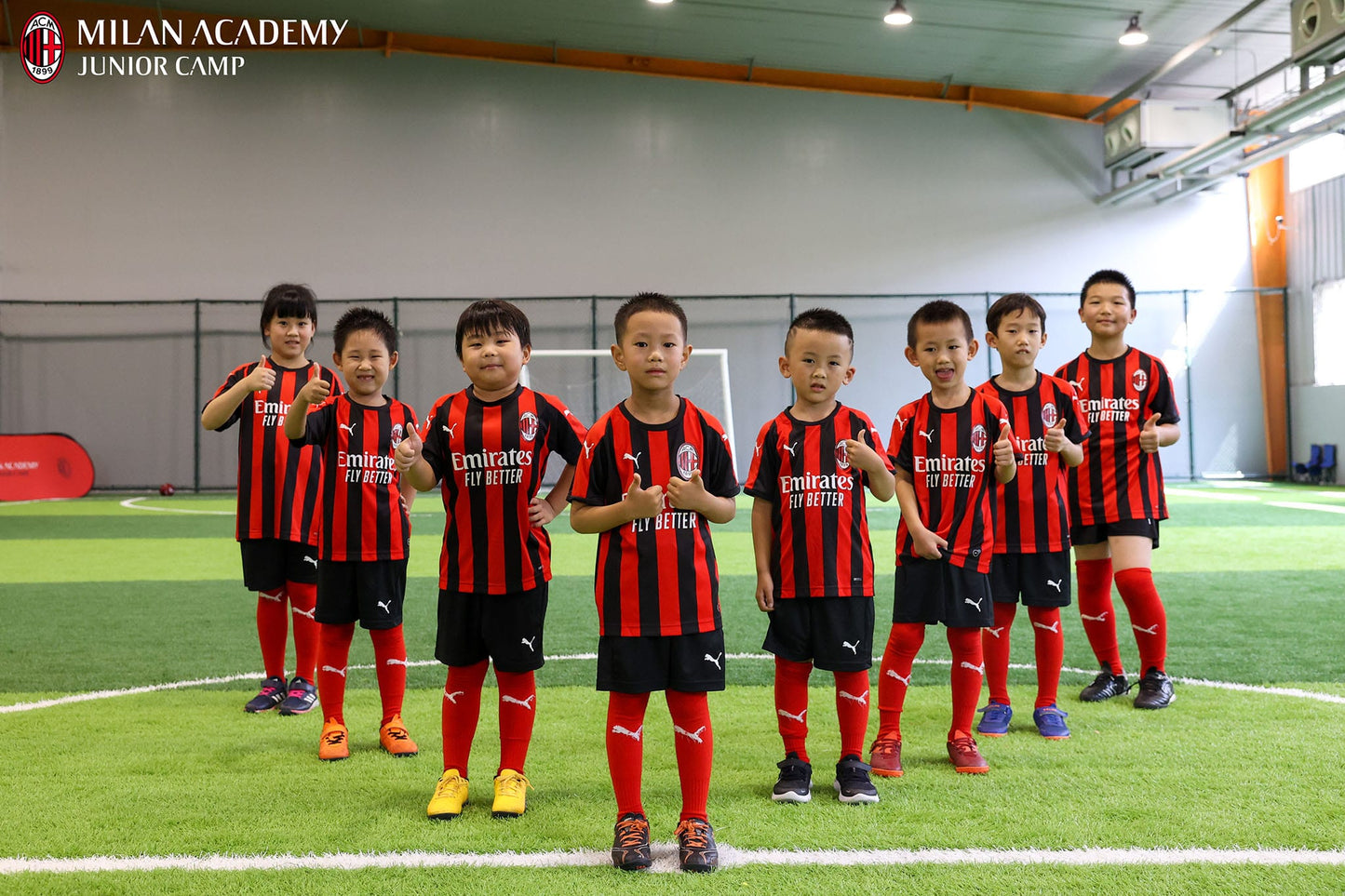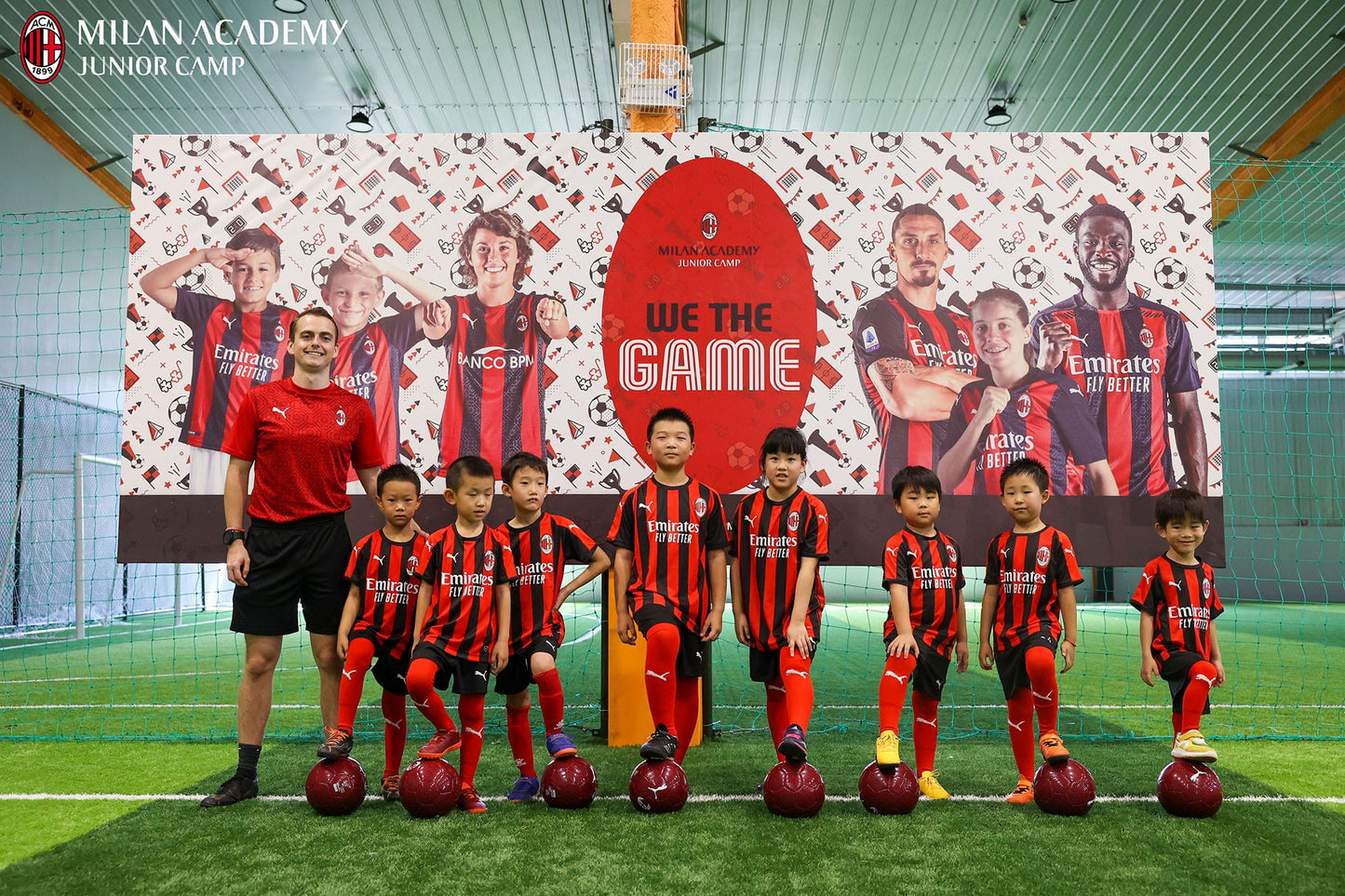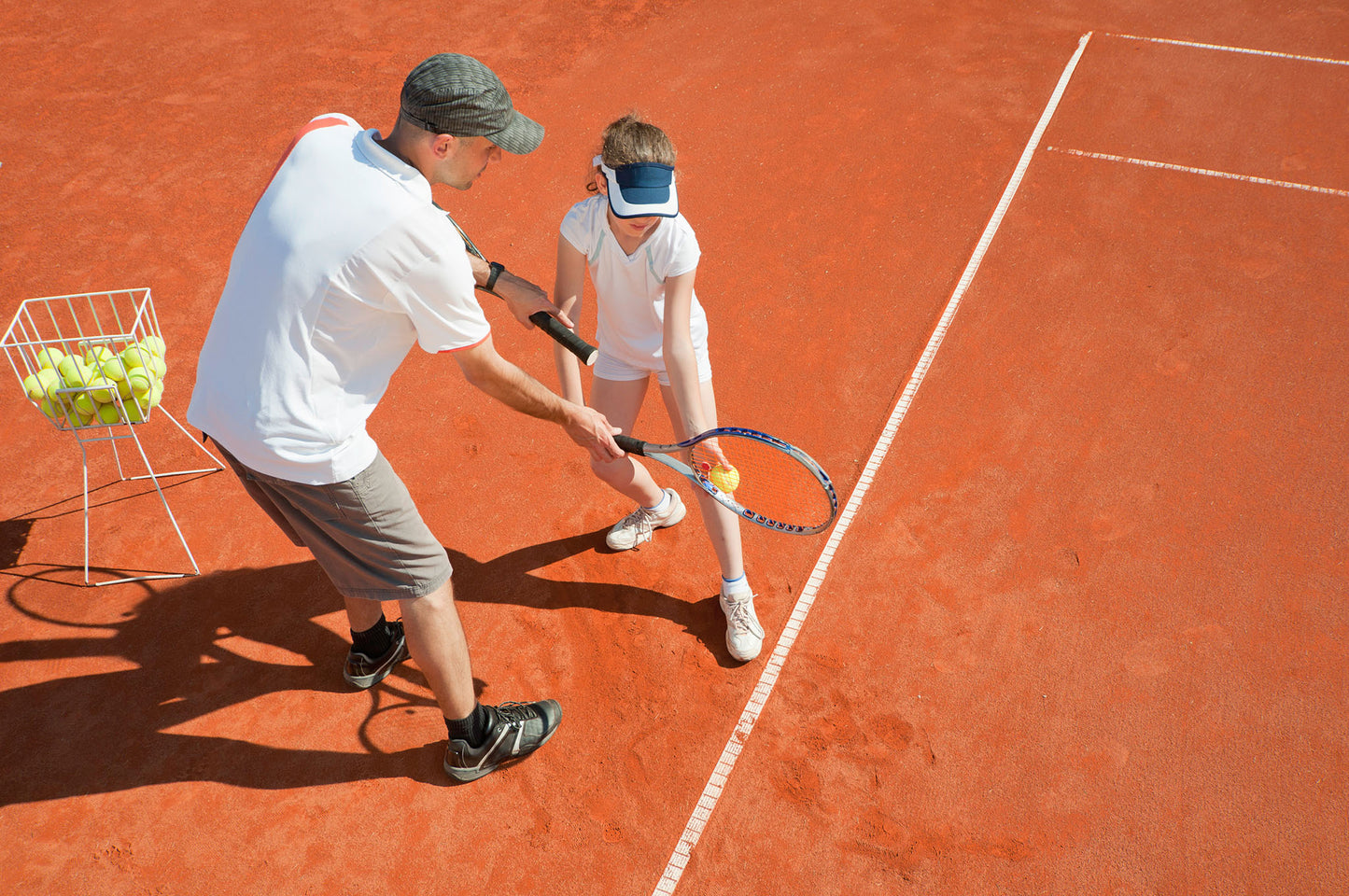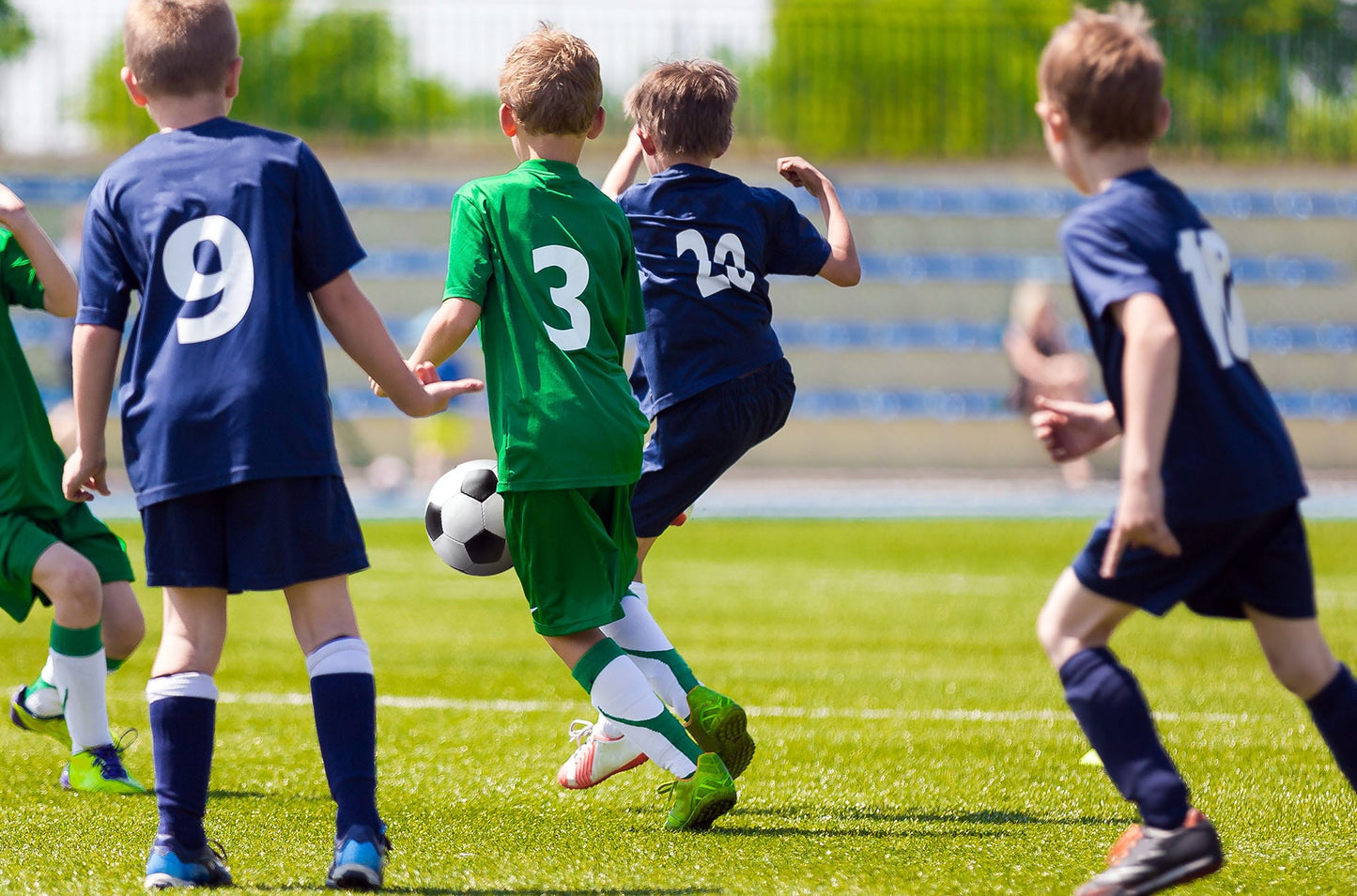 Our Expertise:
Our team of professional coaches embodies a wealth of training experience across our core sports disciplines; golf, basketball, tennis and soccer. With their guidance, students will master the fundamentals, decode the rules and experience the adrenaline rush of real gameplay. Our training sessions cater to each student's age and skill level, focusing on strategic thinking, tactics and technical abilities.
Objectives:
Dive deep into the captivating realms of our four core sports disciplines.
Cultivate a lifelong appreciation for sports through hands-on participation and playful competition.
Broaden athletic horizons by exposing students to a range of stimulating recreational sports.
Programme Highlights
Unlock the fundamental principles of our core sports.
Develop an understanding of the rules and strategies for each sport.
Experience the thrill of participating in real games, testing newly-acquired skills in action.
Expected Learning Outcomes:
Through a potent blend of theory, practical training and spirited play, participants will:
Master the basic technical skills of each sport, transforming every shot, hit, kick and throw into a powerful statement.
Develop a keen understanding and application of the rules governing each of our core sports.
Discover the power of teamwork and foster a genuine sense of sportsmanship.
Revel in the joy of active participation and friendly competition.
Programmes and Activities
Basketball
Hone the art of expert dribbling, precise passing and perfect shooting.
Delve into the tactical aspects of offense and defense.
Practice and perfect layups and jumpers, key components of the game.
Golf
Grasp the science behind the perfect golf swing and putt.
Decipher the rules of the game and the art of scoring.
Tennis
Master forehand and backhand strokes, the twin pillars of any tennis game.
Learn the precision of a serve and the agility of a volley.
Understand the rules of the game and the scoring system.
Football
Learn the craft of accurate kicking and strategic passing.
Understand and execute effective team spacing and passing techniques.
Learn to orchestrate an offense and a defense, the heartbeat of any football game.
In the unique spirit of exploration and innovation, we're introducing an exciting new addition to our programme: a daily Hackathon session. Over the course of our 5-day camp, students will embark on a thrilling intellectual journey, working together to tackle real-world problems in the fields of Education, Media, or Health. This innovative event is designed to stimulate creative thinking, boost problem-solving capabilities, and foster teamwork. From selecting a topic and brainstorming solutions, to crafting a compelling PowerPoint presentation and pitching their revolutionary ideas to a panel of judges, students will experience the exhilarating challenge and reward of turning ideas into reality.
Join us at AISL Outdoor Winter Camp; a celebration of sportsmanship, a playground of learning and an arena of friendly competition. Ignite your athletic spark and embark on a thrilling journey that begins here!
Camp Details
Dates: 17–21 December 2023 & 2-6 January 2024
Locations: AISL Harrow Hong Kong; AISL Harrow Shenzhen; AISL Harrow Shanghai
Age Group: 8-12; 13-16 years old
Camp Type: A five-day residential camp at AISL Harrow Hong Kong & Shenzhen, running from December 17-21, 2023.
A five-day day camp at AISL Harrow Shanghai, running from December 17-21, 2023.
A five-day day camp at AISL Harrow Hong Kong, Shenzhen, and Shanghai, running from January 2-6, 2024.
Language: English
Group Size: 30-100 (Minimum 30 students)
Terms and Conditions
We have a number of policies in place to assure the quality of our programmes, their administration and the safety of the children and staff who take part in them. Please take a moment to review our policies and guidelines.
Please also read through our Personal Information Collection Statement to understand how we may use your personal data.